Mercedes' signing of Valtteri Bottas for the 2017 Formula 1 season brings to an end the "commotion" caused by Nico Rosberg's shock retirement, according to Niki Lauda.
Rosberg announced his immediate retirement just days after winning the 2016 world title, leaving Mercedes with the challenge of finding a new team-mate for Lewis Hamilton at short notice.
Following weeks of speculation, Bottas was officially released from his Williams contract and revealed as a Mercedes driver on Monday.
"The commotion after we lost Nico has gone completely," Mercedes non-executive chairman Lauda told German broadcaster RTL.
"I'm very relaxed now because I believe with Bottas we again have an equal driver pairing like last year.
"We looked for a driver who fits our team. Until now we always had two top drivers who were able to fight for the world championship.
"Nico and Lewis were a fine example of that, because they were fighting head-to-head.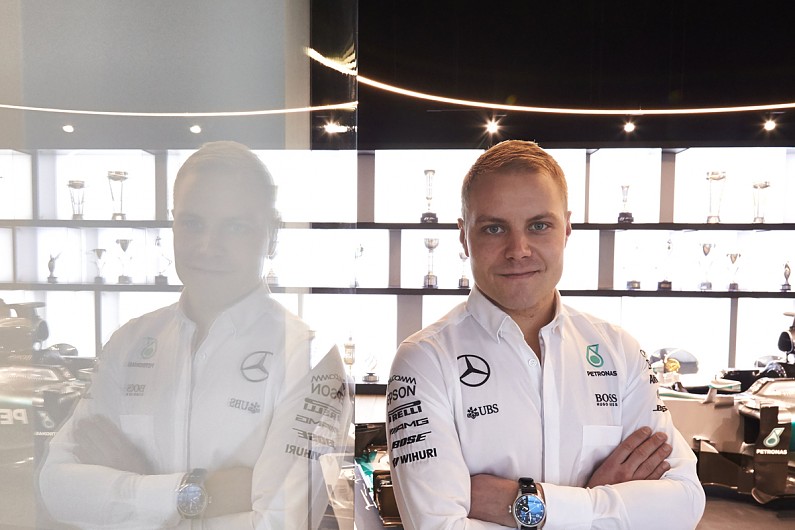 "Sometimes one was in front, sometimes the other. In the last three years we won everything there was to win.
"Bottas is the best man - I believe he can drive similarly as fast as Nico."
Rosberg's rivalry with Hamilton was often intense during the three years they spent fighting over the drivers' championship, but Lauda says the team will not change its approach with its new line-up.
"As always: both drivers can push as much as they want, completely free," Lauda said.
"This never has changed at Mercedes and it won't change in the future.
"We talked to Lewis and explained to him that Bottas will be driving alongside him.
"Lewis doesn't have an issue with that and neither does Bottas - we can go calmly into the season with these two drivers."
Translation by Stefan Ehlen