Manor owner Stephen Fitzpatrick says his Formula 1 team started work on its 2017 car in January and believes the regulation changes provide an opportunity to move up the grid.
Manor completed 2015 with a modified '14-spec car, after Fitzpatrick's late purchase to secure its future, but started this season with a new car.

Manor's plan to become F1's star underdog
The team has made great strides with Pascal Wehrlein scoring a point in Austria to move Manor ahead of Sauber into 10th in F1's constructors' championship.
But Fitzpatrick believes a bigger step can be made next year with technical overhaul, which is why resources were diverted early.
"We set out with a five-year plan last year and it was to make up one place a year," Fitzpatrick told Autosport.
"So far we are on target - we have one team behind us.
"The first year of the plan was to assemble a team of people with a lot of experience that can help us efficiently develop the car and get the best out of it on track.
"Next year gives us a big opportunity to accelerate the one-place-a-year plan, because with the big changes in the regulations - we've been working on the 2017 car going back to January - we've invested a lot of the time of the senior guys that have joined into that project.
"When we started out this year, we were racing almost a completely new car, whereas everybody else is on their third year of an evolution.
"Next year it's a bit of a restart for everyone so it gives us a great chance to leapfrog a couple of places, if we apply ourselves properly."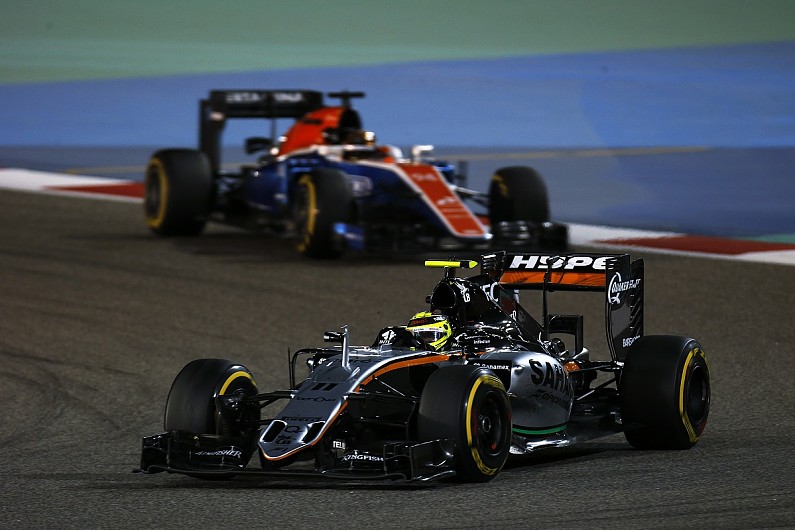 Fitzpatrick said his ambition is for Manor to be the "top independent team" and used Force India's rise as an example of what can be achieved.
"They've done a fantastic job," he said. "It's a great model. They have great performance relative to their budget.
"They keep making a step every year - it shows that it can be done, and that's what we have to aspire to."
MANOR TARGETING CFD GAINS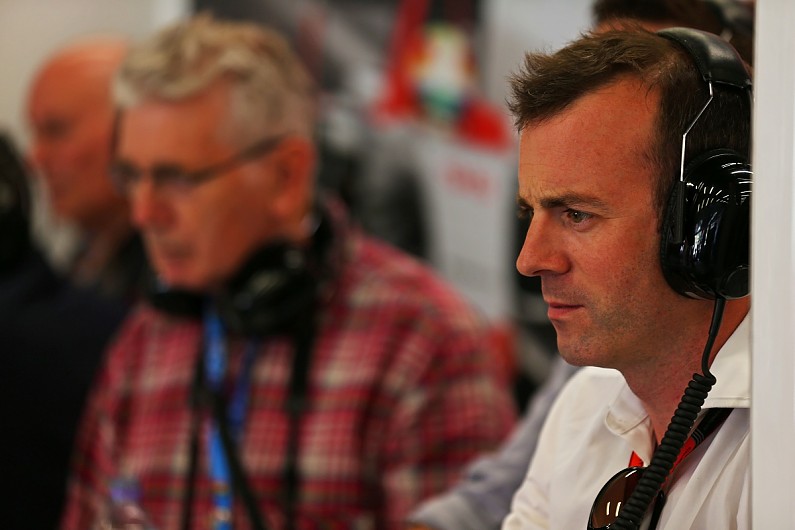 While Fitzpatrick conceded it will be tough for Manor to fight the bigger teams on budget, he has identified software and data science as areas in which Manor can lead the way.
With that in mind, Manor has recruited Dr Alfonso Ferrandez, formerly software development manager at Amazon, as its chief technology officer.
"In terms of getting value for money, where we can outperform, that [data and technology] is an area where I see that we can have a big performance advantage, or at the very least a level playing field," said Fitzpatrick.
"When I think about one of the things that we need to be the best in the world at, or at least as good as the best in the world, it's got to be in CFD and data."
Autosport has produced a standalone special magazine to celebrate our 70th birthday. All current print subscribers will receive a copy for free. To order your copy of the 196-page Autosport 70th Anniversary issue, please go to: autosport.com/autosport70th