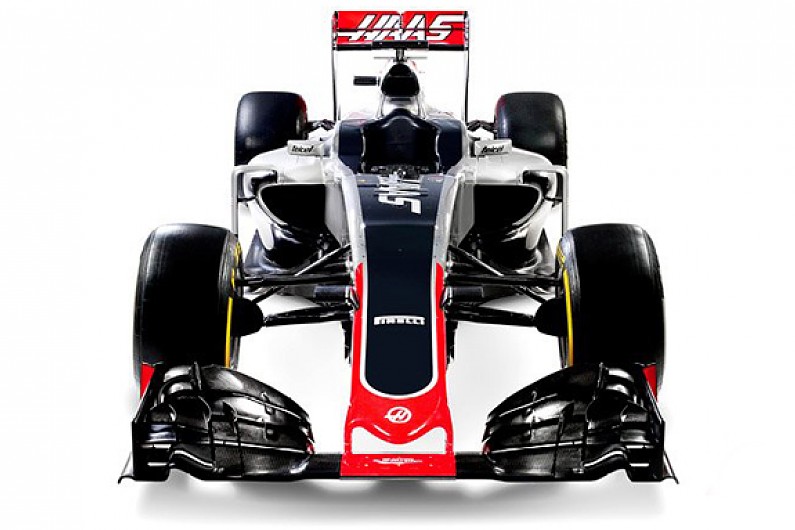 New American Formula 1 team Haas has released the first images of the VF-16 that it will use for its debut in 2016.
Gene Haas's squad is the first complete newcomer on the F1 since the arrivals of the teams initially known as Lotus, Virgin and Hispania in 2010.
It abandoned initial plans for a full pre-season launch when the start of the 2016 grand prix season was brought forward in the final calendar rejig and suggested its car would simply appear in a pitlane rollout on the opening morning of Barcelona testing on Monday.
But it subsequently revised that plan and released initial images of the VF-16 on Sunday morning US time.
Haas, who is a highly successful team co-owner in the NASCAR Sprint Cup in partnership with Tony Stewart, has recruited an array of experienced F1 personnel headlined by ex-Jaguar/Red Bull man Gunther Steiner as team principal.
Romain Grosjean opted out of Renault's takeover of Lotus and put his faith in a switch to Haas for 2016.
The 10-time F1 podium finisher will be joined by ex-Sauber racer Esteban Gutierrez, back on the GP grid after a year as a Ferrari test and reserve driver.
Its affiliation with Ferrari is a key part of Haas's F1 approach, with the relationship extending beyond an engine and powertrain supply to take advantage of rules that allow teams to run 'non-listed parts' from other squads.

Haas targeting points in first season
That means Haas has been able to focus on its monocoque and bodywork design primarily, while taking most other components from Ferrari.
The team has taken over the former Manor facility in Banbury to give it a European base alongside its US headquarters in Kannapolis.
It was given an entry for the 2015 F1 season originally but opted to defer a year in order to prepare better.
Haas recently suggested his team had ended up with "too much" time as a result.
"We probably had maybe three months more than what we really needed," he told Autosport.
"But that provided us with the time to look at all the things we needed to order in, things like the technical trailers - it takes almost a year to build them all.
"That time gave us a benefit you don't normally get.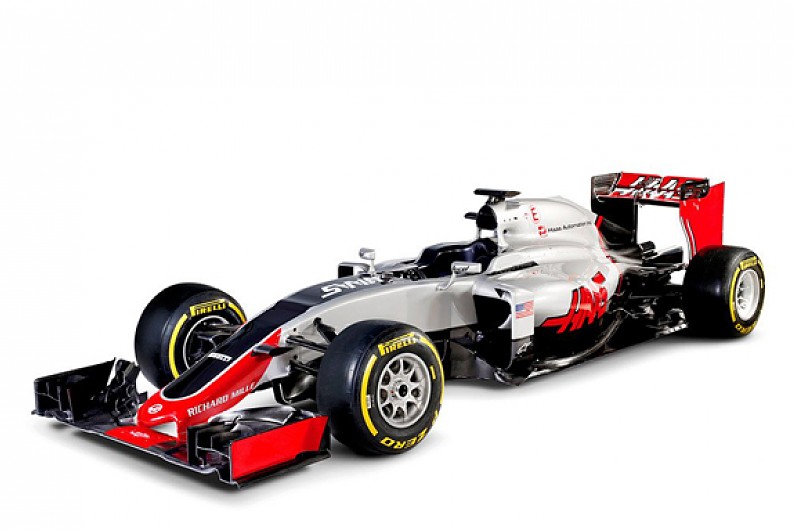 DIETER RENCKEN: Behind the scenes of Haas F1's creation
"For many people, when they go into Formula 1 they buy another team with all the infrastructure already in place.
"But we had none of that. We had to start everything from scratch and I think that's what killed so many of the other start-up teams.
"They had six months to go Formula 1 racing which, even now, when I look at it, that's absurd.
"Looking back I really don't think we would have been ready if we had tried to enter for last season."