Former Red Bull and Jaguar chief designer Rob Taylor is to head up the design of Haas's new Formula 1 car, AUTOSPORT has learned.
Although the construction of its 2016 F1 challenger is being overseen by Italian racing car maker Dallara, Haas has appointed Taylor as its chief designer to oversee the project.

ANALYSIS: Can Haas succeed where others failed?
Taylor was at Jaguar Racing and led the design of Red Bull's first F1 car before making a move to McLaren.
Although Haas has the option to prepare an interim car for some running later this year, the team has ruled out doing any testing until 2016.
Team principal Gunther Steiner said: "We don't want to make a car [for testing this year]. If you make a car for a few months' time, then by next year it will be old.
"We want to keep on developing. And all of the parts we will be getting from Ferrari, we will not have them before next year."
YELLOW LIVERY POSSIBLE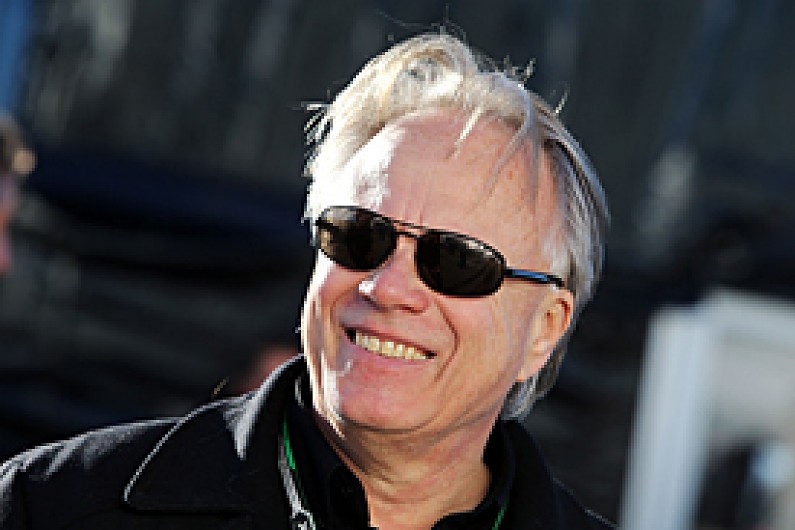 Amid a major tie-up with Ferrari, plus its status as a new American team, there has been growing interest in the colour scheme that Haas will use in 2016.
Discussions inside the team about the matter are ongoing, but team owner Gene Haas has suggested its cars could be yellow.
"We would like to have something with a corporate image, but on the other hand you want a car that you can see," he said.
"After a while all these silver or grey cars become kind of the same.
"Everybody's gone with all these rainbow colours and a solid colour would be something easily definable. You'd like to be seen.
"I like yellow; personally, I think a solid yellow would be nice."