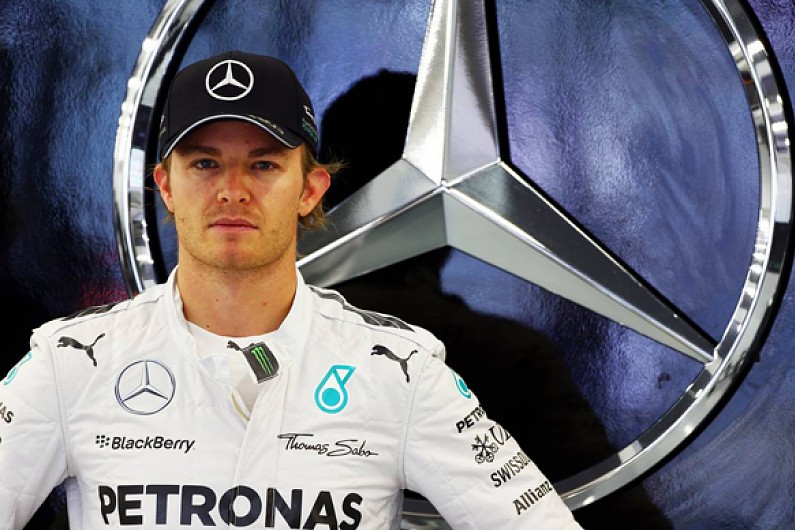 The Mercedes Formula 1 team has announced Nico Rosberg has signed a multi-year contract extension to stay at the Brackley-based squad.
Rosberg, currently leading the championship after the first nine races of the season, joined the team in Mercedes' return to F1 at the start of the 2010 season.
The 29-year-old German gave Mercedes its first win since its return in the 2012 Chinese Grand Prix.
Since then, Rosberg has scored another five victories and eight pole positions.
"I am very proud to drive the Formula 1 Silver Arrow of the modern era," said Rosberg, who re-signed his contract earlier this week.
"As a German, the heritage of Mercedes-Benz is very special for me, and I am proud to be able to represent the best car brand around the world.
"It has been a difficult road to get to where we are now - but everybody kept believing and, thanks to the fantastic support from Mercedes-Benz, we are now leading the way in F1.
"I'm looking forward to the next years together, when we will keep pushing to win even more races - and, hopefully, championships."
Mercedes boss Toto Wolff added: "Nico has been part of the Silver Arrows project since day one and he has a big stake in the development of the team since 2010. His speed, commitment and focus have all helped to give clear direction and to drive the team forward.
"With his performances in 2014, Nico has demonstrated to the outside world what we knew already in the team: that he is one of the very top drivers in Formula 1.
"This new contract brings us important stability and continuity for the future and I am delighted to be able to make the announcement in time for the home race of Mercedes-Benz and Nico in Hockenheim."