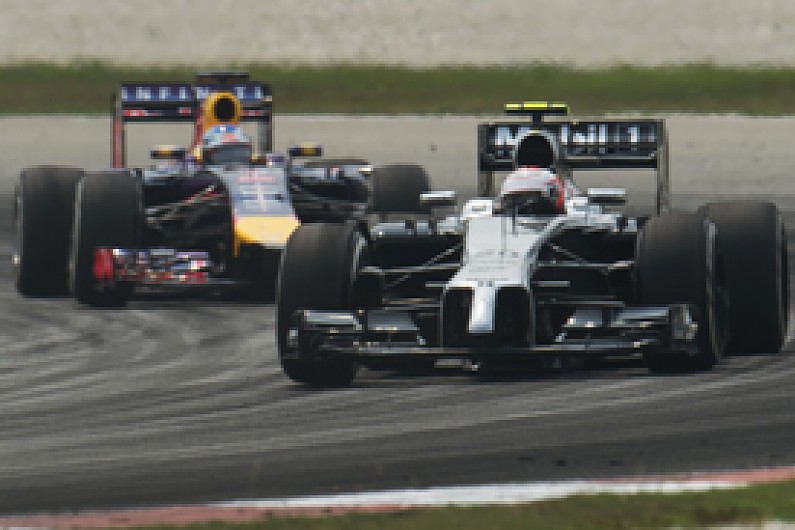 McLaren is planning to take Formula 1 rival Red Bull to court in its dispute with the team over head of aero Dan Fallows, AUTOSPORT can reveal.
The Woking-based team insists it has a legally binding contract with Fallows, but Red Bull announced last week that he was returning to its fold rather than joining McLaren.
Following discussions with lawyers over the past week, McLaren has revealed that it now plans to take the row to the next level by launching action in the High Court, with group CEO Ron Dennis saying the team felt it had no choice.
"Sadly, it's now likely that McLaren will have no alternative other than to pursue a High Court action against Red Bull, which will ask very serious questions as to that team's integrity and sense of fair play," Dennis told AUTOSPORT.
In an interview with AUTOSPORT, Dennis explained that Fallows was signed in September 2013 with a view to beginning work in March this year.
That move did not happen for reasons that only became clear to McLaren when Fallows was announced by Red Bull recently.
"To be honest that's completely unacceptable to us," said Dennis.
"Just days before Fallows' McLaren start date - and despite having signed a legally binding contract with McLaren, being on gardening leave from Red Bull, and moving to a new home near Woking - he suddenly informed us that he no longer wanted to work for us.
"The problem was, he had no legal basis on which to make that U-turn because he'd already formally accepted, and contracted himself to, our offer of employment.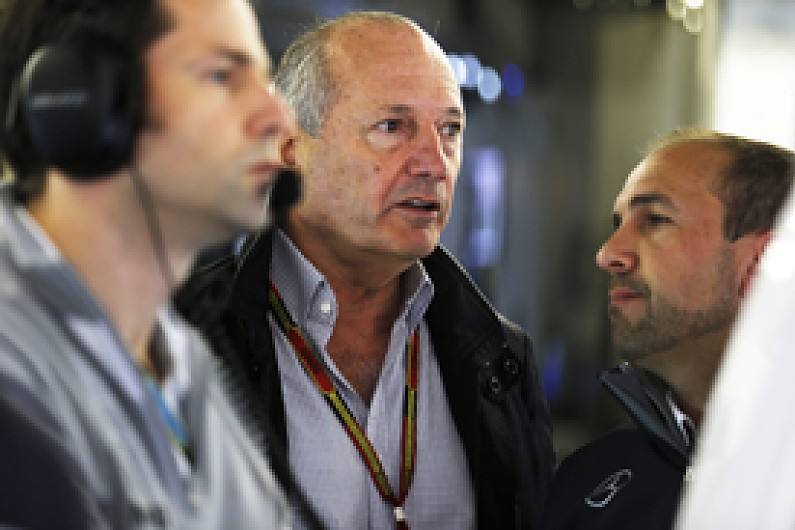 "Worse, our attempts to contact him were met with stony silence. The mystery was only solved many weeks later, when he was suddenly announced as Red Bull's head of aero."
McLaren has written to Red Bull to demand answers over the situation but having not got a satisfactory response, it sees no other option than a court battle now.
"Did Red Bull contact Fallows regarding the possibility of his returning to work for them?" asked Dennis. "Did Fallows inform Red Bull that he'd entered into an employment contract with another company?
"Did Fallows show Red Bull that contract? If so, on what date? And is there an agreement in place for Red Bull to indemnify Fallows against any fees and damages awarded against him?"
Red Bull is adamant that Fallows was free to commit to a new deal with the team as he had not commenced employment with McLaren.