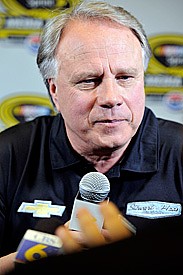 NASCAR team boss Gene Haas is eying a tie-up with renowned single-seater constructor Dallara to build a car for his entry into the 2015 Formula 1 world championship.
The FIA granted Haas Formula an F1 licence last Friday and the American is planning to rely on technical partnerships to get his Californian squad on the grid in time for next season.
"We're not looking to start our own shop," Haas confirmed when asked by AUTOSPORT if he was looking for a partner to design and build a car for him.
"We've had preliminary talks with Dallara and they're ready to go.
"They have a complete facility, they're experienced, [and] they've been involved in racing forever as far as I can remember.
"It would be insurmountable to say we going to figure out how to build a chassis by ourselves and hire all the people in nine months.
"We're going to have to compromise on what we do with construction of the car and acquire whatever we can."
Haas said the ultimate goal was to learn enough for his team to become a constructor in its own right.
"We want to learn," he added. "We're not going to just go over there and say 'build us a chassis', we want to put people in there to learn the processes because ultimately our goal is to become a constructor.
"Our [first] car is not going to be the Haas Formula car entirely, a lot of the technology will come from our partners to begin with.
"But we'll learn and figure it out and eventually the car will evolve into our own.
"We can beat the Europeans at their own game."
MERCEDES VERSUS FERRARI
Haas has yet to chose an engine supplier, but team principal Gunther Steiner confirmed the squad had already held talks with both Ferrari and Mercedes.
"We need to define our technical partner and go from there," said Steiner. "We will announce in the next four to six weeks what we are doing.
"We want to make the right decision. We don't want to jump and then say 'Woah! We got this one wrong' and then fail."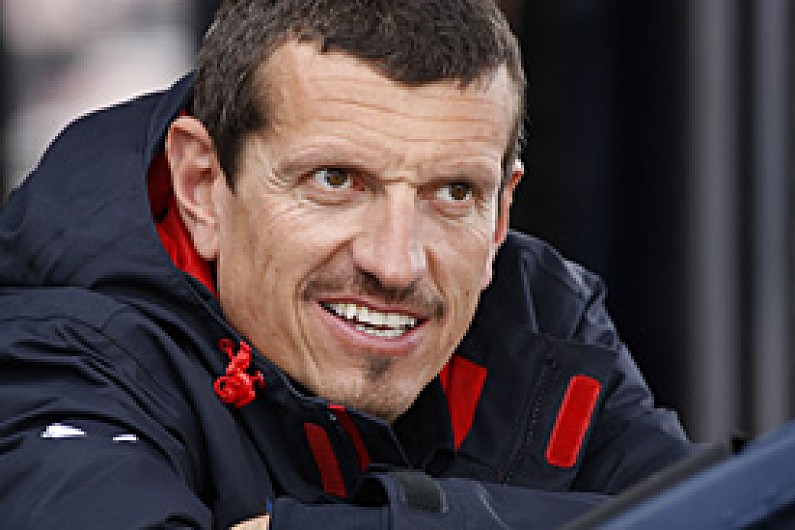 Haas revealed he has the option to defer his entry until 2016 if he cannot get the team up and running in time, but confirmed the focus was very much on trying to be ready in time for next season.
"I think 2015 is too close and 2016 too far," said Haas.
"If we wait we're going to end up spending even more money because we'll be in a neutral position until the middle of next year.
"We're going to have to beg, borrow or steal whatever we can to arrive at that first race and compete.
"It's a tough decision and something we're going to have to figure out in the next few weeks.
"It won't be easy but if we say we're going to be there in 2015 that's what we'll do."