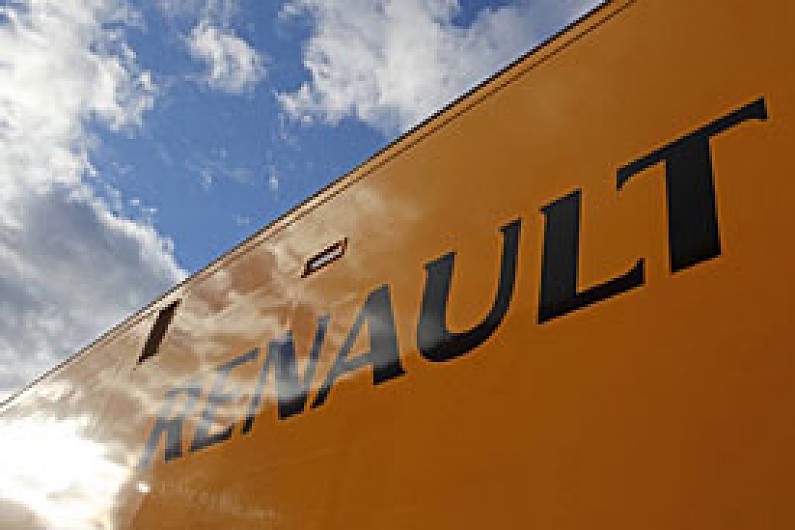 Renault has not ruled out applying to the FIA for permission to make modifications to its engine for reliability reasons once the 2014 Formula 1 season gets underway.
On February 28, each manufacturer must have homologated a single-specification of its engine, which will be locked for the season, although Appendix 4 of the F1 sporting regulations does leave the door open for modifications after that date should they be for "reliability, safety or cost saving reasons".
Although Renault is confident it has made major strides with its engine since the Jerez test, head of track operations Remi Taffin accepts that it is possible it could need to make such an application.
Given the extent of the engine change this year, it is possible all three engine manufacturers will have to make such requests.
"If we have any reliability issues it's more difficult after you have applied for an engine for the year to make some changes," said Taffin.
"But there is still a 'fair and equitable' rule that exists that allows us to change any parts if we have any reliability problems, which we did in the past and I think we will still do it.
"Having said that, we are not saying we have massive issues on reliability because we have done some good tests on the dynos and we know that each part is working fine, we have to make it work together."

Alarm bells ringing at Red Bull
Despite Renault's difficulties to date, Taffin has no doubts that the marque's 1.6-litre turbocharged V6 engine will prove competitive as the problems have prevented it showing its true potential.
He is adamant the hardware problems, particularly relating to the energy store, have been solved meaning that the key is getting components that work well individually to work together.
"Where we are struggling is where we put everything into the car and have to get the most out of it.""Because we are struggling to make everything work together, we have not actually got the performance we have from each [individual] component in terms of level of competitiveness.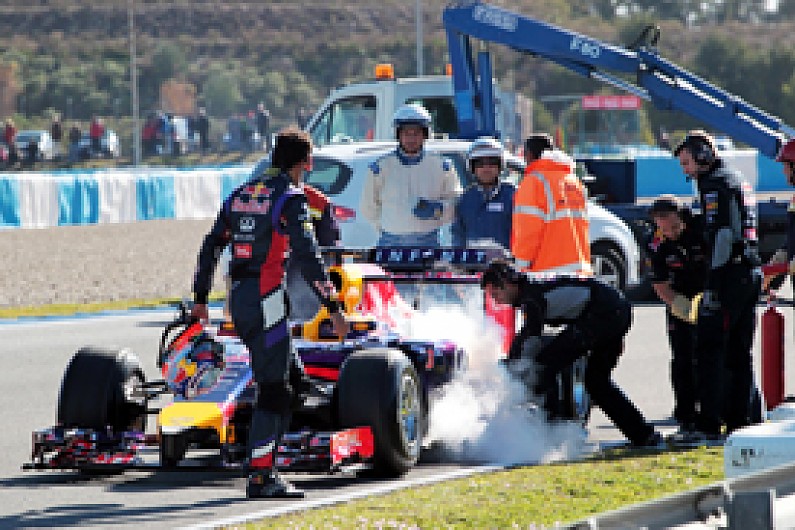 Taffin also downplayed the extent of Renault's problems, suggesting they look worse to the outside world than they really are.
"The situation is definitely worse from the outside than from the inside," said Taffin.
"It's a difficult moment we will get through. We always said that it was so complex that if we have one or two problems that we have got to fix it is going to prevent you doing calibration or software development or so on.
"We have been facing problems which are not hundreds of problems, it's a few that we need to solve and as soon as we have done that, and I think we are 90 per cent into it."