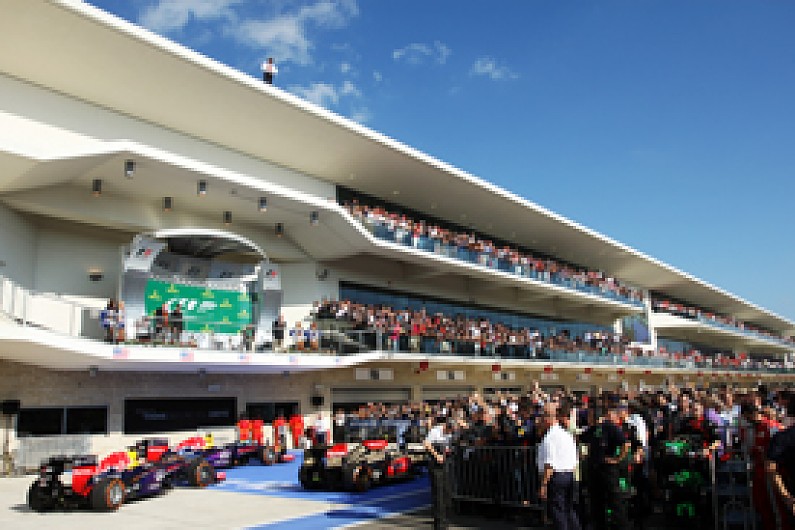 Formula 1 drivers are set to be banned from stopping cars on slowing-down laps in a bid to save fuel for post-race checks, the FIA has announced.
With teams and engine manufacturers already admitting that it is going to be tough to complete some races with the 100kg fuel limit, the FIA has provisionally agreed a tweak to the sporting regulations that will make things even tougher.
Following discussions at a meeting of F1's Strategy Group and the World Motor Sport Council this week, it has been decided that drivers will not be able to stop their cars immediately after the chequered flag.
A statement issued by the FIA said: "Drivers may not stop on the slowing down lap to save fuel for sampling and subsequent analysis; this will not be considered justifiable reason for stopping."
Bringing a car to a halt immediately after the chequered flag, as happened several times during 2013, means fuel that may be needed for parc ferme checks is not used up returning the car to the pits.
The new regulation, which still needs approval from the F1 Commission and teams before being put into the regulations, means drivers will have to carry a larger safety buffer of fuel than before.
PENALTIES BEFORE PITSTOPS
The FIA also announced that any of the potential five-second penalties that may be handed out by stewards in 2014 can be taken by drivers shortly before any planned pitstops.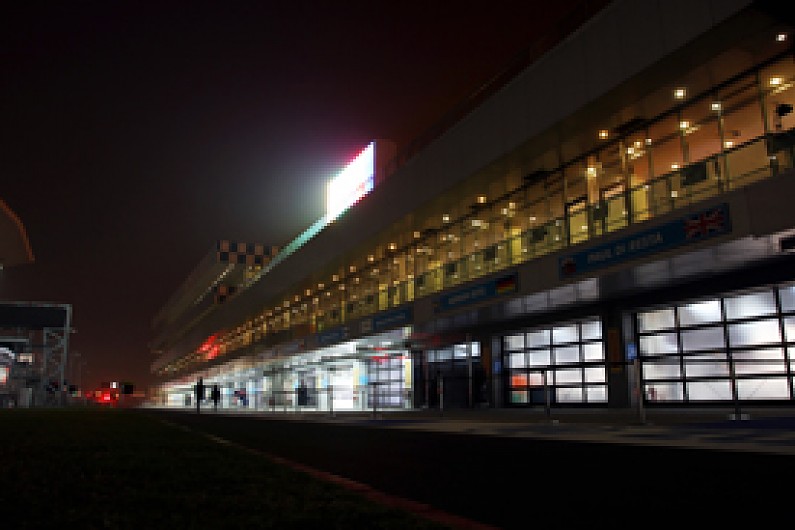 Cars will be allowed to halt in their pit space to serve the 5s penalty, with crews then carrying out the scheduled tyre change or repair, rather than the penalty stop having to be separate.
Ten-second penalties must still be taken as completely separate pit visits.
It has also been agreed that teams will be allowed six 'joker' curfews in 2014, up from the previous two, because of the complications caused by new engines and cars.
F1 team personnel are also going to have to wear helmets in the pits during qualifying.
The weight limit of F1 cars has also been increased by 1kg to 691kg because of the heavier Pirelli tyres that are being introduced.