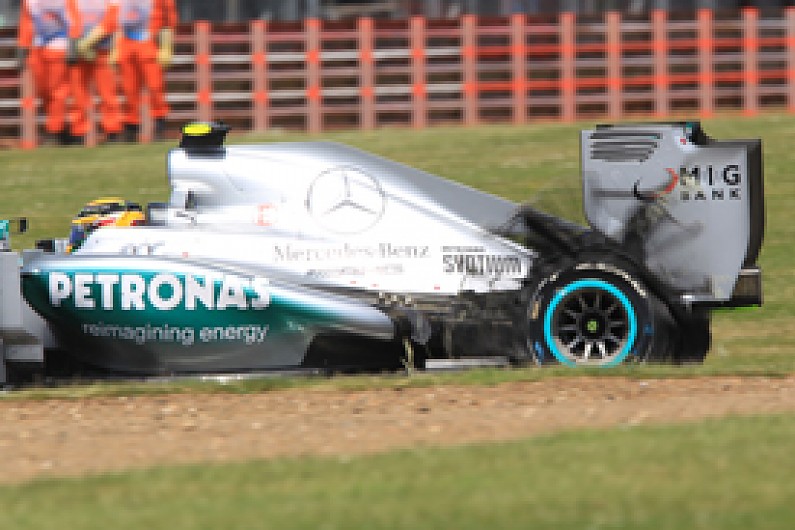 Mercedes motorsport chief Toto Wolff says the British Grand Prix tyre drama fall-out shows that Pirelli needs to be more specific in its stipulations to Formula 1 teams.
While announcing the tyre changes it would make over the coming races in response to the multiple failures at Silverstone, Pirelli argued that the issue could have been avoided if the tyres were used "in the correct way".
It stated that teams' camber and pressure choices plus practice of swapping rear tyres were factors in the Silverstone blow-outs.
Pirelli motorsport chief Paul Hembery subsequently issued a further statement denying that the firm was in conflict with F1 teams over where blame lay for the Silverstone problems.
Wolff said he was satisfied that Pirelli had clarified that teams had done nothing wrong.
"Pirelli apologised and made a clear statement that it wasn't about complaining or saying that somebody else was to be blamed," he said.
"Lots of teams swap the tyres and obviously there's quite a bandwidth of tyre pressures that you are entitled to use.
"So I guess Pirelli are going to be more clear in advising the teams in terms of camber, which was a problem with one of our competitors a year or two ago [for Red Bull at Spa in 2011], on tyre pressures and on swapping the rear tyres. Most of the teams swap tyres and have been doing it for many races."
Asked for his feelings on Pirelli insisting its tyres were fundamentally safe, Wolff replied: "As a tyre supplier, not being safe is something you should never be associated with.
"I don't think you could expect any tyre supplier in the world to come out and say their tyres are not safe."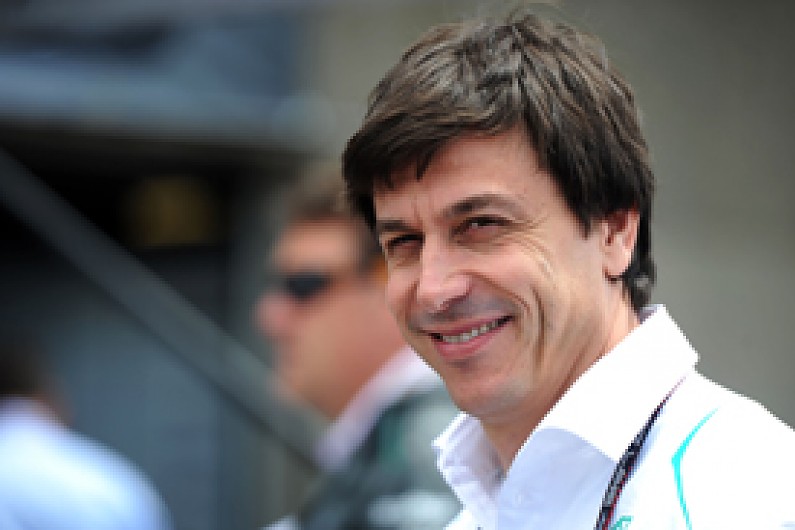 Wolff said this was a not a time for tension between any of the parties involved.
"Safety is a priority and it's a moment where Formula 1 must show unity and concentrate on solving the issues," he said.
"Whatever Pirelli is doing, we at Mercedes will go ahead and support them to the maximum."
Mercedes driver Lewis Hamilton was leading in Britain when he suffered the first of the day's tyre blow-outs. He said he would reserve judgement on Pirelli's actions for now.
"I think it's still a concern and something where we need to see how it goes," said Hamilton.
"I'm sure that they'll take the right steps to make it safe."