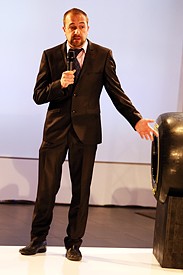 With Matt Morris leaving Sauber for his new position as McLaren engineering director, some have questioned whether he is a logical signing given the Swiss squad's current struggles.
But to do so is to misunderstand exactly Morris's responsibilities as chief designer at Sauber, a team struggling with aerodynamic problems this year.
While Morris has been the figurehead of the Sauber design team in terms of public speaking, he was not the team's technical director. Sauber is unique in that it has not employed anyone in that position since James Key left on the eve of the 2012 season.
Instead, the heads of different technical departments work collectively, meaning Morris shared the key duties with Sauber's well-regarded head of aero, Willem Toet.
In fact, Morris probably does not even get heavily involved in the drawing element of the design of the car as his role is to manage the design office staff to achieve this.
Effectively, Morris was responsible for the Sauber chassis, which in contemporary Formula 1 has to fit within the envelope created by Toet's aerodynamic department.
This is an iterative process because the aerodynamicists come up with new ideas for the shape of the car and these need to be accepted by the chassis department to ensure the mechanical package can be made to fit.
An obvious example of this loop is Sauber's ultra-slim sidepods. The aero department would have had the idea and this demanded repackaging of the radiators, crash structures and electronics.
It needed Morris's team to confirm this would be possible without offsetting the aerodynamic advantage with reduced cooling capacity or additional weight. Morris explained this process in an in-depth interview with AUTOSPORT during pre-season testing.
It's testament to the team ethic at Sauber that negotiation in this design process can be achieved between peers without a technical director calling the shots.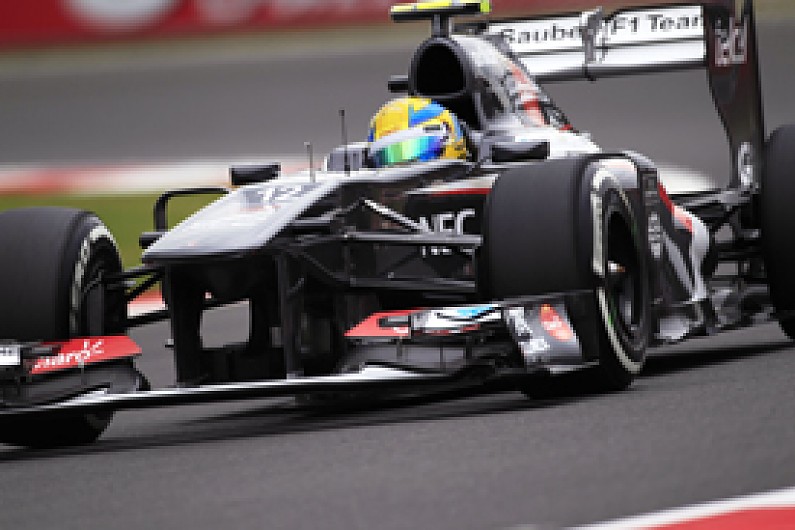 McLaren has stated that in his new role as engineering director, "Matt will work for our technical director, Tim Goss, to ensure our engineering standards and technical decision-making capabilities are of the highest quality."
This means his new role is not so much about design, but process, meaning it is a strategic role to ensure the way McLaren selects one design over another and the execution of that design is carried out well, rather than being involved in the tactical design decisions made when planning a new car.
This means Morris's arrival should help McLaren, which has found its processes led to a flawed design in the MP4-28.