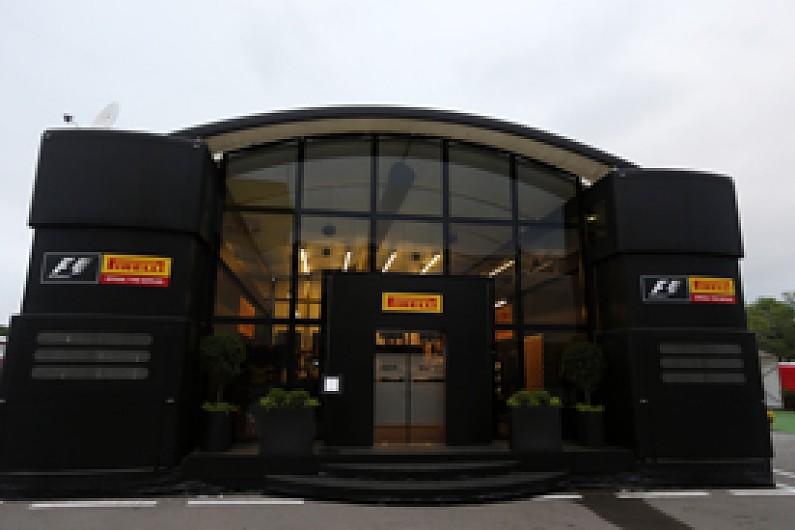 Pirelli says it is looking forward to being able to explain its side of the Mercedes test controversy at the forthcoming FIA International Tribunal.
Mercedes has been summoned to appear before the FIA disciplinary hearing to answer charges that it may have breached Formula 1 regulations by running a 2013 car during a recent Pirelli tyre test.
Pirelli itself will also appear at the hearing - and the company's involvement in the matter led to motorsport director Paul Hembery being told by lawyers not to attend an FIA press conference at the Canadian Grand Prix on Friday.
Although that legal advice meant he was also unable to comment about the specifics of the case, he did say in Montreal that he was looking forward to Pirelli being given the opportunity to reveal the true situation.
"Of course we are," said Hembery. "We want to be able to demonstrate our point of view, our situation.
"It is not nice to hear sometimes things that you know are quite wide of the mark, and I guess when you are quiet people can use their imagination.
"But the point of a tribunal is to look at all the data and facts. There is a lot of context that needs to be taken into account."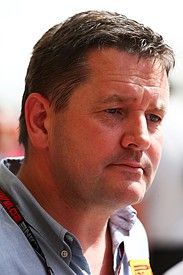 Pirelli's involvement in the Mercedes test controversy, coming amid intense discussions about the impact the company had had on racing, has prompted fresh questions about whether or not Pirelli is getting good value for its involvement in F1.
Hembery admitted that tyres had become too big a focus this year, and that lessons should be learned from the current situation to improve matters in the future.
"The excessive discussion on tyres is not something that we would like to see, and we will wait for the tribunal to pass through," he said.
"But there are a lot of points that as a sport need discussing because we have a point of view - and it is now not the time to give it - that touch on areas that clearly have an impact on our business.
"It [the tribunal] is not just about setting the record straight. It is about doing things differently in the future. That is what is missing and that is what we are looking to see."