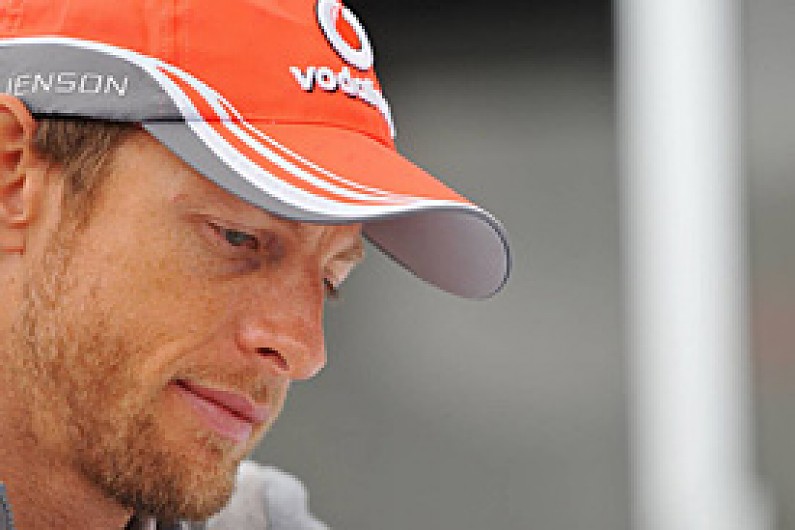 Jenson Button believes he will be in contention for victory in the Canadian Grand Prix if the race is hit by rain as forecast.
The 33-year-old won the rain-hit race in Montreal in 2011 and is confident that bad weather will play into his hands.
But he accepts that recent improvements to the McLaren MP4-28 are not enough to make it a serious contender in dry conditions.
"In Monaco, the outright result wasn't great but in terms of our improvement in performance it was relatively good," said Button.
"We have got some new parts on the car here to test, which is exciting, and hopefully they will give us what we expect.
"It still doesn't mean that we will be fighting for a win in dry conditions.
"If it is mixed, we have got to be ready for every scenario and I think that we can do well in that situation."
Button endured a disastrous weekend in Canada last year, finishing a lap down while team-mate Lewis Hamilton won.
But while McLaren's overall performance level is worth, Button thinks he heads into this year's Canadian GP in a stronger position than he did in 2012.
"It was [bad] for me but Lewis won the race so for the team it was good," said Button.
"We definitely know what not to do with the balance of the car this weekend!
"After Monaco, we feel quite positive, we feel that we can have a good weekend especially if the conditions are like this [raining].
"We can take advantage of that and score some good points."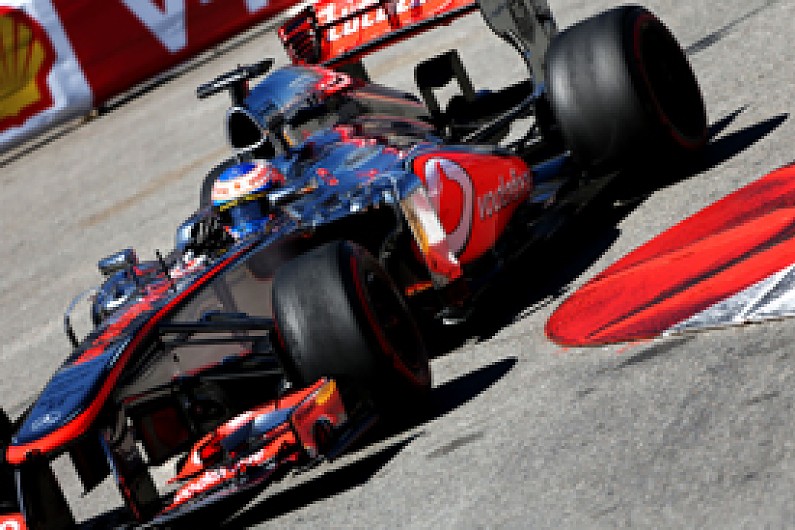 Button remains upbeat about McLaren's recent progress and continues to believe that victories are possible later in the year.
McLaren's best finish so far this season is Button's fifth place in China.
"Yes, I have to think like that," he said when asked if he expects to win a race this year.
"The whole team is aiming to win grands prix this year and they are not thinking about next year.
"The feeling is positive that we are making progress. Are we going to win a race? I haven't got a clue.
"If you look at McLaren's past, you would say that they make very good progress through a season, especially when things have been difficult at the start.
"If you look at the numbers, we should be winning grands prix this year."