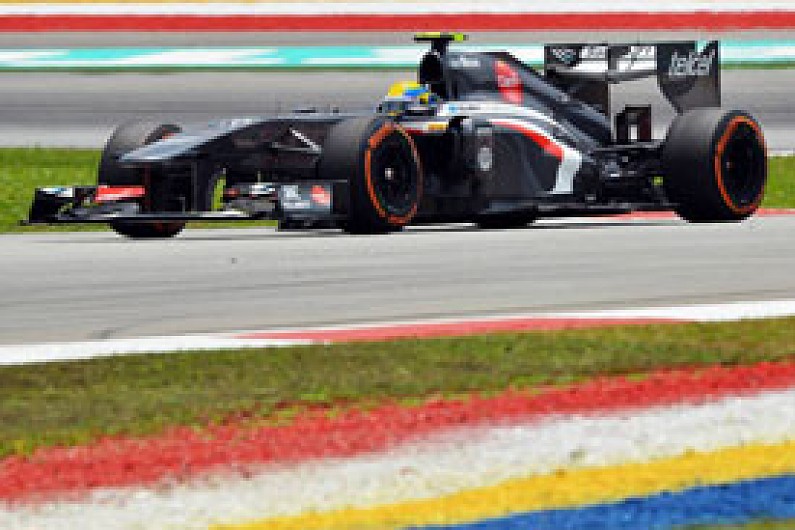 Esteban Gutierrez will not need long to prove that he earned his Formula 1 place on merit and does not deserve the 'pay driver' label, insists Sauber team boss Monisha Kaltenborn.
An inability to find adequate sponsorship was a key factor in erstwhile Sauber driver Kamui Kobayashi losing his seat at the end of 2012. The Japanese driver is now part of Ferrari's GT line-up.
Gutierrez took Kobayashi's place and is the beneficiary of substantial support from the same Mexican programme that assisted Sergio Perez into F1.
But Kaltenborn said Gutierrez's backing was a secondary consideration.
"To us nationality doesn't matter at all. What matters at the end of the day is if he's a fast driver," Kaltenborn told AUTOSPORT.
"You have to look at so many aspects. Of course teams are putting in far more emphasis than they did in the past on the commercial implications a driver can have.
"They don't only look at what money the driver is bringing along, which we have always done by the way, you look at the talent of the driver.
"There were a lot of drivers when we engaged Sergio who also had come to us but we opted for Sergio because we felt that he's a very talented driver. It didn't take long and of course the world saw that.
"Suddenly that move was OK and he's no longer [seen as] a pay driver, which was tied with him in the beginning. With Kamui there was no commercial side involved and it is exactly the same now [with the 2013 drivers].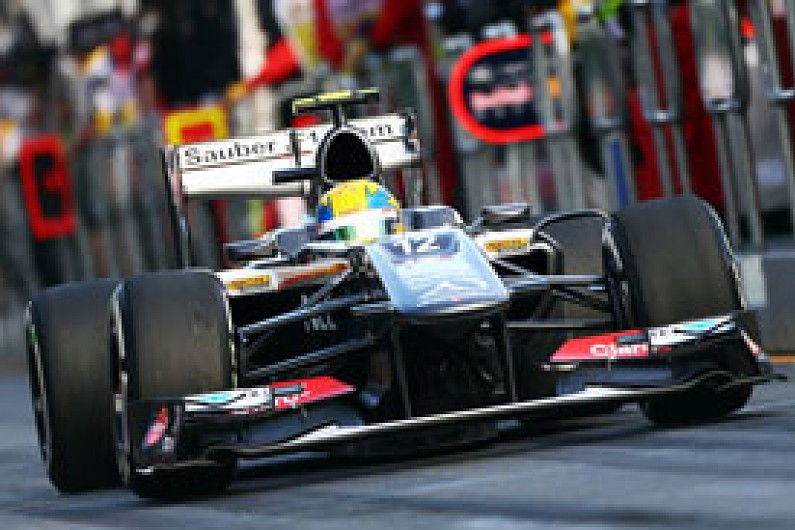 "First of all you do look at the performance potential, then you look at the commercial potential. That can either be that he brings his partner along or how marketable he is."
Gutierrez started his F1 career with 13th place in Australia and 12th in Malaysia.
"It shows how quickly he has adjusted to the F1 world because it is very different to being the third driver or running in the young driver test and when you are the race driver.
"I think he is showing very good performance."