Mercedes will move to ensure that McLaren's knowledge of its 2014 engine is of no benefit to Honda should the team subsequently switch to the Japanese engine manufacturer.
McLaren is currently weighing up its long-term engine plans and is poised to commit to Honda for 2015 if the company feels it is the right time to return to Formula 1.
Such a move would mean that McLaren would run Mercedes' new V6 turbo engines just for 2014.
That opens up the possibility of its understanding of that power unit helping Honda's its efforts to get up to speed.
Mercedes motorsport boss Toto Wolff said in Australia on Saturday that a continued partnership with McLaren could not be ruled out, but that measures would be taken to ensure Honda gains no benefit from what happens in 2014.
"It has always been our goal to work with McLaren as they are a reliable partner and even we would benefit from a collaboration with McLaren," said Wolff, when asked by AUTOSPORT to clarify the engine situation if Honda does join McLaren for 2015.
"I am not sure it is completely done yet, so we are still negotiating with them and hoping for an extension beyond 2014.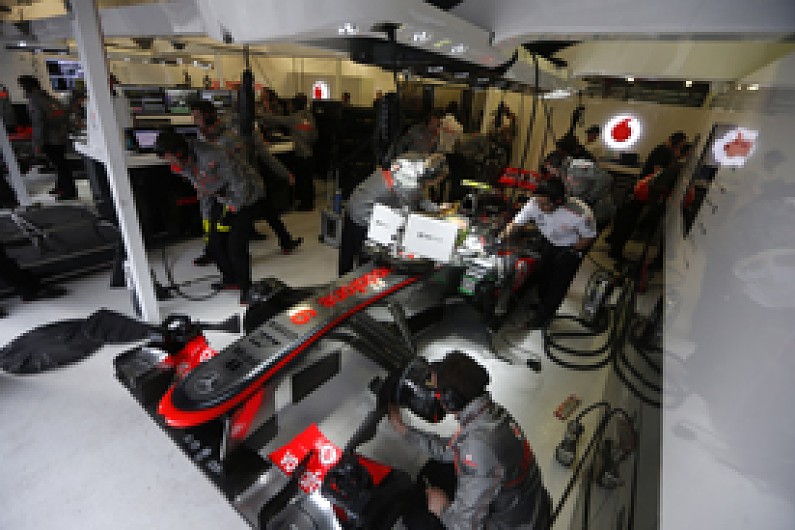 "If we cannot get this commitment it is going to be essential for us to guarantee that there is no chance of IP [cross over].
"But we are all professional and it is about having the right contract and safeguarding technology transfer. So we are having a look at that.
"At the moment I am trying to be optimistic and hoping for an extension of the contract."
McLaren currently has options with Mercedes that means it can choose to remain with the German firm until the end of 2015.