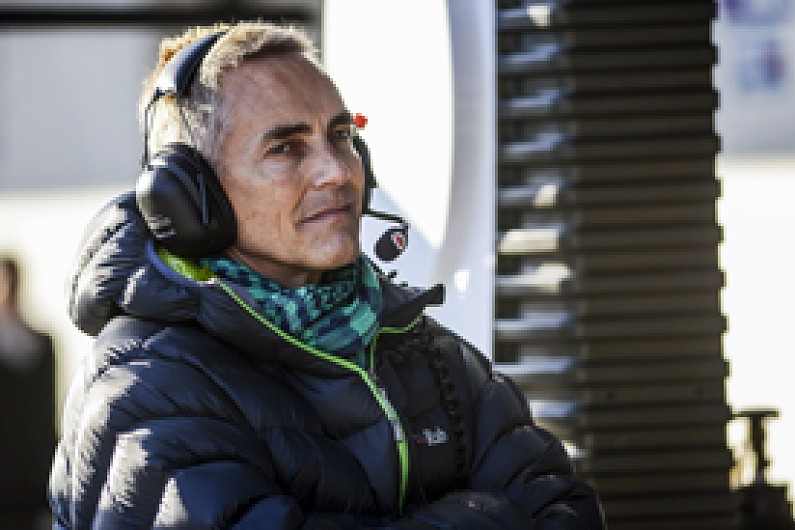 Formula 1's days of 'excess' with glittering car reveals, huge motorhomes and big buck salaries are over, reckons McLaren team principal Martin Whitmarsh.
After a fairly low-key launch season ahead of the first test of 2013, Whitmarsh believes mounting concerns about costs, allied to a greater need for teams to show they are socially and environmentally responsible, means the sport is changing for good.
"In F1, we used to talk about motorhomes, driver and engineer salaries, and team principal salaries," explained Whitmarsh, who is also chairman of the Formula One Teams' Association (FOTA).
"In the 1980s, it was all about excess, and that was one of the allures of F1. We were in the decades of excess, but we have to grow up and realise as a sport that there comes a point where that isn't attractive anymore.
"We've got to be about efficiency, which means restricting resources. I know it's controversial, but certainly within our company, we have downsized, we have reduced our carbon footprint. I also know that there are a lot better quality discussions going on about bang for buck.
"Instead of, 'we need three more windtunnels, and we need 100 more engineers', the discussion is about 'that's what we've got, so how are we going to get performance out of it?' It's about efficiency now. They're much healthier discussions."
Whitmarsh's comment come amid the difficulties teams have faced in agreeing a Resource Restriction Agreement that they are all happy with. HRT's demise, and Bernie Ecclestone's failure to find a venue willing to pay for a 20th race this season also point to a more difficult future.
AUSTERITY HITS LAUNCH SEASON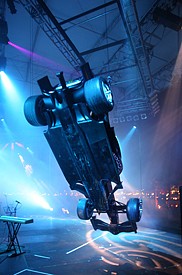 With every team having launched their 2013 cars either at the factory or race track ahead of their first run - whereas in the past teams have put on spectaculars - Whitmarsh says the reality of the worldwide financial downturn is now biting.
"I think there are some reality checks going around and I think everything people are doing now reflects that," he said.
"I mean look at all the launches. We used to hire Alexandra Palace. We used to spend a fortune on launches, everyone did, didn't they? It was a competition.
"Now, our launch cost us the two grandstands that we put up in the atrium of our factory so it didn't cost us very much. No one has done that anymore because people don't want to see a million pound launch extravaganza so I think F1 has changed."
As part of a push to show a growing awareness of F1's responsibilities, FOTA recently announced that teams had managed to reduce their carbon footprint by seven per cent from 2009 to '11.