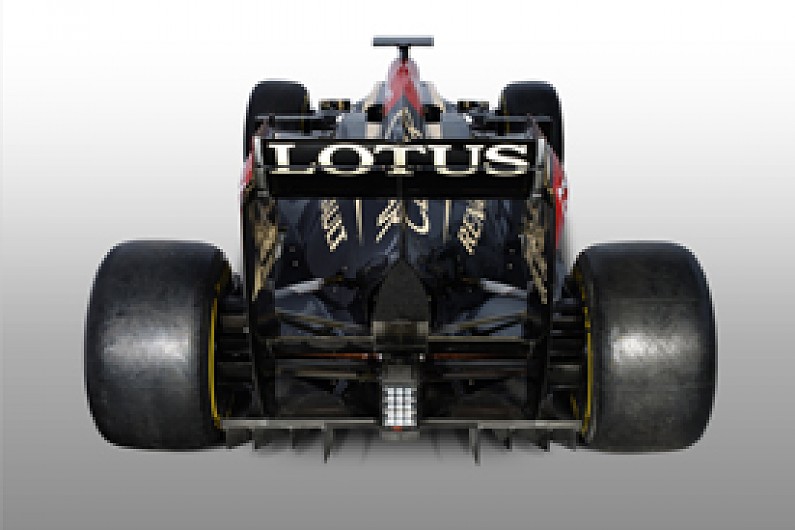 Lotus will run the passive DRS system that it trialled last season on the newly-launched E21.
The Enstone team tried the design for the first time in free practice for last year's German Grand Prix but despite further tests in subsequent races never raced it.
This year, systems based on exposing holes in the rear wing endplates when the DRS is deployed are outlawed, but passive versions, which rely on the car hitting a certain speed to divert airflow to stall the rear wing, are still permissible.
Despite Lotus struggling to set the 'aero switch' up to deactivate at the same speed at which it activates, technical director James Allison is confident that the concept will earn its place on the car during pre-season testing. It was not present on the launch car.
"This is an area we continue to work on and the passive nature of the switching of our device means it is not outlawed by the latest regulations," said technical director James Allison.
"It is not something which will be a silver bullet to transform our car, but it is something which could add performance as part of the overall design."
Step nose remains
Allison also confirmed that the team has no plans to run the optional 'vanity panel' which has been introduced this year to allow teams to cover up the step in the nose.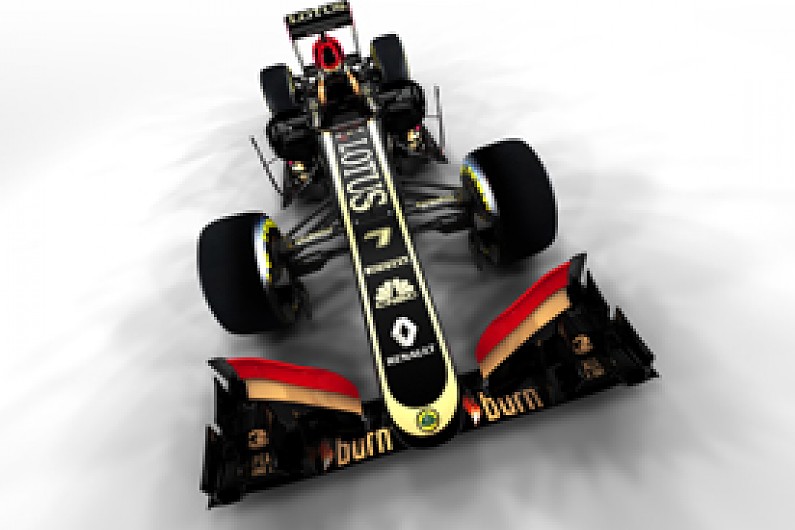 As this part has no performance advantage and adds weight, he believes there is no benefit in fitting it.
"There is one rule which opens the possibility for a change as we will now be permitted to fit a non-structural 'vanity panel' on the upper surface of the nose as a means of avoiding the duck-bill style designs that we saw in 2012.
"However, such a panel will add a few grammes of weight and so is only likely to run on the car if a team can find a performance benefit for doing so."
Lotus E21 launch - full coverage:
Lotus reveals the E21
Raikkonen sure Lotus capable of titles
E21 unveiling gallery
Valsecchi becomes Lotus third driver
Why Lotus was right to keep Grosjean
Raikkonen keen to prolong F1 comeback
Autosport has produced a standalone special magazine to celebrate our 70th birthday. All current print subscribers will receive a copy for free. To order your copy of the 196-page Autosport 70th Anniversary issue, please go to: autosport.com/autosport70th