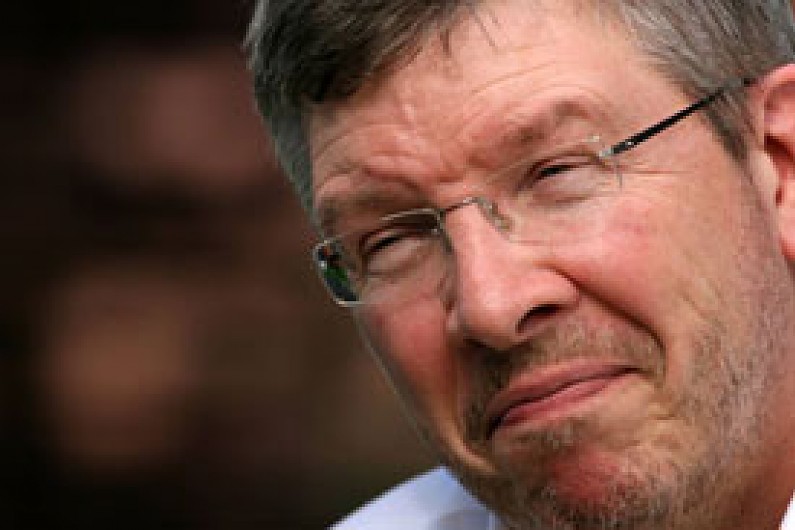 Ross Brawn insists he will not be ousted from the Mercedes Formula 1 team and will stay at the helm as long as he chooses.
There has been fervent speculation over Mercedes' management structure after the arrival of new motorsport boss Toto Wolff and amid rumours that McLaren's Paddy Lowe was set to join, potentially at Brawn's expense.
Brawn acknowledged that contact had been made with current McLaren technical director Lowe, but said this was part of a 'succession plan' if he opted to move on.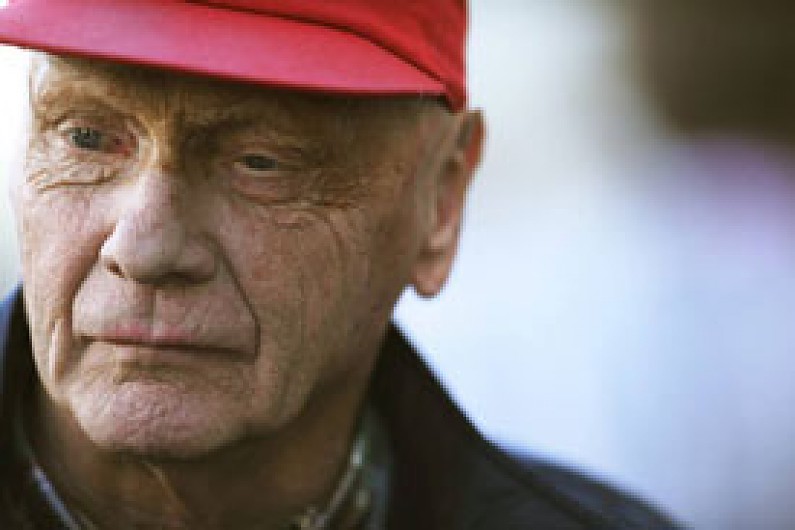 Analysis: Brawn and Hamilton in defiant mood
"I know the situation completely," Brawn told journalists including AUTOSPORT.
"Mercedes want a long-term commitment. And obviously, with a lot of additions, I want to see how things go before I make a final long-term commitment. And so we have to have things in place.
"It's rather like my succession plan at Ferrari. When I decided I was going to stop at Ferrari, we built a succession plan and I am part of that, I've talked to Paddy, we know the situation.
"Like any of us in life, if we are excited by what we are doing we carry on doing it. So that's what I want to do."
He denied that the presence of new F1 team partner Niki Lauda and Wolff could cause confusion over the running of Mercedes.
"I am the team principal. I am in charge of sporting, technical and racing matters," Brawn said.
"There is another side of the business that I don't want to get involved in - the commercial activities - [which] Toto will be doing [and] are complementary to what I will be doing.
"But everybody knows the only way a racing team will work is to have one reference, and I'm that reference."
Brawn said Mercedes' difficult first three seasons in F1 had made him more determined to stay put until the team was competitive, as had the driver change from Michael Schumacher to Lewis Hamilton.
"I've said before, failure is actually one of the greatest motivations," he said. "We've had some poor years and that has driven me even harder to make sure we do things right.
"With the impending retirement of Michael and knowing that inevitably had a limited life, getting someone of the calibre of Lewis here has been massively beneficial to me, the team, to everyone."
He admitted there was a danger that the furore could become a distraction.
"It's a bit disappointing it's got into the media because it can be disturbing for the team," said Brawn.
"I want our guys focused on doing the best job they can for the coming season. There is a huge buzz about the place for the coming season.
"And that's what we want to maintain."