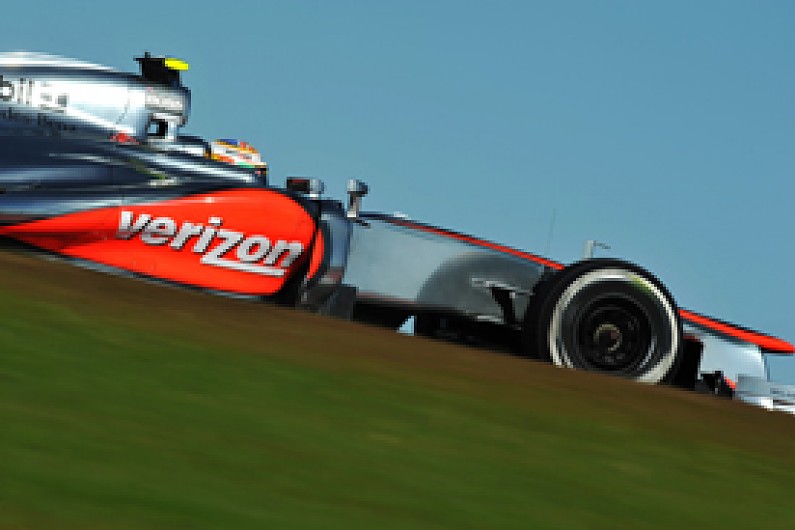 McLaren boss Martin Whitmarsh believes that Lewis Hamilton would be fighting for the Formula 1 world championship in Brazil this weekend if the team had got the most out of its car this year.
A spate of early-season errors and more recent reliability failures derailed Hamilton's campaign and left him unable to threaten Sebastian Vettel and Fernando Alonso for the title.
Whitmarsh thinks the pace of the McLaren in America, where Hamilton hunted down and defeated Vettel, shows the potential the team had this year.
"We have to get better, we have to get stronger, and we have to make fewer mistakes," explained Whitmarsh.
"We had a lot potential this year and we haven't really got what we should have got from the potential we had in the team.
"We will learn from that, and come out stronger next year, but at the moment we are focused in a few days' time on the next race in Brazil and trying to win it."
When asked whether he believed the form that Hamilton delivered in Abu Dhabi and the United States shows that he should really have been a title contender still, Whitmarsh replied: "He should have been, but I haven't spent that much time dwelling on it.
"We have underperformed. We haven't done a good enough job in a number of different ways, but we've had a quick car and that is an achievement.
"We have done some good things but we haven't nailed it in the way I would have liked.
"We have to get better at everything we do and that is what we will aim to do over the winter, and aim to see if we can have an epic season next year."