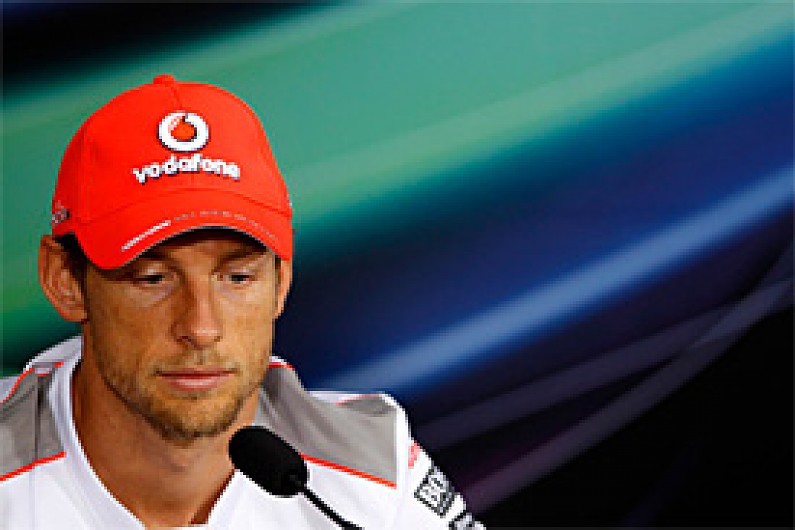 Jenson Button says that he needs to deliver a good result for McLaren in Canada this weekend after a run of poor results in recent races.
The McLaren driver failed to finish in Monaco and has only picked up two points since the third round of the season in China and now lies seventh in the drivers' championship, 31 points off Fernando Alonso, who has been dogged by an uncompetitive Ferrari for much of the season.
The 32 year-old is looking for a repeat of his performance from last year, when he passed Sebastian Vettel on the last lap to take victory in mixed conditions. He also concedes that he will have to perform better in qualifying than in recent races.
"You want to get as high up the grid as possible," he said, "A lot can happen here, last year we did not have marbles but everything else was thrown into the mix. It is a tough race to get the car spot on, but last year definitely went alright."
Button says he has not been looking at the points for the last few races, but he knows that consistency is one of the keys to success.
"The last three races I've retired twice and scored two points. They haven't been my finest weekends, so I need to score some good points this weekend to get it back on track.
"We all come here hoping for a victory and aiming for a victory, but as you see consistently being in the double figures in points is key to finishing at the front."
Button is confident that he can turn his fortunes around though.
"It hasn't gone my way or the team's way in the last few races but it will turn around and we will get back to scoring big points," he said.
Button lies 18 points behind Lewis Hamilton, who has scored points in all six races so far this year.