In late 2018, Autosport magazine asked its readers to vote for their favourite era of Formula 1, with 1974-82 coming out on top. This was the era after Jackie Stewart retired and before the turbo-powered cars began to clean up, swiftly followed by the Alain Prost-Ayrton Senna rivalry.
Considering the formidable talent on offer during 1974-82, John Watson - the five-time grand prix winner turned commentator - is perfectly placed to pick out his leading drivers of the era.
10 Carlos Reutemann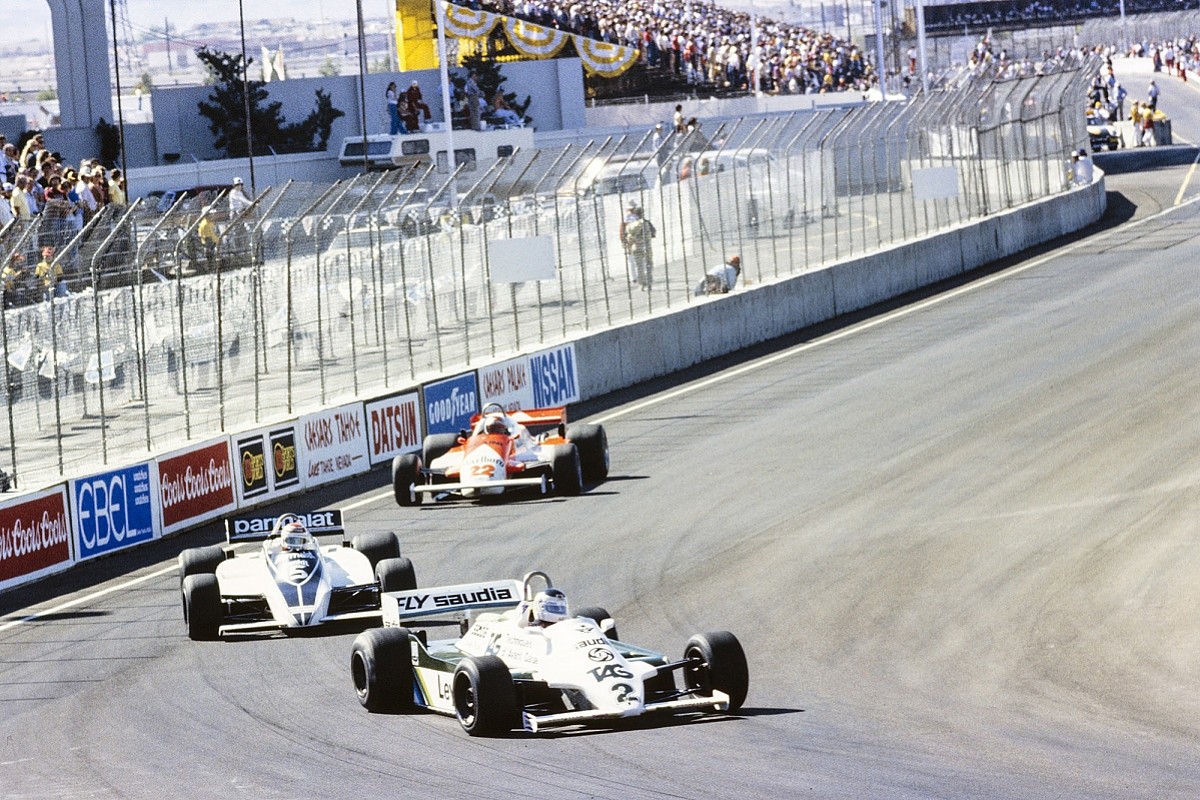 Get Autosport Plus today
No more monthly limits. Get complete access to all our news and Autosport Plus features.
Subscribe to Autosport Plus
Completely ad-free environment.
Access Autosport Plus - the best motorsport analysis, insight and opinion.
No monthly news limit.
Explore Forix, the world's most comprehensive motorsport stats database.