The 1000-race history of the world championship has been the stage for some of the most legendary battles ever seen in motorsport - but history turns on some key events and decisions, so what might have happened had the coin-toss of history come down as tails instead of heads on some of those occasions?
As part of our celebration of the landmark Chinese Grand Prix, we've picked out five times when history forked in one direction, but had it gone the other things could have been very different.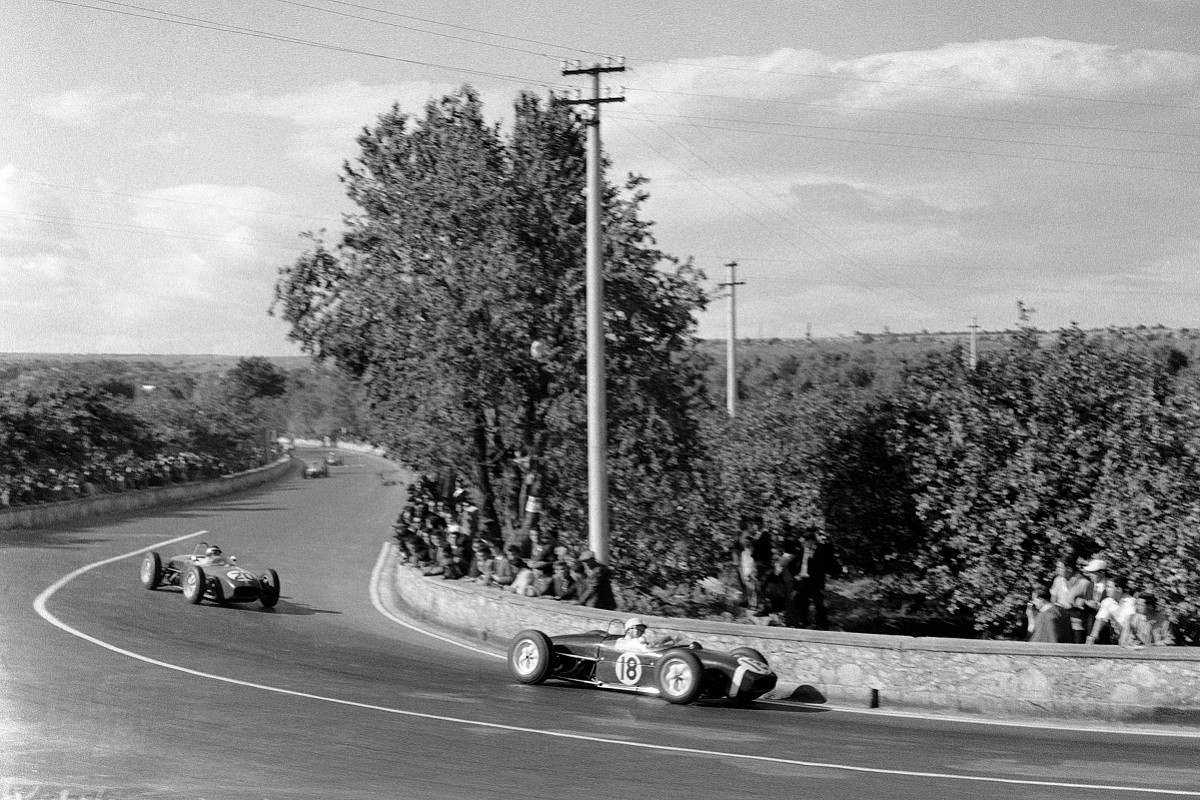 Get Autosport Plus today
No more monthly limits. Get complete access to all our news and Autosport Plus features.
Subscribe to Autosport Plus
Completely ad-free environment.
Access Autosport Plus - the best motorsport analysis, insight and opinion.
No monthly news limit.
Explore Forix, the world's most comprehensive motorsport stats database.