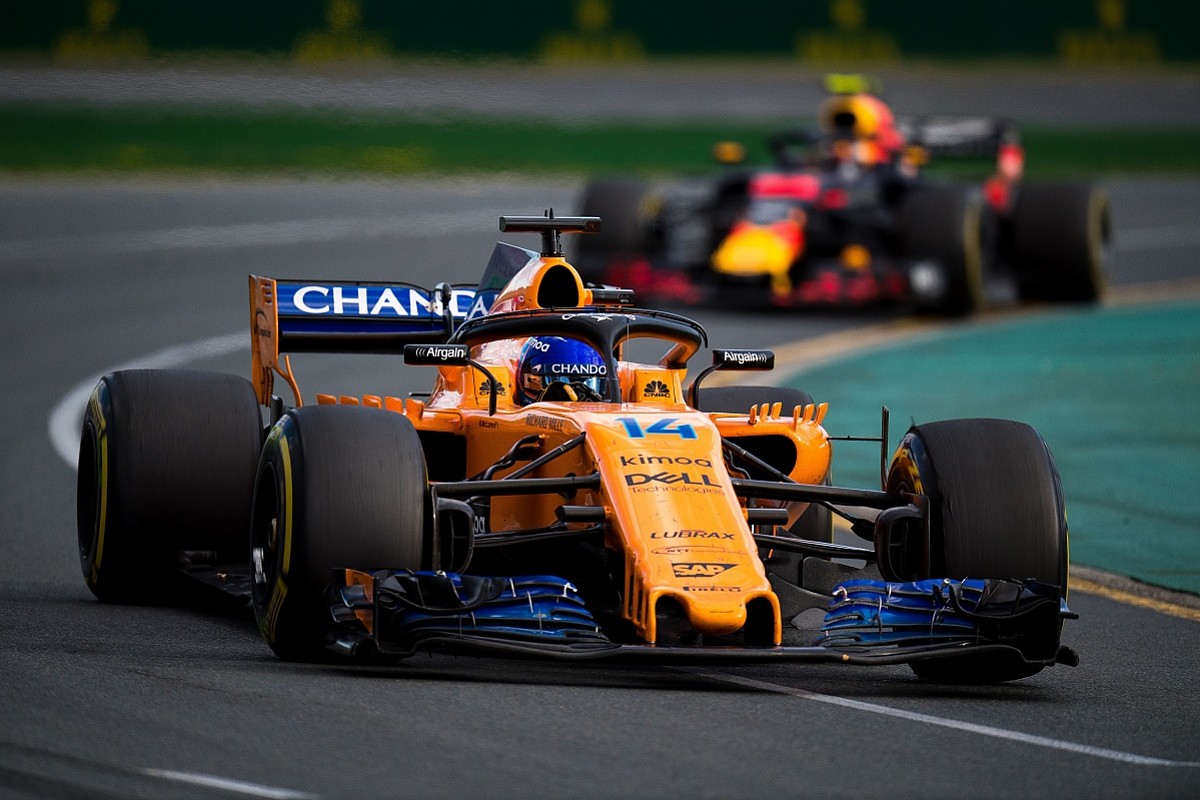 Do you think McLaren can possibly challenge for podiums and race wins this year due to their big increase and performance, or is time and development still needed?
jab.drfc, via Instagram
McLaren will need a lot of time and a lot of development to do that. The powerhouses of Mercedes, Ferrari and Red Bull aren't going to give up their positions at the front of the field any day soon.