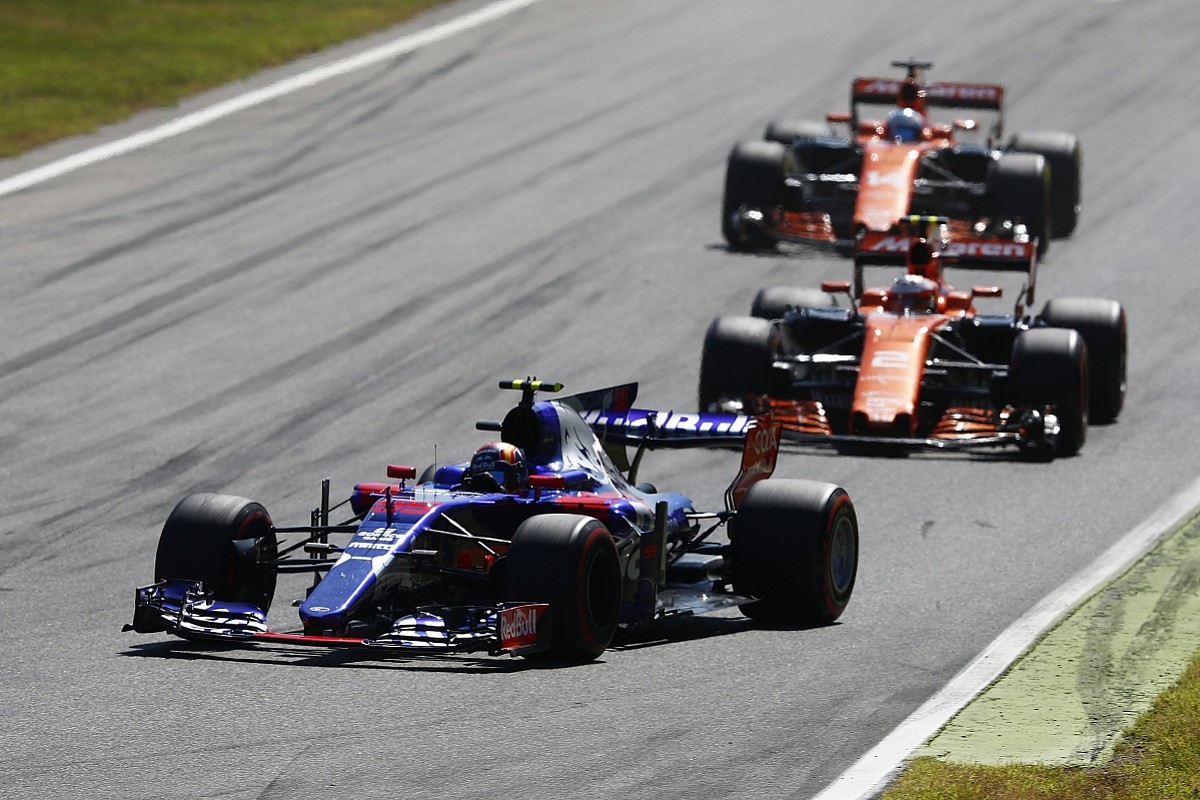 If you were technical director at Toro Rosso, what would you be expecting from Honda this season and how would you go about establishing the kind of working relationship you keep saying was missing with McLaren?
David Bates, via email
As far as I'm aware, Honda intends to develop the package with which it finished 2017. This is a positive step, because Honda understands which direction it needs to take to get more from it in both in terms of outright power and reliability.