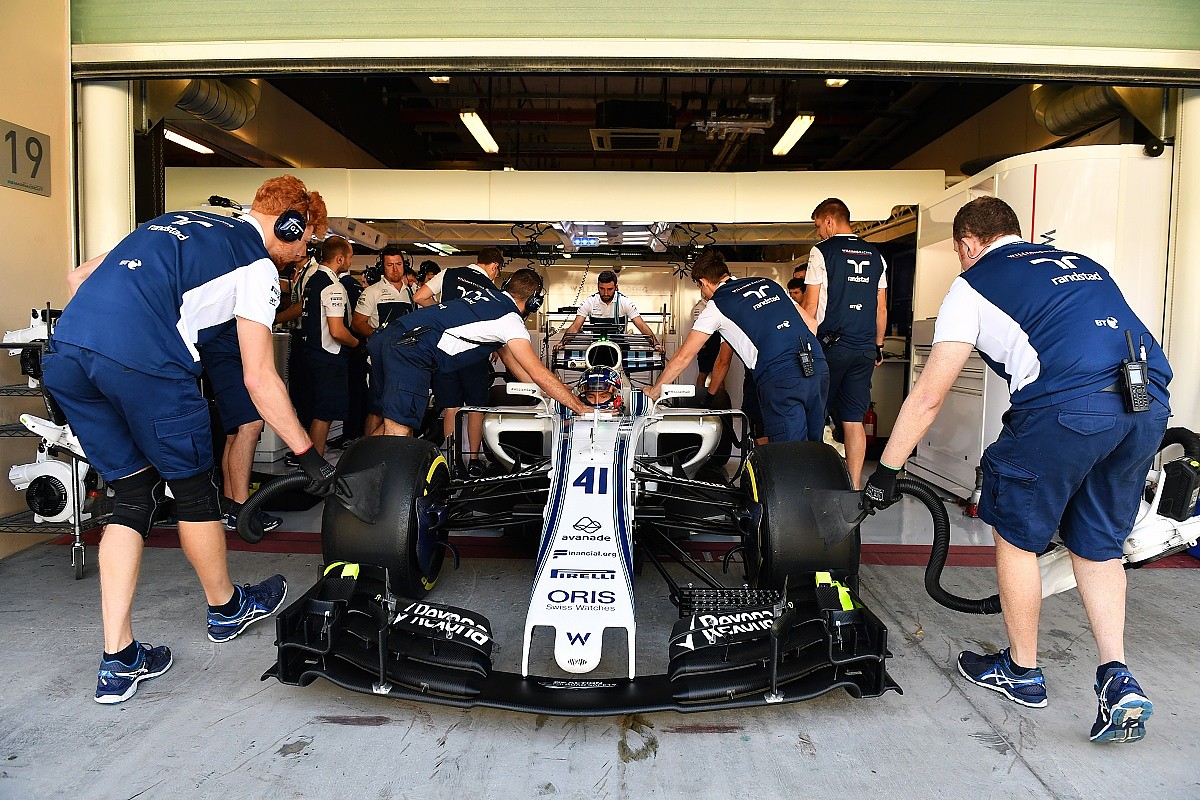 With Williams set to take Sergey Sirotkin, what's it like for those working in a team to know a driver has been taken primarily for commercial reasons? He seems to be an OK driver, but he's nothing amazing, so surely that just makes all the hard work feel like it's for nothing?
David Mills, via email
Williams is in a very difficult position for next year. It has Lance Stroll in one car with only a year's experience and, to be honest, he didn't improve as much as I expected as the season progressed. Yes, 2018 could be a very different story for Stroll, but with the information currently available Williams shouldn't expect too much.
Subscribe for complete access
To continue reading this feature, subscribe to Autosport Plus today.
Expert opinion. Technical insight. Unbeatable analysis. Subscribe today for
unlimited access
to the world's best motorsport journalism.
Get Autosport Plus for £1
No more monthly limits. Get complete access to all our news and Autosport Plus features.
Subscribe for just £1
Completely ad-free environment.
Access Autosport Plus - the best motorsport analysis, insight and opinion.
No monthly news limit.
Explore Forix, the world's most comprehensive motorsport stats database.