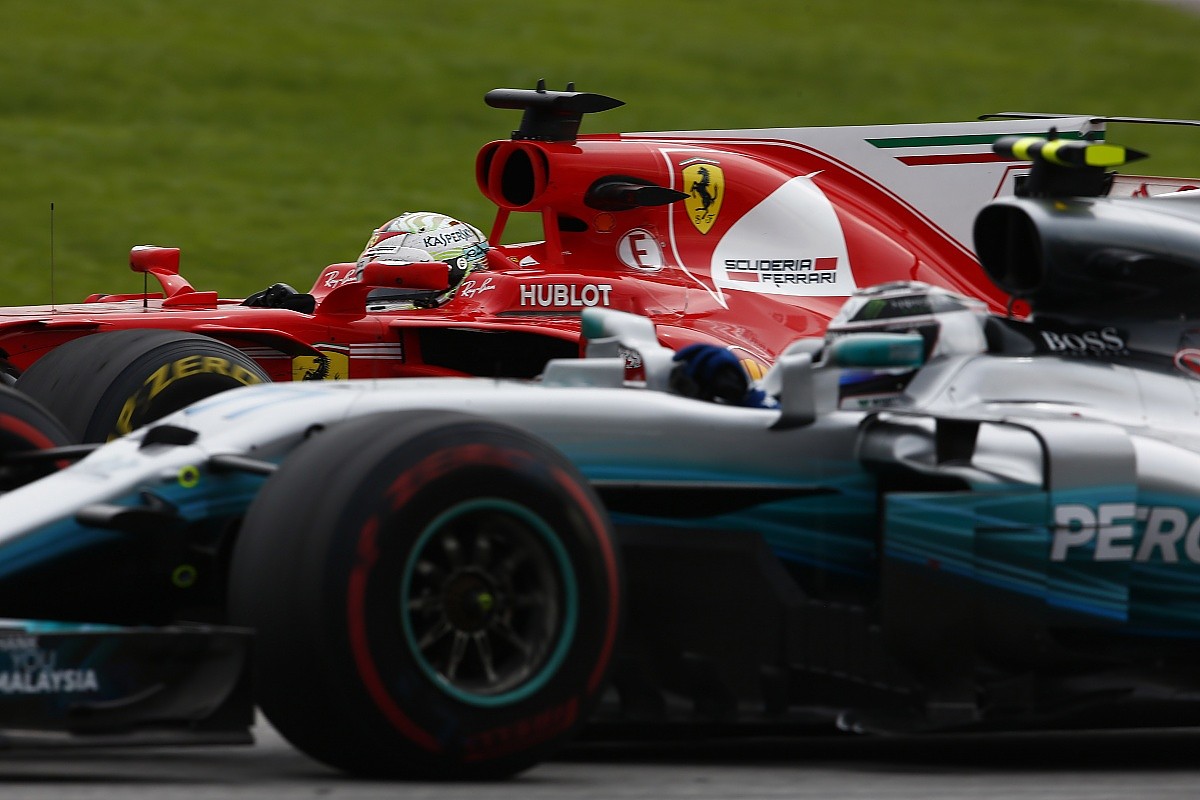 Could it become a requirement in the rules that anyone wanting to make use of a windtunnel must use two car models, and that the data can only be collected from the following/second car? It could be a simpler way to force teams to build a car to be optimal when following another, rather than when on its own.
Amedeo Felix, via email
It's a decent idea and you are correct something needs to be done to make the cars' design more turbulence-friendly.