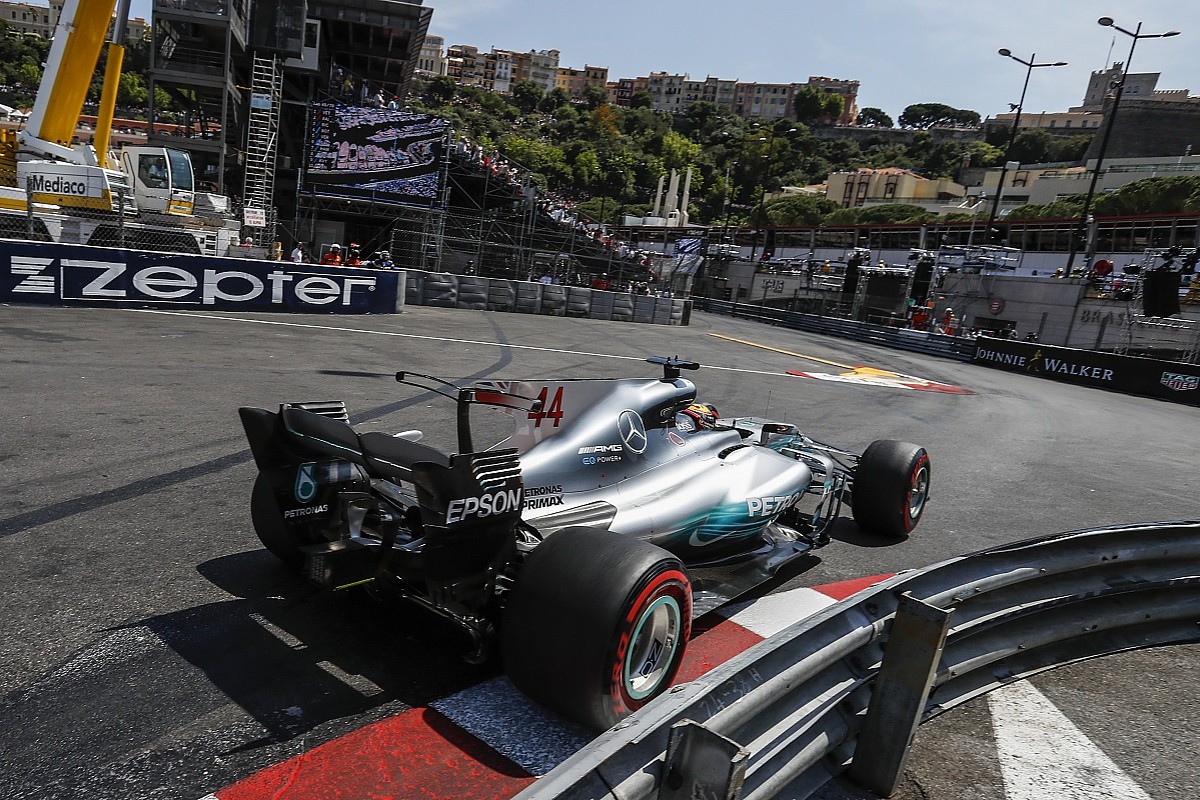 As a die-hard Lewis Hamilton fan, I just wanted to know what went wrong on Lewis's car at Monaco. Is it just the set-up, or something else? Did Mercedes give him a different set-up to Bottas and could this affect the next race in Canada?
Rohan Devara, via Facebook
I am sure the engineers at Mercedes would also like to know what happened there! They will be trawling through the data trying to find whatever widget it was that wasn't widgeting correctly.