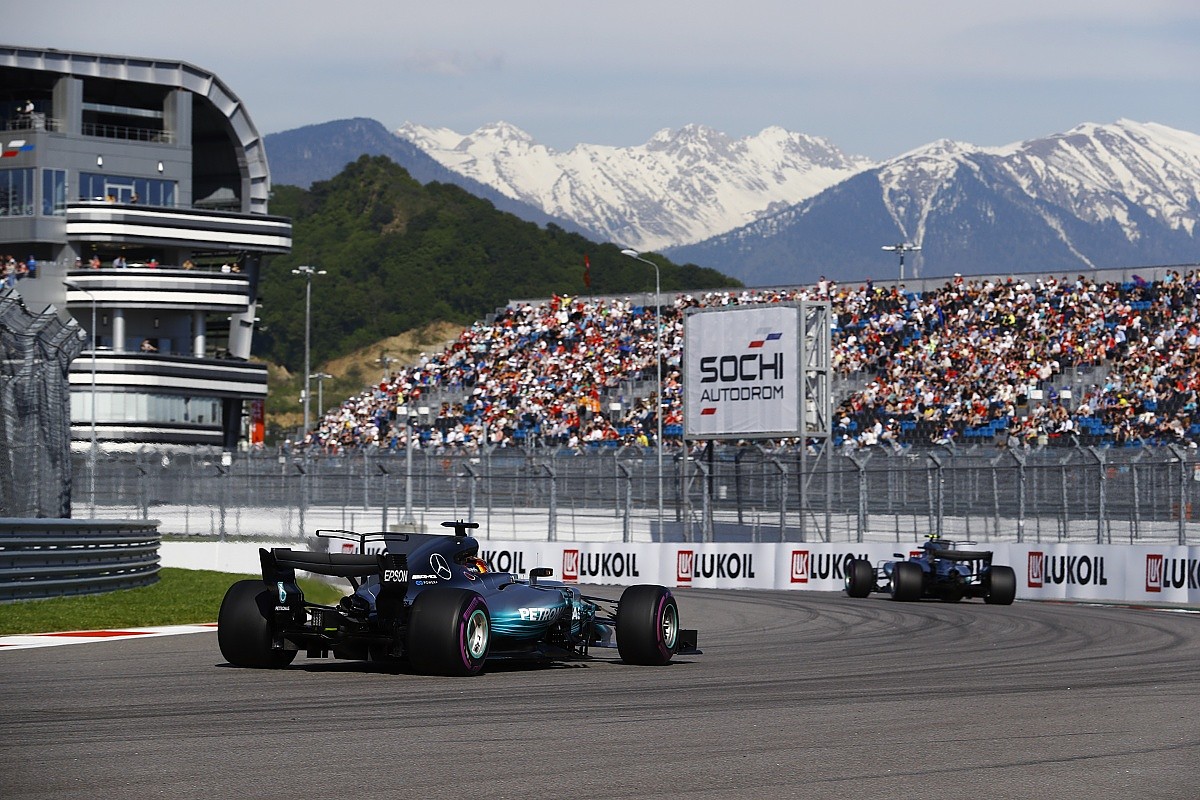 What is the scope of part developments for Ferrari and Mercedes in Spain?
@gujjublackadder, via Twitter
As I said in my column last week, when you're near the top of the ladder the last steps become more difficult. For both Mercedes and Ferrari, finding those last few tenths of a second won't be easy.