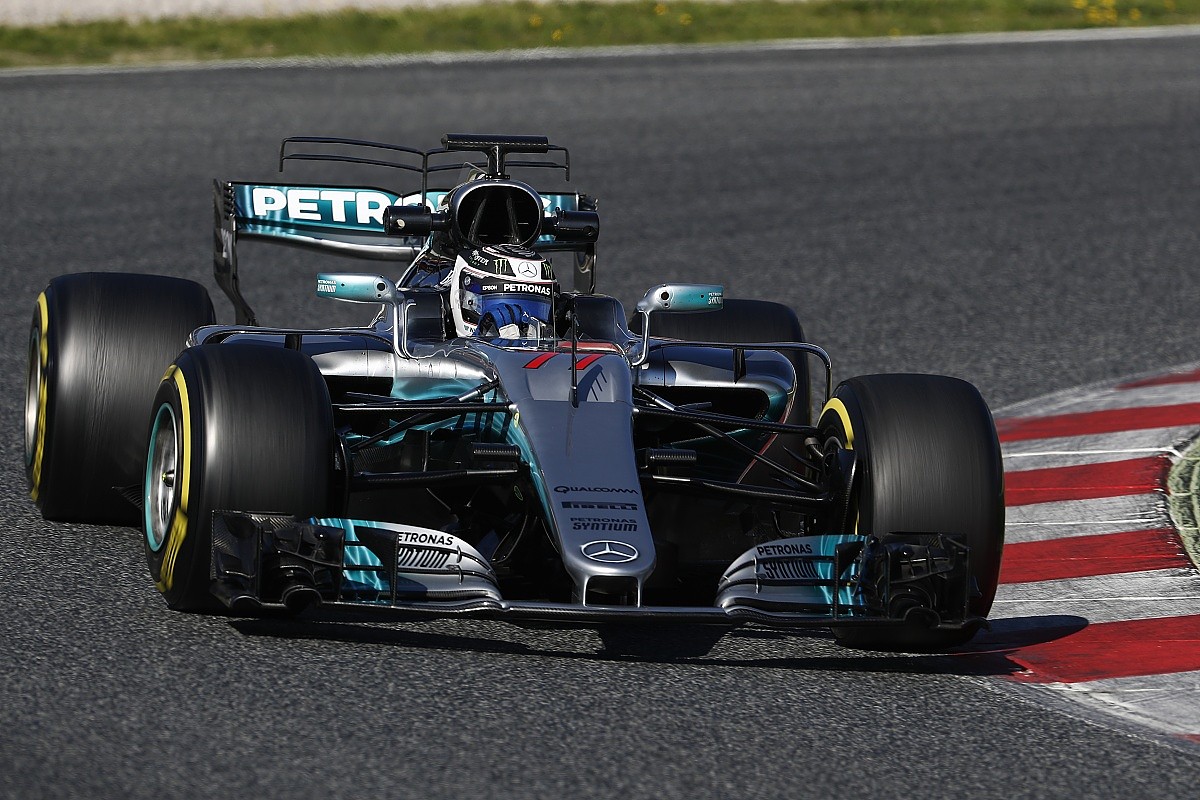 How much do you think the cars will evolve before Australia compared to the step made from testing to the first race last year?
Jordan Teel, via Twitter
With these new regulations, I am expecting a lot. Certainly more than last year, when the regulations were in their third season.
To continue reading this feature, subscribe to Autosport Plus today.
Expert opinion. Technical insight. Unbeatable analysis. Subscribe today for unlimited access to the world's best motorsport journalism.
Get unlimited access now
No more monthly limits. Get complete access to all our news and Autosport Plus features.
Subscribe to Autosport Plus
Completely ad-free environment.
Access Autosport Plus - the best motorsport analysis, insight and opinion.
No monthly news limit.
Explore Forix, the world's most comprehensive motorsport stats database.