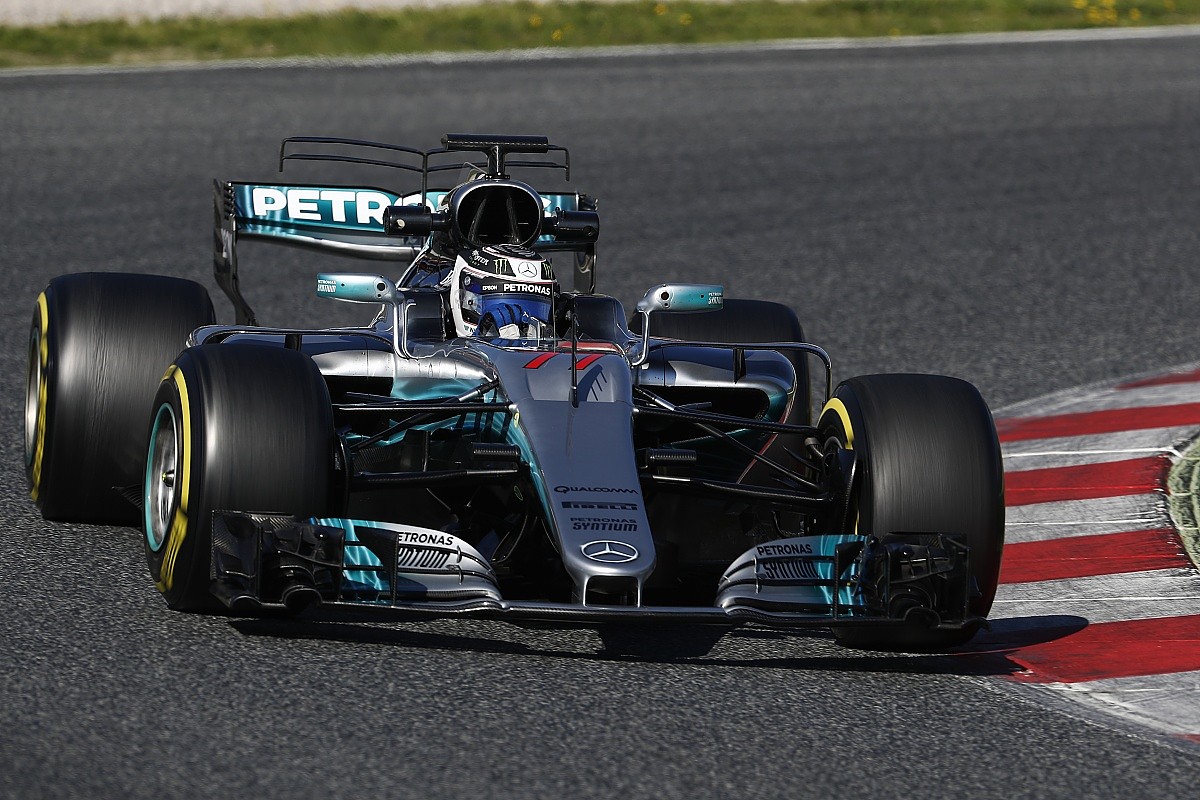 How much do you think the cars will evolve before Australia compared to the step made from testing to the first race last year?
Jordan Teel, via Twitter
With these new regulations, I am expecting a lot. Certainly more than last year, when the regulations were in their third season.