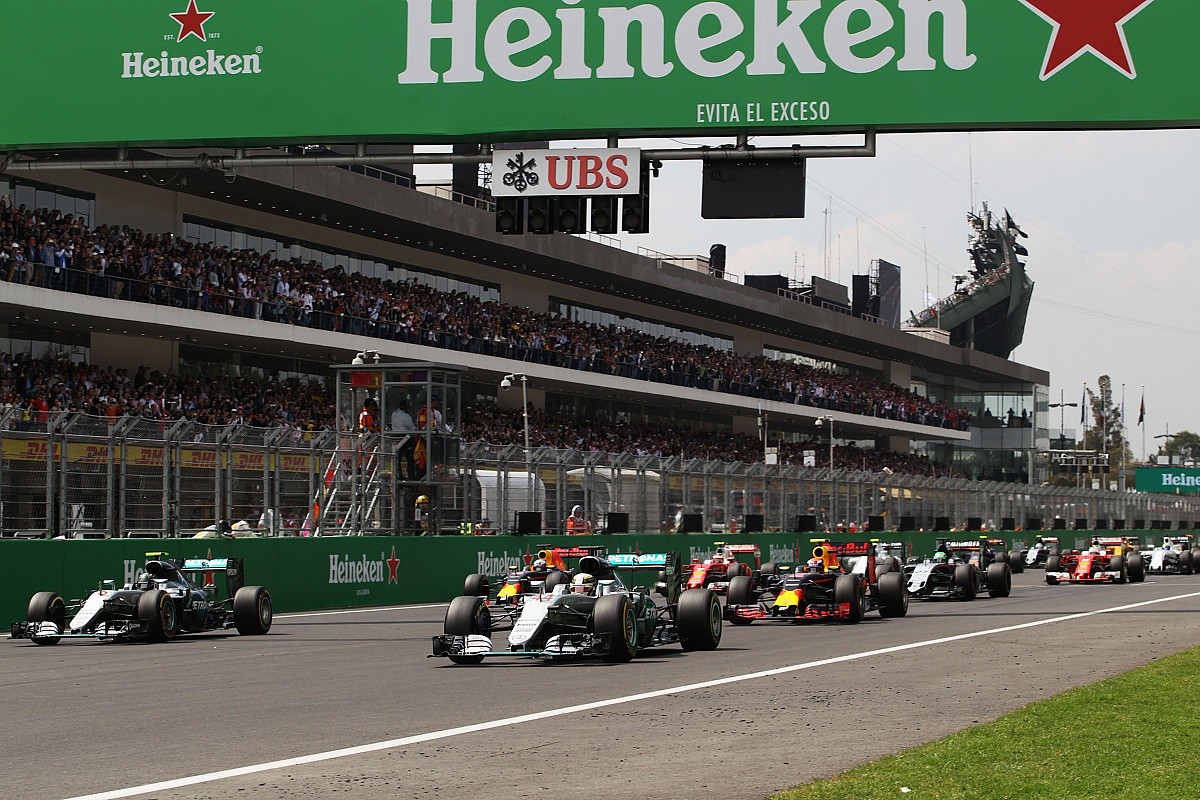 How different do you expect the 2017 cars to look from each other? Do new rules mean more different concepts, or are the teams all going to hit on the same solution?
Henry Smith, via email
Henry, for the first season I am pretty sure we will see a few differences from team to team. But this will mainly be in the smaller details. The regulations are so precise that no-one will be able to go out on a completely different direction with their design.