As Formula 1 switches from high-downforce Monaco to low-downforce Canada, teams have to change the emphasis of their cars, with engines also under the microscope at the Montreal's Circuit Gilles Villeneuve.

Acceleration and braking take priority over mid-corner speed, and teams trim their wings back and cut cooling to boost top speeds. Engines, brakes, and suspension (due to the kerbs and the proximity of the walls) are all under pressure around this track.

MERCEDES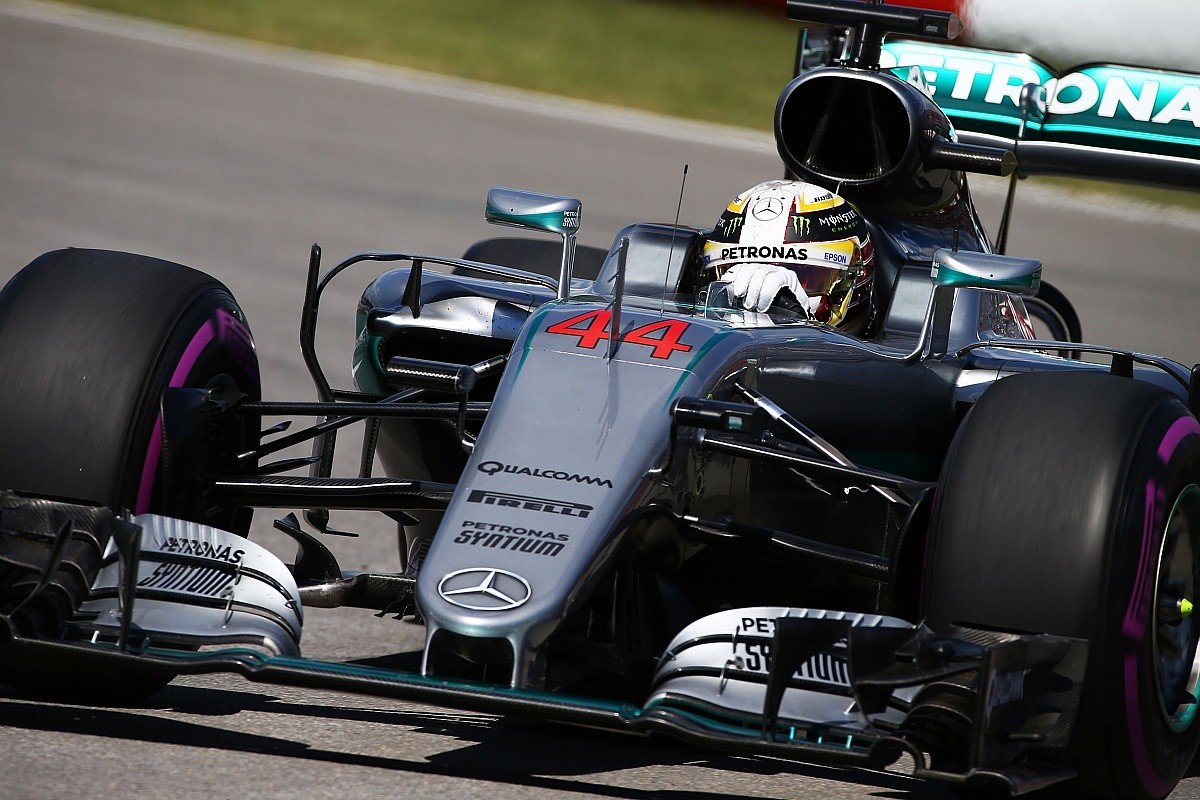 The W07 arrived in Canada with yet another package of new aero devices. For Montreal there are new parts front to rear: front wing strakes, turning vanes, sidepod vanes, S-Duct and monkey seat winglet. Mercedes is understood to have tried the swoopy rear wing in preparation for Baku - the next race on the calendar in a week's time.