The success of the World Endurance Championship since its inception in 2012 has increasingly been used as a stick to beat Formula 1 with over the past year.

This tribal polarisation is a counterproductive way to look at two of motorsport's crowning glories - world championships for grand prix cars and topline endurance machinery - as real motorsport fans should revel in both being strong.

But setting aside the tiresome polemics, it is worth asking whether there is something that can be learned from sportscar racing - especially against the background of F1's growing identity crisis.

A trip to cover the Le Mans 24 Hours for the first time since 2005 (a lengthy absence owing more to circumstances than a lack of interest) is the ideal opportunity to do this.

The most striking comparison is the diversity in the engines. While F1 mandates a 1.6-litre turbocharged V6 with energy recovered both from the rear brakes and the turbo, LMP1 offers more choice. As a result, the three LMP1 manufacturers all have different engine configurations.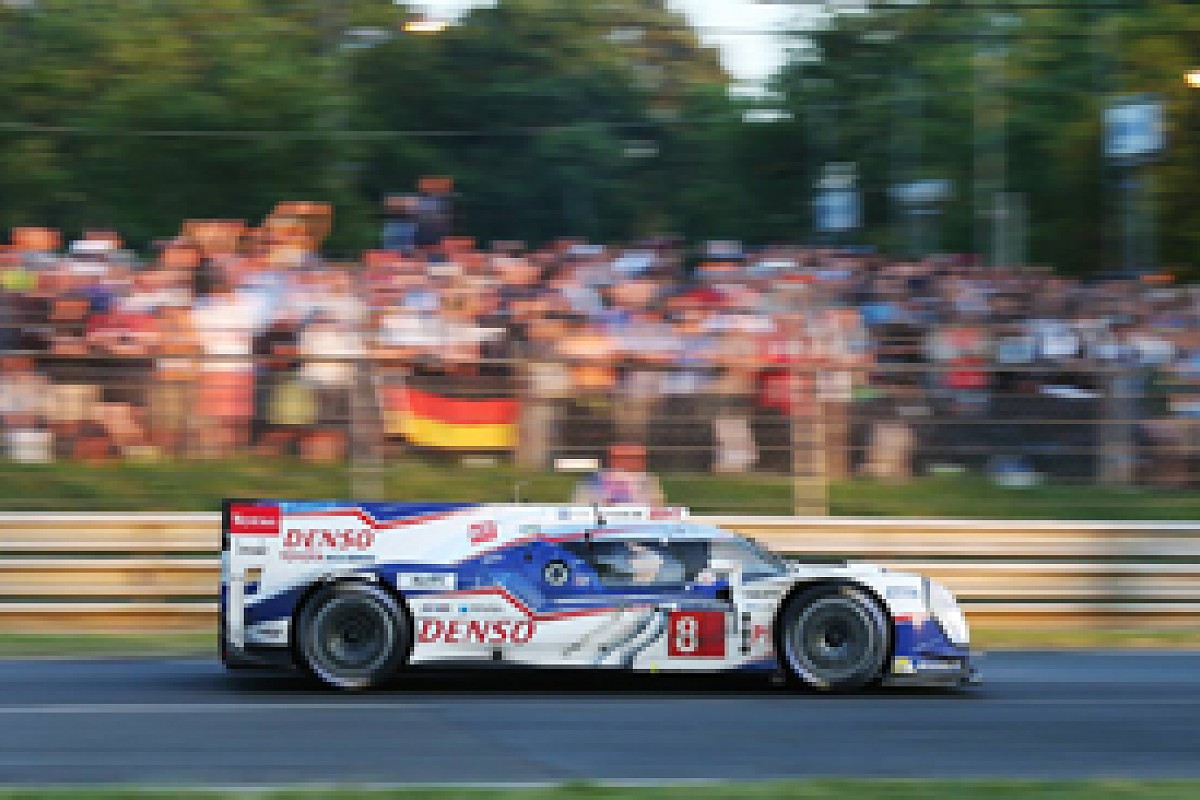 Toyota's TS040 has a total output of nearly 1000bhp © XPB
The Toyota TS040 Hybrid has a 3.7-litre normally-aspirated petrol V8 with energy recovery systems harvesting from both axles and stored using a super capacitor. This results in a power unit that, when full electrical energy is deployed, puts out 1000bhp with all-wheel-drive.
The Audi R18 e-tron quattro has a 4.0-litre turbodiesel V6, with energy recovery systems harvesting from the rear wheels and storing it using a Williams-derived flywheel.

Then there's the new Porsche 919 Hybrid, which has a 2-litre turbocharged V4 engine, with energy recovered from the front axle and excess exhaust gases, and the generator attached to the turbo and stored using lithium ion cells.

Three very different ways of propelling a car. Yet the Toyota should have won Le Mans, the Porsche could have won and the Audi did win.

What's more, the three cars looked different. Were you to strip the colours off and attempt to distinguish between them, it would be far easier than for the current F1 cars.

Diversity is one of the appeals of Le Mans. Only a small percentage of those watching would have been able to tell you much about the different powertrains of the three factory cars, but far more would have at least known there was some kind of difference.