Earlier this year, Niki Lauda asserted that in Nico Rosberg and Lewis Hamilton, Mercedes has the best driver line-up in grand prix racing.
Well, of course he did. He is, after all, non-executive chairman of the team and played a key role in the recruitment of Hamilton.
But that doesn't automatically negate his claim. After all, his charges have locked out the front row of the grid in the last two grands prix.
Assessing the best pairing is a question that cannot be answered merely by looking at the last two qualifying timesheets. The criteria used to make such a call are far from straightforward.
Do you keep it simple and go for the best two individual drivers irrespective of other factors? And even then, which criteria do you use to decide which drivers are 'best'.
Is it about which pairing is the best fit, even if one is very much a number two?
Or perhaps do you look at their ability to share a vision of what the car's development path should be to avoid the inevitable tension of pushing in different directions?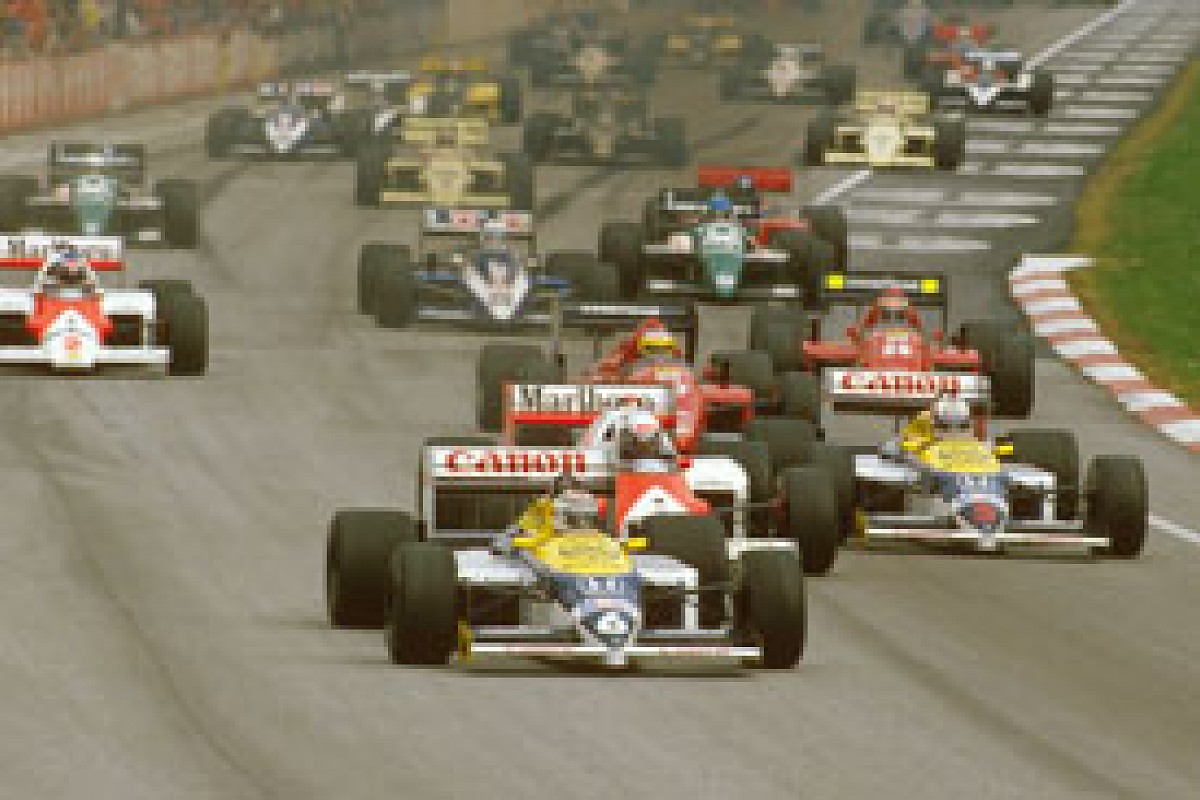 Mansell and Piquet were the class of the 1986 field, but neither triumphed © LAT
You might instinctively opt for the first option. The best two drivers equal the best pairing, right? Well, the famous counter-argument to that is Williams in 1986.
Unquestionably, it had the best car and the strongest two-driver line-up in the field in Nigel Mansell and Nelson Piquet. Yet thanks to them taking points off each other, Alain Prost steered the inferior McLaren-TAG to the drivers' championship.
Granted, Mansell and Piquet still won the constructors' crown, but given the quality of the car, that represented a season of underachievement.
So in terms of getting the best out of the overall package, you could argue that in 1986, either the Prost/Keke Rosberg combination at McLaren or even Ayrton Senna/Johnny Dumfries at Lotus were a better line-up.
This makes the question a more complicated one than it appears at first glance.
Looking at the five biggest teams on the grid, Lotus can be dismissed as a contender for this accolade immediately. Strong as Kimi Raikkonen is, Romain Grosjean has not been consistent enough. Had he been, Lotus would be higher than third in the constructors' championship.
This brings us to Ferrari. In a way, this is closer to the Prost/Stefan Johansson model McLaren employed in 1987, with Felipe Massa a very clear number two to Alonso.
Massa is fast enough to give Alonso the occasional hurry-up, outqualifying him on four consecutive weekends from Austin last year through to Sepang this season. He has also racked up a fraction under 58 per cent of Alonso's points total.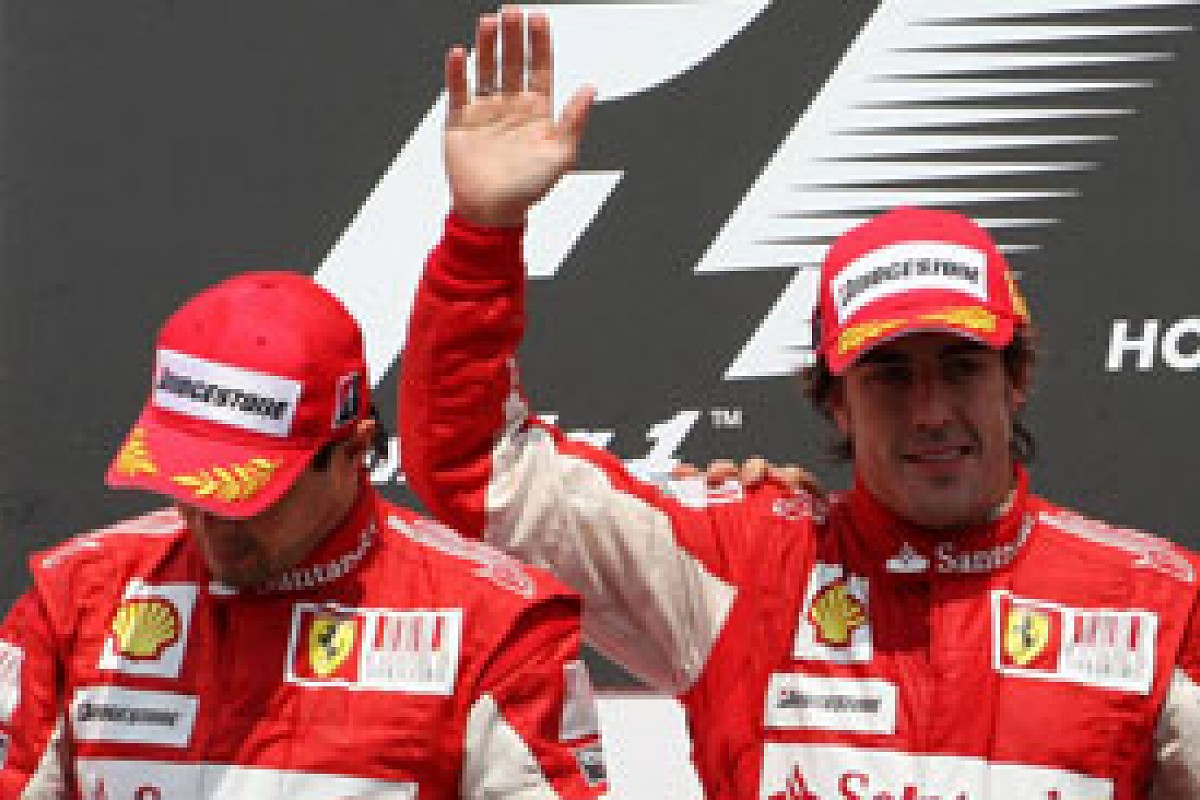 Massa is a clear number two, a fact vividly demonstrated in the 2010 German Grand Prix © XPB
Historically, constructors' championship-winning teams' second drivers have scored around 63 per cent of their stronger team-mate's points, so Massa is very much in the ballpark.
He also works well with Alonso, partly because of his relatively submissive role, meaning that they generally don't trip over each other. It's an effective combination.
The Malaysian GP team orders controversy suggests that the Sebastian Vettel/Mark Webber alliance at Red Bull is a bad one. But it's not that straightforward.
Although there is acrimony between the pair, they have helped Red Bull to three consecutive constructors' crowns.
Webber's results this season have been patchy, but he has still racked up 53 per cent of his team-mate's points and his strike rate is just over 70 per cent historically.
That is, by any measure, a very effective driver line-up even if it has occasionally proved counter-productive.
Then we have McLaren. Jenson Button is a known quantity, a proven world champion, albeit one with an occasional tendency to go missing for whole weekends.
Alongside him, Sergio Perez has a reputation as a wild man that is partly deserved, partly not, but is still very much a work in progress. That disqualifies McLaren from having the strongest line-up.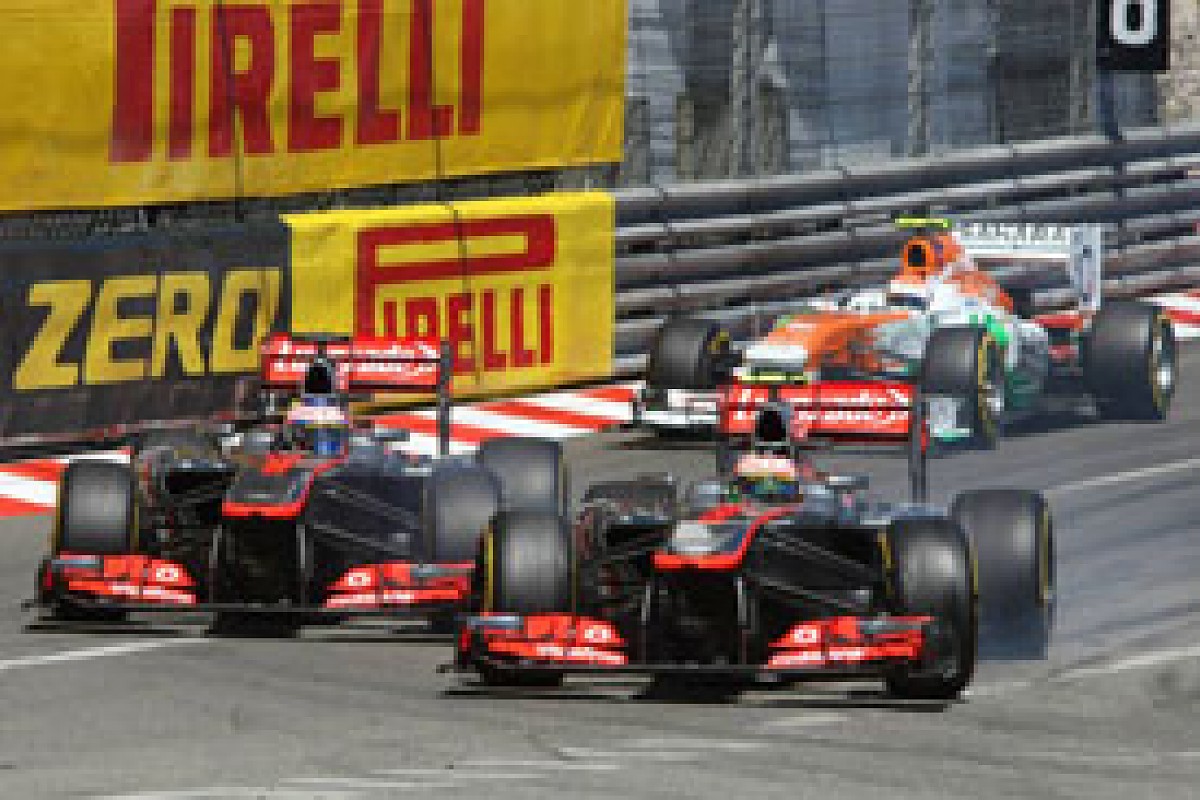 Button and Perez's relationship remains very much a work in progress © XPB
Which brings us to Mercedes. Hamilton and Rosberg, old karting team-mates, get on very well. They aren't best friends as some would have you believe, but they are friends and there has been no sign yet of their rivalry becoming destructive.
Both are grand prix winners, albeit only Hamilton on a regular basis, and each has had some impressive moments this year.
Both are battling to assert themselves over the other, which is a sure-fire guarantee that Mercedes is getting the best out of them.
That last point is surely the most compelling argument to suggest they are the best line-up.
Alonso/Massa and Vettel/Webber are battles where intra-team supremacy was established long ago. The support acts are quick enough to give the occasional hurry-up, but over a season there is little doubt as to which will prevail.
But at Mercedes, no one can be sure which driver will emerge from the season with the most credit.
To date, Rosberg has been the more impressive Mercedes driver, his underlying pace being stronger even before he started outqualifying Hamilton in Bahrain.
But Hamilton cannot be discounted. The margins between drivers are often tiny, and if you look at their Q3 laps in Monaco, had the 2008 world champion had his tyres switched on from the start of the lap, their positions could very easily have been reversed. After all, Hamilton was faster in sectors two and three.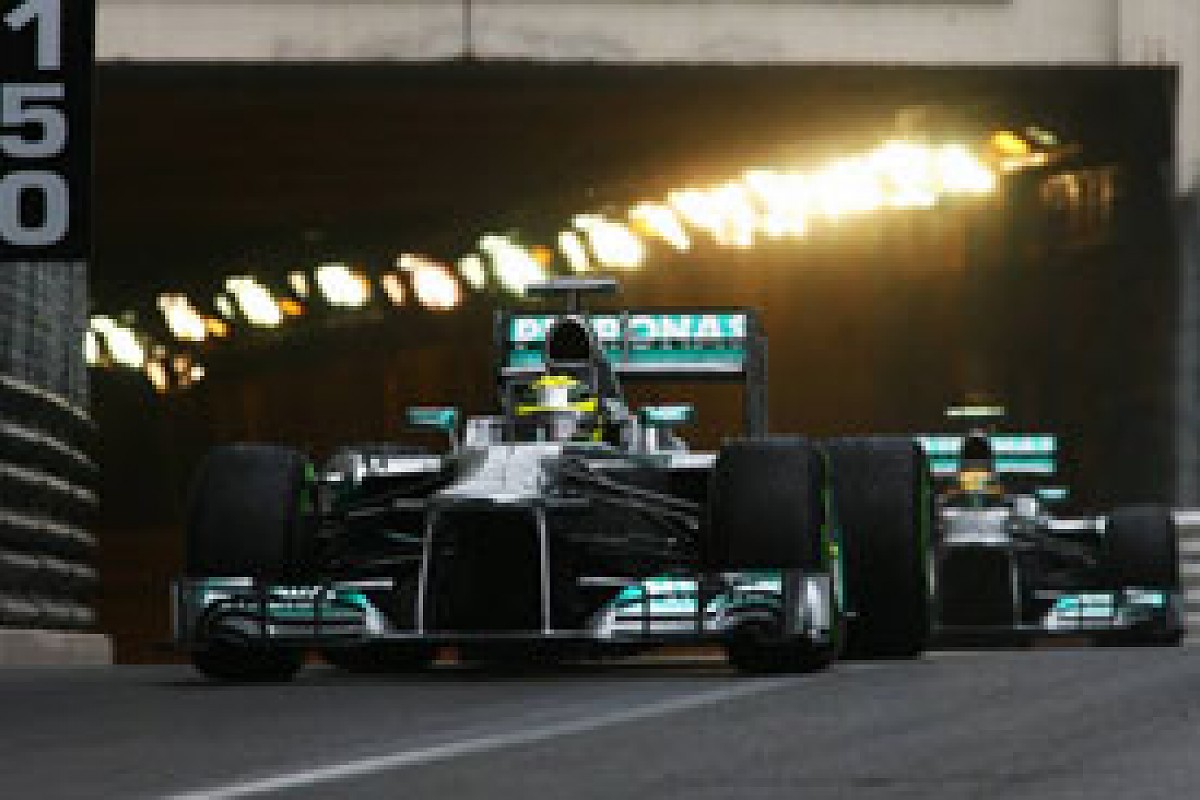 Rosberg has had the better of Hamilton in recent grands prix © XPB
What makes these two the strongest line-up in Formula 1 is nothing to do with their absolute ability. It's all about the dynamic between the pair ensuring that the team gets the best out of what it has.
The best drivers are at their worst when in a comfort zone. If either Hamilton or Rosberg fall into that, they know they will be destroyed. They cannot afford to get complacent, even for one weekend.
That is key. Unlike Mansell and Piquet in 1986, neither has a clear sense of entitlement and both know they must fight for their right to team leadership.
While that might one day become destructive, and once resolved could mean they slide into a settled dynamic that removes that edge, right now it's just what Mercedes needs.
Are Hamilton and Rosberg the best two drivers in F1? No. It's not even about whether their net value exceeds that of any other line-up.
But right now, for myriad reasons, they do constitute the best pairing.