Vettel versus Alonso
The situation is simple enough for Vettel. If he finishes in the top four, he's champion irrespective of what Alonso does. And with rain on the horizon, it's worth noting that if the race doesn't go to three-quarters distance, he also wins it even if he's in the wall and Alonso wins.
Alonso has to be on the podium to have any chance. If he's second, he needs Vettel to be eighth or worse and if he's third, he needs Vettel 10th or lower.
Rain dance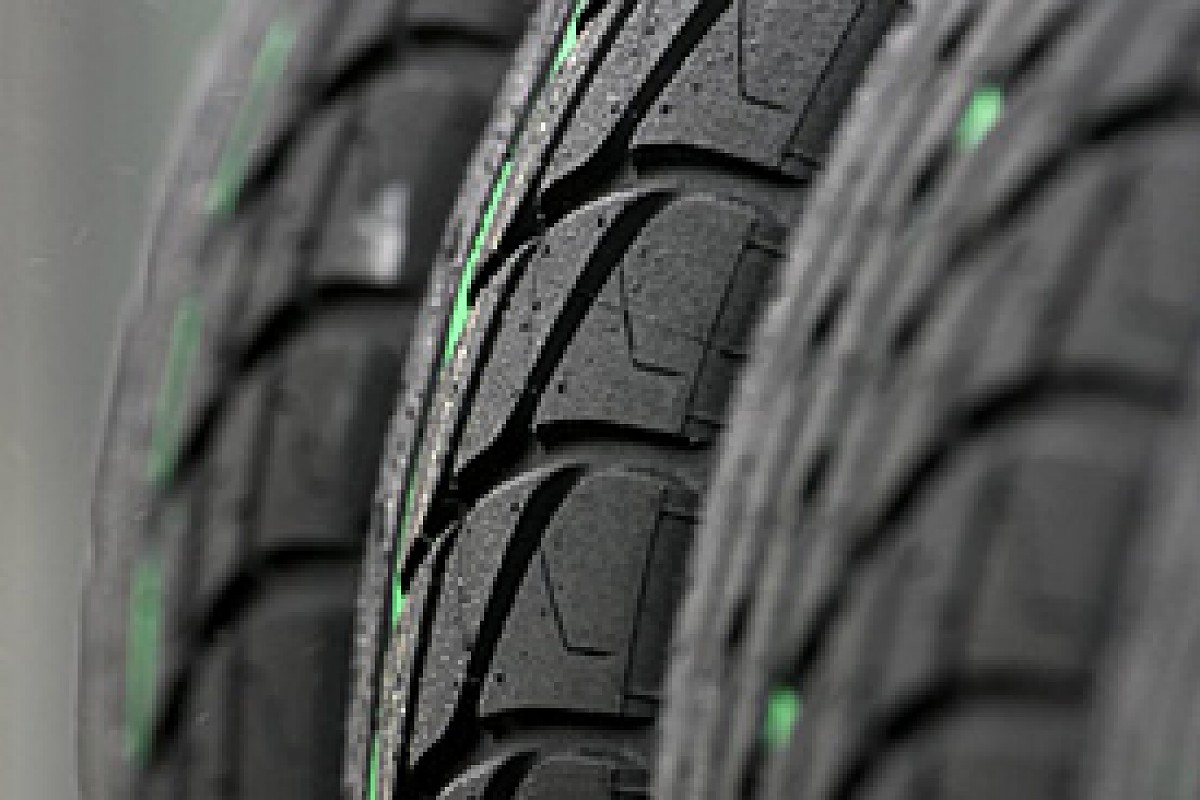 There is an 80 per cent chance of rain for the race © XPB
Alonso will be doing a rain dance and all of the forecasts rate the chances of a completely dry race as negligible.
If that happens, he will be delighted because two of his three wins were made possible by rain either in qualifying or the race.
Trouble is, when it rains in Sao Paulo, it has a tendency to pour down with all the gusto you would expect in the vicinity of the tropics.
That means that there is a fine line between the kind of weather that will please Alonso, and the kind that will bring out the safety car or, worse still, the red flag.
If it does rain, also look out for home hero Bruno Senna. He's capable of being blindingly quick in wet conditions and could catch the eye.
Massa's role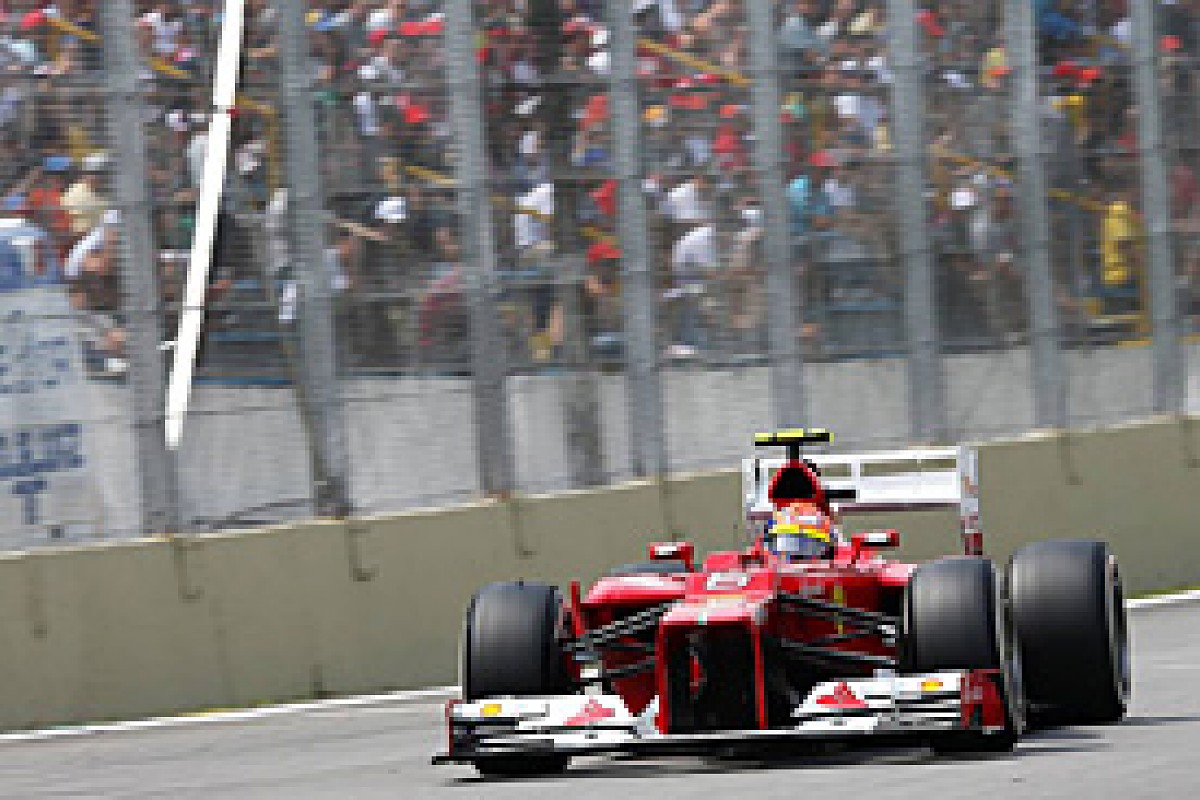 Massa starts ahead of Alonso © XPB
At the end of Q3, many leaped to the conclusion that Ferrari would trigger a grid penalty for Felipe Massa, just as it had at Austin.
But this was never going to happen, even before Pastor Maldonado was hit with the grid penalty and Alonso moved to the favourable side of the track.
For starters, the difference between the clean and the dirty side of the track is nothing like what it was at Austin. But more significantly, Ferrari needs Massa to be in the game.
A good getaway, and Massa has made a good few of them this year, could put him ahead of Vettel. And even if Alonso wins, he will need at least three cars between him and Vettel. Ferrari would like Massa to be one of them.
Hamilton's perfect goodbye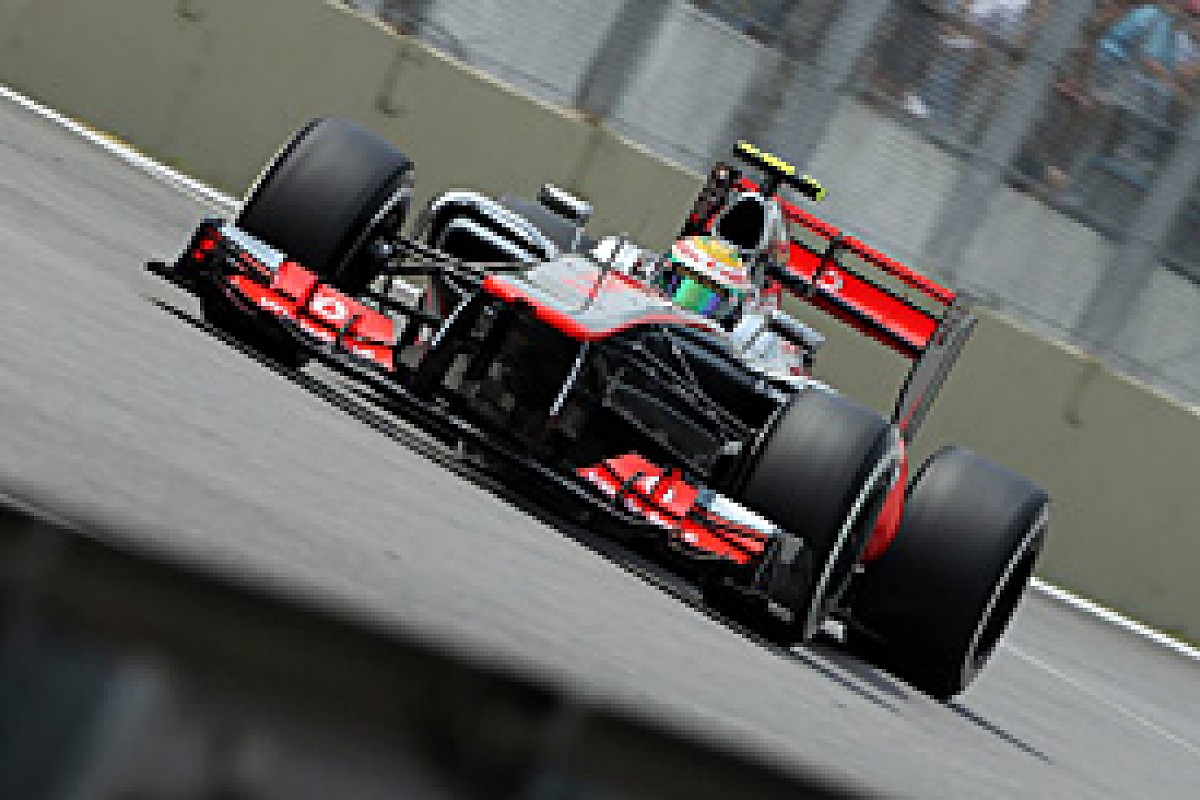 Hamilton wants to leave McLaren on a high © XPB
Lewis Hamilton will wave goodbye to McLaren after six often spectacular, occasionally painful, but rarely un-newsworthy seasons at the end of the race.
He's never led a lap in the Brazilian Grand Prix, but is odds on to do so this time around given that the McLarens have shown mighty pace this weekend.
But the one storm cloud that is, quite literally, on the horizon, is rain, for McLaren has often struggled for tyre temperature variously on the intermediate and wet rubber, which could make life difficult for Hamilton and team-mate Jenson Button.
Schumacher's farewell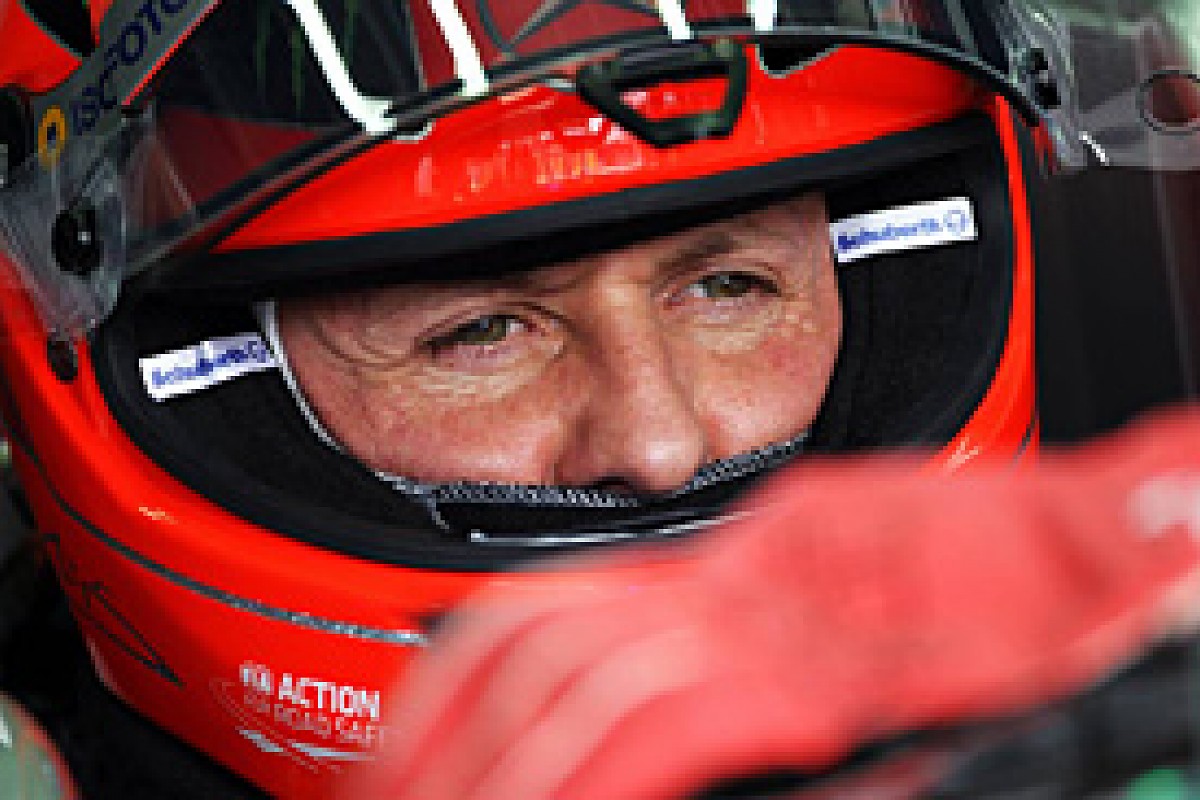 Schumacher © XPB
Michael Schumacher will make his 306th and final Formula 1 start at Interlagos from a modest 14th on the grid.
Realistically, if he can add even one point to his career world championship points tally of 1360, he will have done a good job in the race given that Mercedes hasn't scored a point in its last five outings.
He's been handy in the wet this year, though, so if the weather does deliver the anticipated rain, don't rule out a valedictory cameo from the 43-year-old who, for all the criticisms of him on his comeback, is still very capable of turning it on to great effect on his day.