It was somewhat fitting that on a weekend when the Formula 1 paddock was awash with 'silly season' gossip on driver moves amid the Lewis Hamilton hullabaloo, 110 kilometres up the road Robert Kubica reminded us of his star quality.
The 2008 Canadian Grand Prix winner marked his return to competitive action with victory in the Ronde Gomitolo di Lana.
Ever since that fateful day in February last year when Kubica suffered terrible injuries in a rally crash, F1 has perhaps been one top-line driver short of what it needs to keep everyone happy.
F1 fans are enjoying a (non-)embarrassment of riches this year, with six world champions on the grid - Fernando Alonso, Michael Schumacher, Kimi Raikkonen, Lewis Hamilton, Jenson Button and Sebastian Vettel. It really is sensational.
Yet, even with all that mouth-watering talent on show, there is - amazingly - not enough for the top teams to feel completely content with their lot. And that is even before we get to ponder at what point Schumacher is going to hang up his helmet for good.
A fully-fit Kubica is just what F1 is in need of. He would solve Ferrari's issue of whether there is anyone better than Felipe Massa available.
He would also be the perfect man for McLaren to line-up if it lost Hamilton.
And he would be ideal for Mercedes to slot in alongside Nico Rosberg if Schumacher went and Hamilton stayed put.
Kubica's return to F1 is nowhere near © XPB
Yet Kubica is not anywhere near close to getting back to racing in F1 - and his ongoing absence leaves a big hole.
One of the clear messages coming out of the Monza weekend is that, outside of the men who are already locked into contracts for next year, there is not an obvious candidate to take on Alonso, Vettel and Hamilton in Melbourne next year.
At the back end of the field, the experienced Heikki Kovalainen and Timo Glock have shown in the past that they are more than capable of delivering podiums or better in the right machinery.
Both would be a safe pair of hands, but their stars have waned after two-and-a-half years in back-of-the-grid cars that have not allowed them to remind the world of just how good they can be.
And are they better or worse now than they were a few seasons ago?
That unanswerable question means the focus has instead shifted to younger drivers, but it is a tough call to single out which of the current crop is a guaranteed sure-fire hit.
Sergio Perez is the man of the moment - after his brilliant run to second in the Italian Grand Prix. It is the third podium finish of what has been an impressive campaign - and the fact he earned it by overtaking both Massa and Alonso only served to heighten the speculation that he was auditioning for a Ferrari seat.
Yet the reality is that Perez may not be ready for the move. Ferrari knows it is going to need someone strong enough mentally to cope with Alonso as a team-mate, while at the same time be able to produce the Mexican's Monza-style performance week in, week out.
Perez's season has been quite up and down - from the highs of Malaysia, Montreal and Monza to numerous times when things haven't quite happened - sometimes his fault, sometimes not. Only when he is delivering regularly will Ferrari think it's the right time for him.
After all, as part of Ferrari's young driver academy, the team has unprecedented insight into his performance, his ability, his strengths, his weaknesses and his state of readiness for a potential seat at Maranello.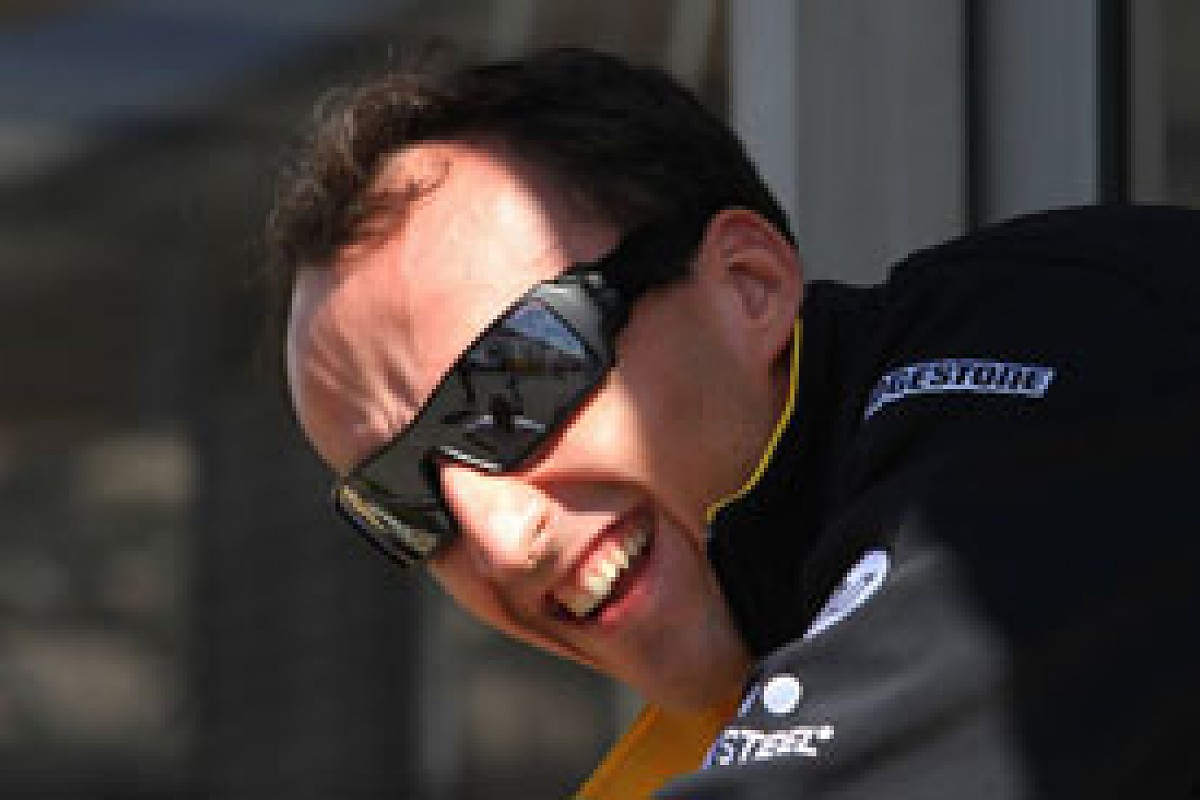 Sergio Perez © LAT
If it was sure he was definitely the 'one' then he would be tied by now - so it says a lot that he is not.
The two names that are included in everyone's 'next big thing' list are Force India duo Paul di Resta and Nico Hulkenberg (See the Last Straw for an analysis on this).
Both have been impressive this year and both have had their moments in the sun very recently - at a time when the big teams are looking seriously at their candidates for 2012.
The difficulty those two have got is that their great efforts are cancelling each other out. Such is their quality that neither has allowed the other to edge definitively clear - which has made it difficult for teams to judge which one they should go for.
Both are future winners, but which is best? The jury remains out - and it could take another season to find the answer.
Beyond Perez, di Resta and Hulkenberg, there are the totally unproven contenders. At Williams, Valtteri Bottas has shown on Fridays that he is more than worthy of a race seat - which could come as early as next year if the team reckons his contribution to its constructors' championship efforts will be greater than the funding it could from a sponsor-backed driver.
Plus let us not forget Charles Pic, who has been operating under the radar this campaign but has shown himself to perhaps deserve a place in a quicker team than Marussia.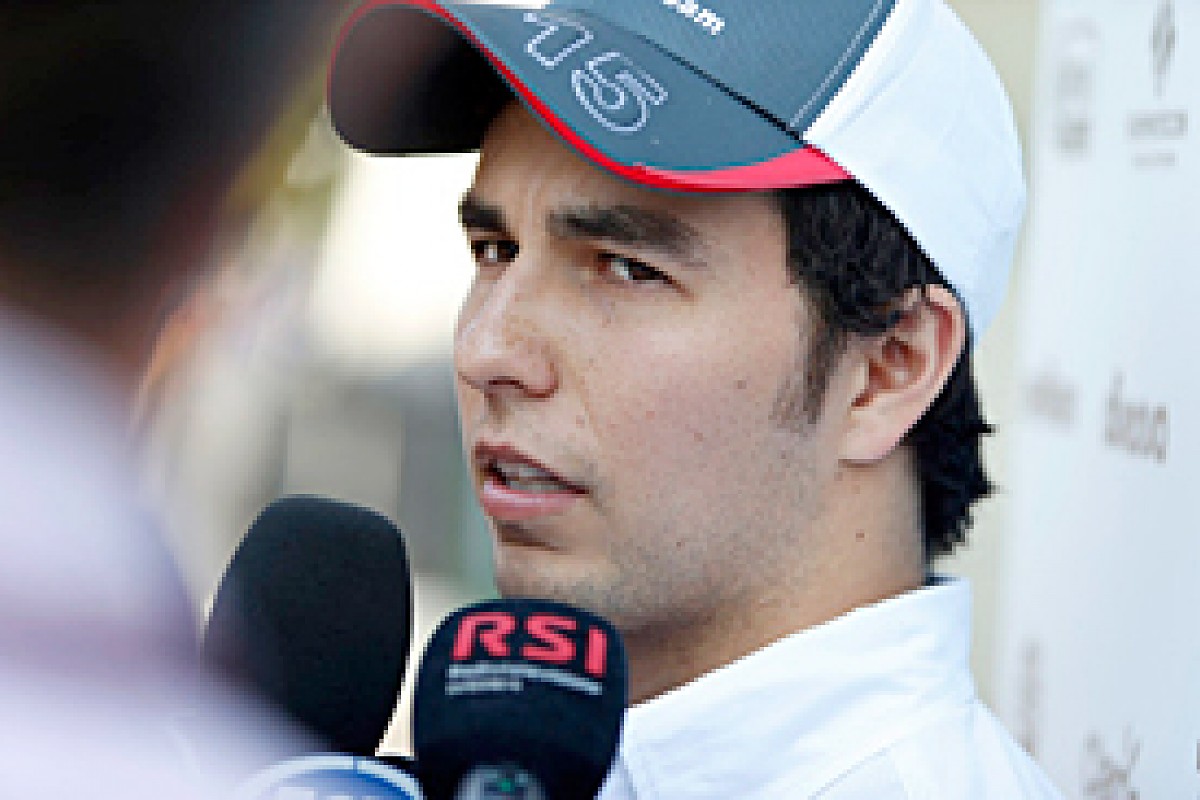 Hulkenberg and di Resta, future F1 stars © XPB
But none of the above seven stands head and shoulders above the rest. And not one of them has an opportunity to prove to anyone outside their own circle that they should be put at the top of that list.
It makes picking out the best candidate nigh on impossible - although at some point a team is going to have to make that call.
It's another compelling argument for why F1's lack of testing is hurting the sport.
Wouldn't it be ideal if there was a trip down to Jerez in December for a winter shootout involving Ferrari, McLaren and Mercedes? All the leading contenders given half a day each to show what they are worth and finally deliver the answer the big teams need?
And let's get Kubica, who could provide a quick answer, down there too. There is still a place in F1 for him.