Amid intense speculation about Lewis Hamilton's choice of team next season, the 2008 world champion was asked a simple question in today's press conference by Ian Parkes of the Press Association: "What would be the attraction, the positives in joining a team like Mercedes?"

It's a pertinent question right now, as it has been known for some time that Mercedes was on the radar for Hamilton. Of course, the man himself batted it away, saying "I have no idea, I've not really thought about it," but it's eminently clear that he will have put a lot of consideration into his destination for 2013.

As it stands, it has not yet been finalised, but the idea of moving from the team that has won the last two grands prix to one that hasn't managed better than seventh since June sounds pretty stupid on the surface.

But for all the negatives, there are some valid reasons why he should seriously consider Mercedes.
So now is the perfect time to put ourselves in Lewis's shoes and have a good think about the pros and the cons of becoming the first British driver to race for the Silver Arrows works team in Formula 1 since Stirling Moss.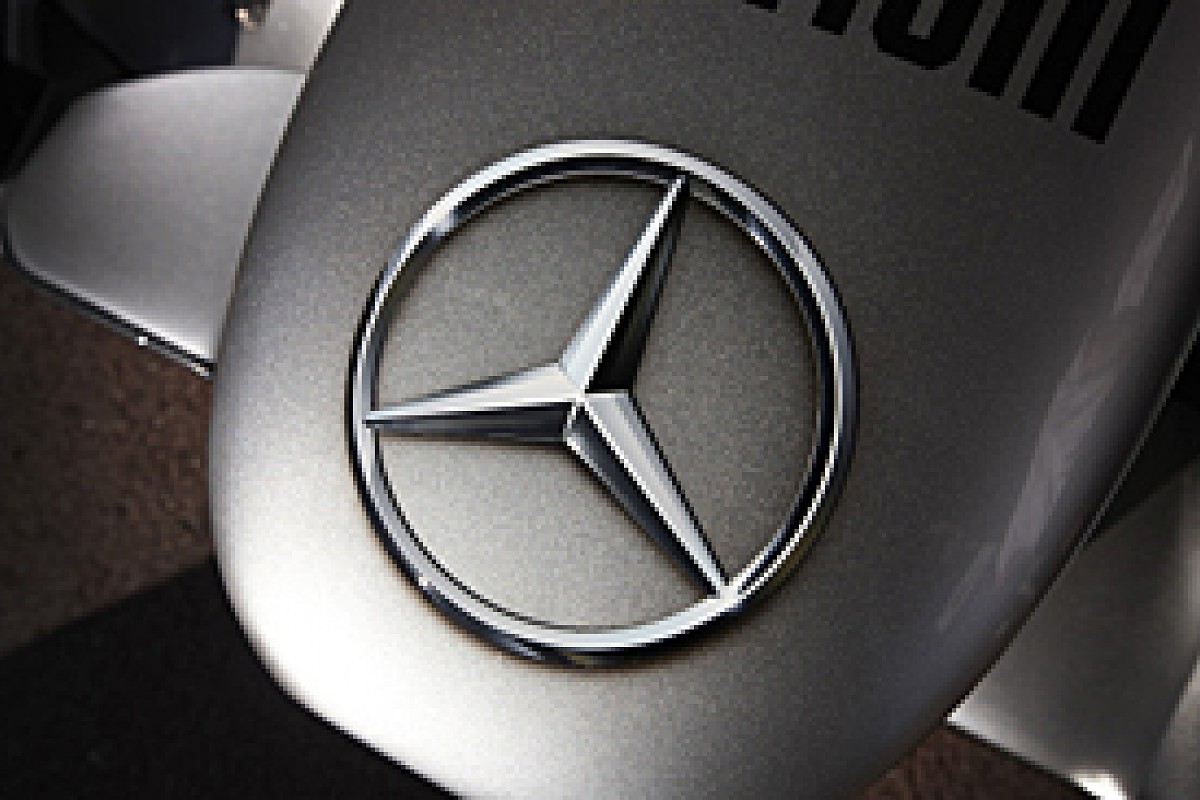 Mercedes offers Hamilton the chance of 'works' security © LAT
PRO: It's a works team
For all of its might, McLaren is now an independent team reliant on Mercedes to supply its engines. The Mercedes team has the might of its parent company behind it, not to mention its own engine development programme, meaning that on paper it has the edge over even as accomplished a private team as McLaren.

CON: Team Brackley's record
Since starting up ahead of the 1999 season, the Brackley-based team has had more disappointments than triumphs. Aside from the perfect storm of the Brawn GP year in 2009, it has had only two more seasons with a single victory (2006 as Honda and 2012 as Mercedes) and has never managed to establish itself as a consistent frontrunner. McLaren, by contrast, has not had a winless season since 2006.

PRO: Ross Brawn
While you could argue that the jury is still out on Ross Brawn as a team principal, such are the standards that he set in other roles at Ferrari and Benetton, he remains one of the most influential senior tech figures in F1. Hamilton need only look at the success of the Brawn/Michael Schumacher axis over the years to be attracted to the idea of hooking up with Brawn.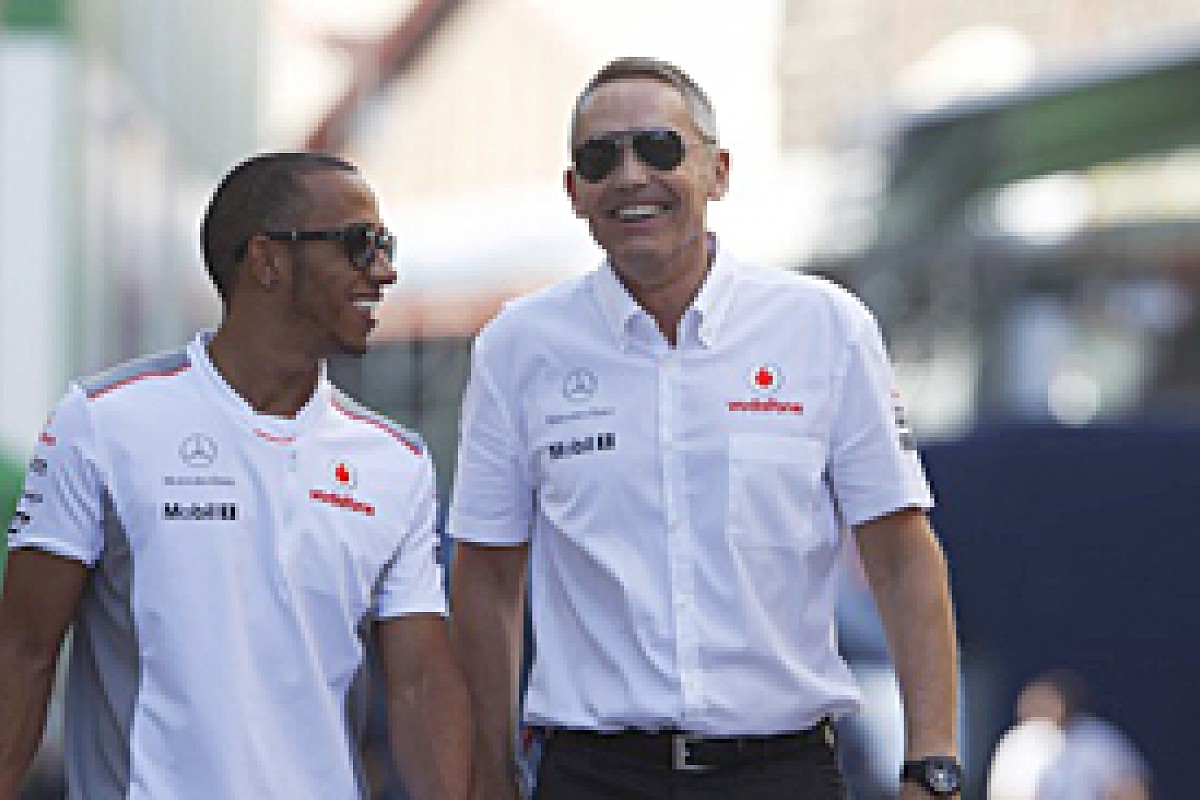 Hamilton and Whitmarsh have worked together since Lewis was a kid © LAT
CON: Breaking the bond
Hamilton has been part of McLaren ever since he was signed up as a young karter. While that relationship has been strained over the years, it still has to count for something. Current McLaren team principal Martin Whitmarsh was Hamilton's handler over the years on the way to F1, something that is often overlooked. So if Lewis were to defect to Mercedes, it would mean the end of a special relationship that has been a constant through his car racing career.

PRO: Merc could be the place to be in 2014
With a new engine formula and Mercedes in with a shout of producing the strongest engine out of the box for 2014, it's very possible that the Silver Arrows could be the leading team 18 months down the line. Brawn himself knows this and will throw plenty of resources at being in that position at the start of 2014. Hamilton could establish himself as favourite for that year's title with a move now.

CON: Writing off 2013
Given how far off Mercedes is now, it's difficult to see it being in the position to fight for anything more than the odd win next year. While McLaren will surely be a title contender next year, if Hamilton makes the switch, he will be writing off his hopes of being world champion next year. And with no guarantee that it will pay off.

PRO: More commercial freedom
It's no secret that one of the stumbling blocks in Hamilton's new McLaren deal is the freedom for him to make money out of personal deals etc. That's the kind of freedom that Mercedes could offer him, within the obvious limits. With the days of true megabucks retainers, even for the top guns in F1, now in the past, that could certainly appeal to Hamilton's wallet.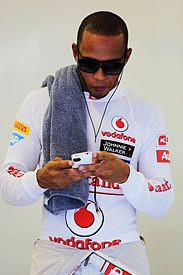 Twitter 'incidents' may not be so lightly brushed aside at Mercedes © XPB
CON: Stay on message
Over the years at McLaren, Hamilton hasn't always remained on message with 100 per cent success. At Mercedes, another corporate entity, it's likely that any straying from the party line will not be indulged in the same way that it is at McLaren. What's more, he might find himself having to devote even more time to car launches as Mercedes gets the most out of its new investment... not to mention thinking before he Tweets qualifying data.

PRO: A fresh start
This advantage is not specific to Mercedes, merely to any team that offers a different environment. There are times when Hamilton, for all his brilliance, has the air of one not entirely at ease with himself. It's likely that by switching from a team that nurtured him as a kid through his early years in F1, he will feel less shackled by the shadow of his upbringing there. Perhaps it is time to leave home?

CON: Building a team
For all of the ups and downs of Hamilton's time at McLaren and the sometimes insincere win as a team, lose as a team incantations, he has had plenty of time to build up relationships. It's hard to quantify how big a part that has played in his success. At Mercedes, he would have to build up a new team around him on his side of the garage, something that would require work and the investment of plenty of his time.

PRO: Money
Mercedes likes to crow about its efficiency, but the commercial and sporting value of having Hamilton on board would be massive. So it's conceivable that the retainer that he can get from Stuttgart is greater than what he could convince Woking to pay him.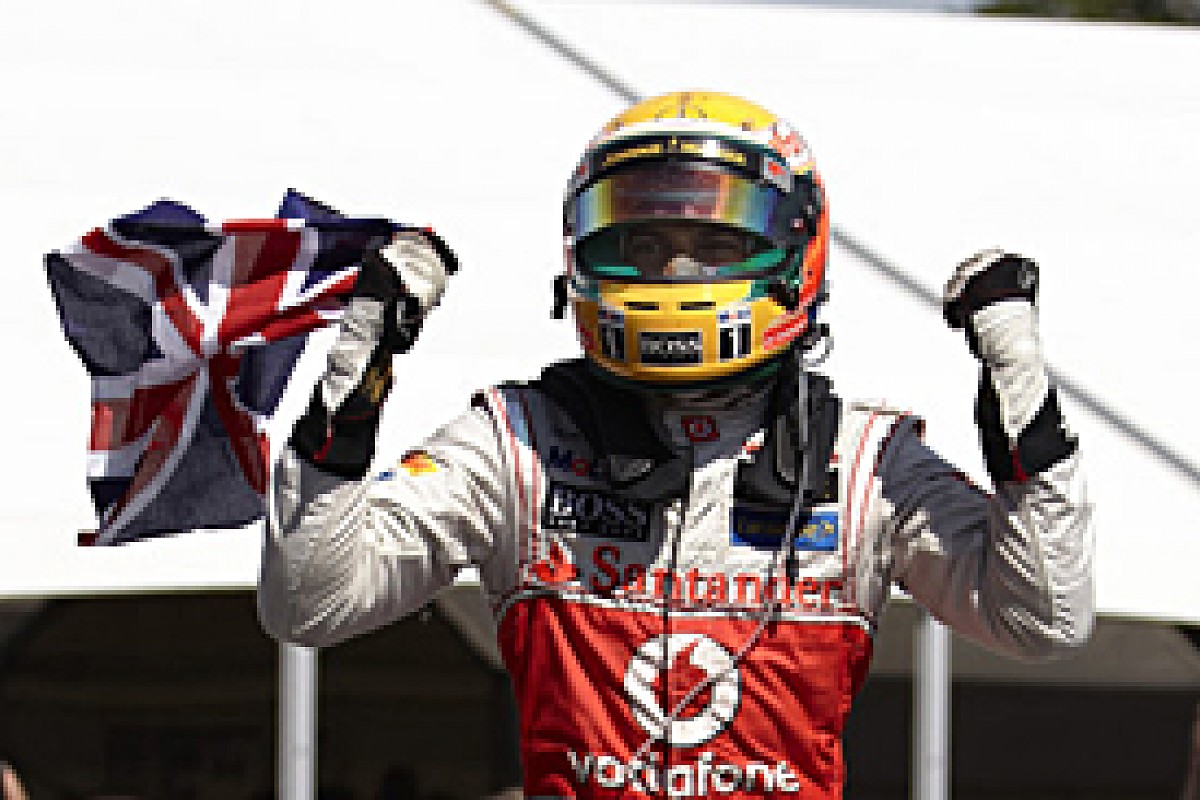 All the promise of riches doesn't automatically equal a winning team © LAT
CONS: Cash doesn't equal results
Hamilton was asked what his motivation was in deciding where he drives next year in today's press conference. His answer was simple: "I want to win." An extra nought in your bank balance doesn't add up to a single grand prix victory and it would be foolhardy to allow the desire of his management to make money off him to force a switch that might not be in his best interests.

So, in conclusions, what does Hamilton do? As you can see from above, it's not clear cut and you can make just as strong a case for leaving for Mercedes as you can staying at McLaren.
Over to you Lewis. You've got some thinking to do.