Fancy a British winner at Silverstone this weekend? Well, you shouldn't look any further than Lewis Hamilton then, because he's got a reasonable chance of adding to his 2008 win.

Button had had wretched luck at Silverstone, and has never finished higher than fourth in a grand prix © LAT
Jenson Button, on the other hand, has had wretched luck at Silverstone over the years and has never finished on the podium in his home grand prix; although he was looking pretty damn strong last year before McLaren forgot to attach his front wheel properly at the pitstop.
Don't forget young Paul di Resta either. He's not in a position to win with Force India, but that team was dangerous at Valencia and he could have done even better than seventh had the safety car not come out mid-race. He's gaining a fair old following from the British crowd now, so that should spur him on.
Coping with the pressure
I took part in a few British GPs myself and was fortunate enough to win it twice. As former world champions, Lewis and Jenson will be the centre of attention.
I never used to prepare for Silverstone any differently to any other race if I could help it. Yes I'd get more media work to do in the weeks leading up it, but living outside the UK for a long time I wasn't really exposed to the coverage, which helped me to stay focused and not get carried away with the idea of it being a special race that I had to win.
You can't help but be a little taken back by the sheer level of support once you're at the circuit though. The British fans are just so enthusiastic, and very fair too; much more so than some other nationalities I could mention...


I remember feeling particularly bad in one of my McLaren years for having a bad qualifying, and there was a little sense of having let down the fans who had come to see me stick it on pole. That was strange, because the burning ambition to win the British GP wasn't really there. At the back of my mind maybe, but not right there in my consciousness.

I wanted to win, yes, but no more so than any other race. They were all worth 10 points after all...
Crunch time for Lewis's future
It's always a difficult time for a driver when you're not quite sure what the future holds for you. Looking at the situation Lewis seems to be in, he clearly has a decision to make which is whether a) he wants to drive for the team that's going to give him the best long-term chance of winning races and titles or b) he wants to make
as much money as possible.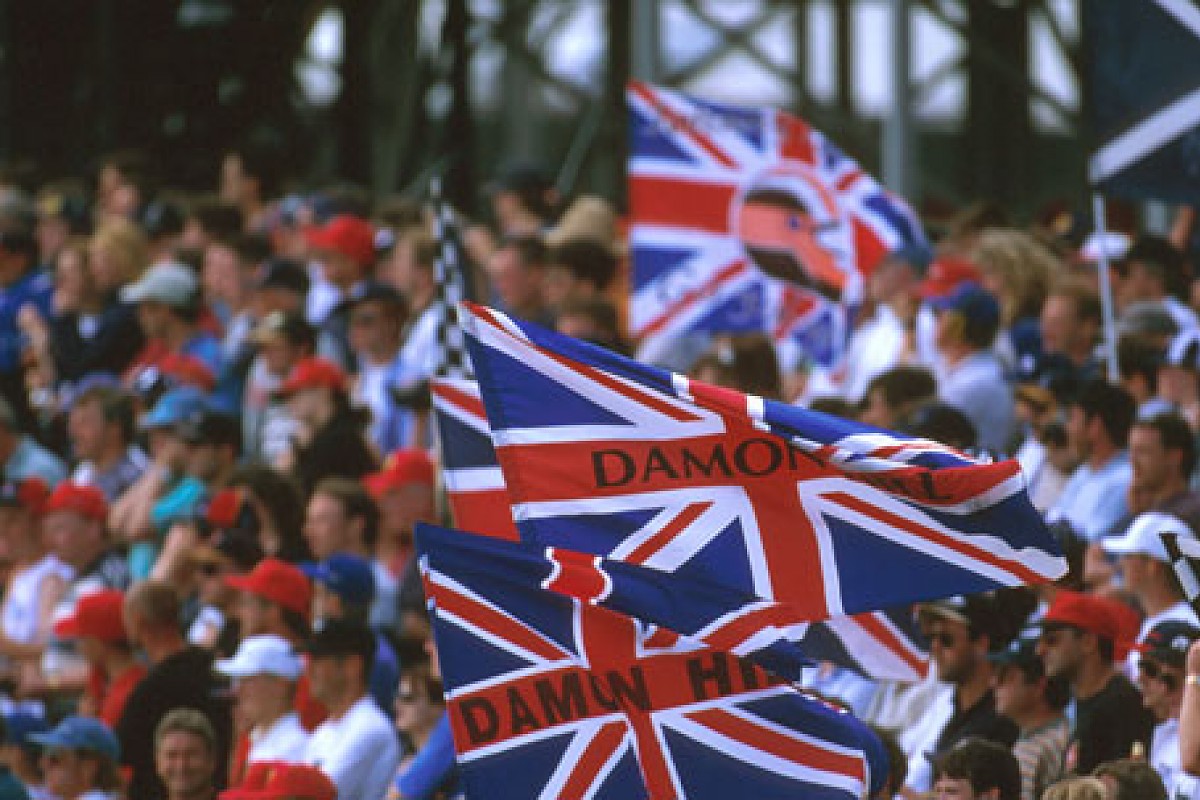 Hamilton has some difficult decisions to make regarding his F1 future © LAT
Sometimes the answer is the same for both, but if I were him I'd stay with McLaren. It's a wonderful team in many respects and Lewis is still young enough in his personal development process to gain significantly from that. Mercedes looks his only other option, and that's only if Michael Schumacher retires. But even if that happens, I still think that team's too young to be able to guarantee him that they could be a year-on-year equal of McLaren.
I spent nine successful years with McLaren and signed a number of contract extensions during that period. There's no secret to dealing with Ron [Dennis] and Martin [Whitmarsh] at the negotiating table. In fact, they're very straightforward to deal with. They never let a contractual situation get in the way of a personal relationship and simply present you with a contract with their terms and conditions, spelling out what they think you're worth. And you either sign it or you don't. To not sign it, you'd want to have a pretty good option elsewhere.