Mark Webber must feel on top of the world right now. From being the guy padlocked to fourth place during the Formula 1 World Championship's early rounds, he's winning again, and that will do wonders for his confidence.
I know as well as any racing driver what a strong result can do for you. Sure, I never won back-to-back grands prix, but I do remember vividly that when I was in my first year in F1 with Williams in 1995, I got a pole position at Monza after not really getting the best out of the car in the races before that.

Suddenly I felt invincible on Fridays and Saturdays, and then had four poles in a row. I didn't feel that anybody was going to beat me. It's amazing what that momentum, and the confidence that goes with it, does for you. You push harder in qualifying, you go for passes that maybe you wouldn't otherwise and you never doubt your own ability.
On the flip side, if you have a bad race, you try to make up for it next time; overdriving, overcompensating. That can lead to disaster. I'm sure it's not just me, either. When you're feeling good, you're bound to perform better, and that's what will have been going on with Mark since Monaco.
Mark Webber will be full of confidence going into Montreal © XPB
It seems to me that whenever the Red Bull has been there or thereabouts, at least on a par with the best car, it's often been Mark, and not Seb who's come out on top. Remember the early part of 2010 when the McLaren and the Ferrari were pretty much equal to the Red Bull, and it was Mark who was winning more races than anybody else? It was pretty easy to forget it in 2011 when the Red Bull was the class of the field; a situation that seemed to lend itself to Seb doing brilliant things that Mark couldn't quite match.
Whatever the case, Mark drove beautifully in Monaco and fully deserved to win. He's only three points off the lead of the world championship now and looks like a genuine contender if the current wide-open fight continues.
Schumacher's big chance?
Michael had a chance in Monaco. A real chance. Yes, he had to give up pole because of the penalty hanging over him from Spain - a penalty I don't think he got just for the Senna incident, but also because of what he did to Lewis Hamilton in practice - but he was fast on merit in qualifying and would have been in the leading bunch when his engine started crying enough.
Can Michael win in Canada? On the basis of what we saw in Monaco, yes he can. Much like in Shanghai, when Nico Rosberg was in a class of his own all weekend, the Montreal circuit suits cars that are strong on braking, even stronger on traction out of low-speed corners and that use the DRS in the correct way.
The trick is just how far you go towards making your car work with full DRS in qualifying. Maximise it for that session, and you could leave yourself vulnerable in the race because of the lower number of revs you'll be able to run in the 95 per cent of the track with no DRS.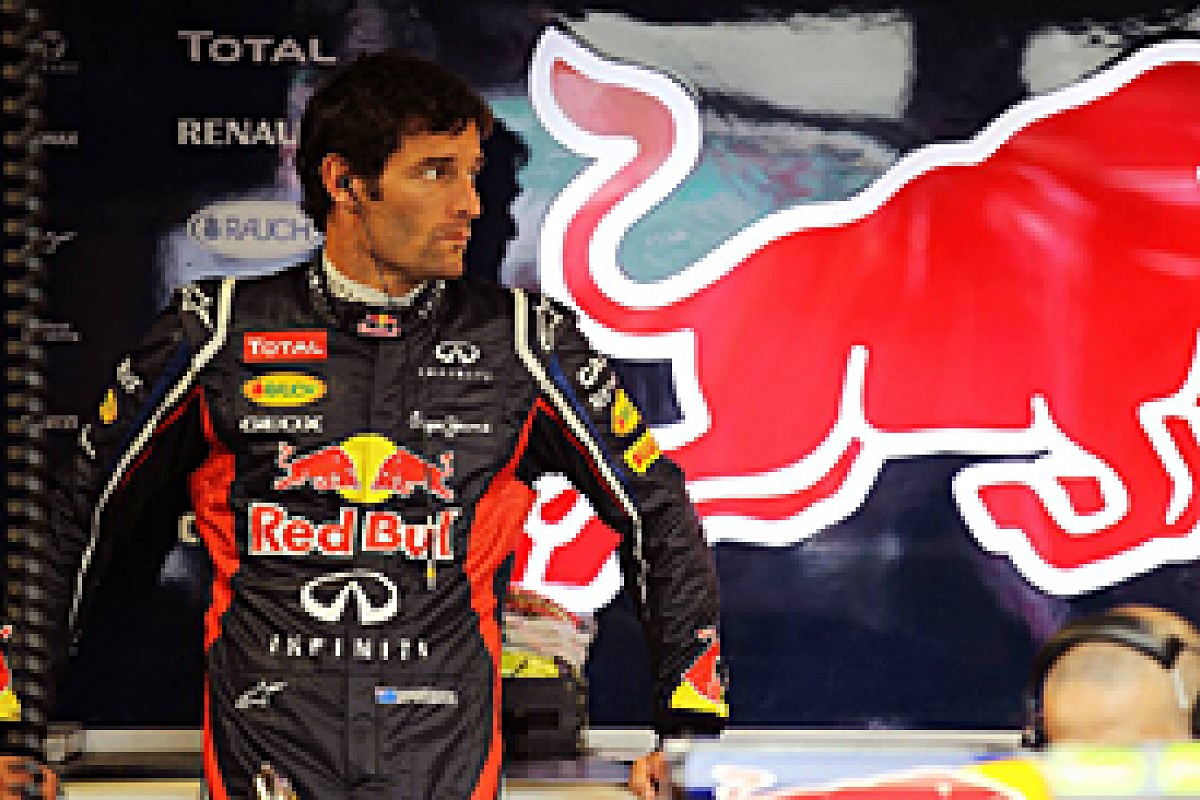 Yes, that's the same situation you have at all circuits, but it's not at every track where you can gain so much by having an extra 5mph at top speed; or rather where you can lose so much by not having it.
The Mercedes certainly has it - or appears to at least - and Michael proved in Monaco that if the conditions are favourable, he still has the speed to be right at the front. I don't think there's ever been a better time for the sport to have a 43-year-old race winner.