Mercedes race pace
Despite Michael Schumacher's protestations to the contrary, it wasn't a surprise to see Mercedes take pole position. Friday practice proved beyond doubt that the F1 W03, with its DRS-activated front wing stalling trick (now officially declared legal by the FIA following a protest by Lotus), has an advantage in qualifying.
But race pace is a different matter. With the likes of Jenson Button openly saying that they expect Mercedes to be less competitive in the race and fall back, the real question is just where will the car's natural level be? As Schumacher pointed out, the team is still not certain about how the car will treat its tyres relative to the rest in race conditions and, right now, pretty much any result seems possible, even if winning seems an unusually long shot for a team starting first and second.
Hamilton's victory quest
From the moment he discovered on Thursday that he would be facing a five-place grid penalty after McLaren discovered a cracked component in his gearbox - forcing a change - Hamilton made it clear that he was going into the weekend with ambitions of getting into contention for victory.
While he couldn't quite achieve the maximum damage limitation by claiming 'pole position' for sixth on the grid, he will still start from seventh. The McLaren will be competitive on race pace so if Hamilton can have a good first stint, with the Mercs expected to go backwards he could get himself into the mix for victory... if he can get ahead of team-mate Button that is. If his start isn't so good, a third consecutive third place and a solid 15 points would represent a decent return.
The magic of Alonso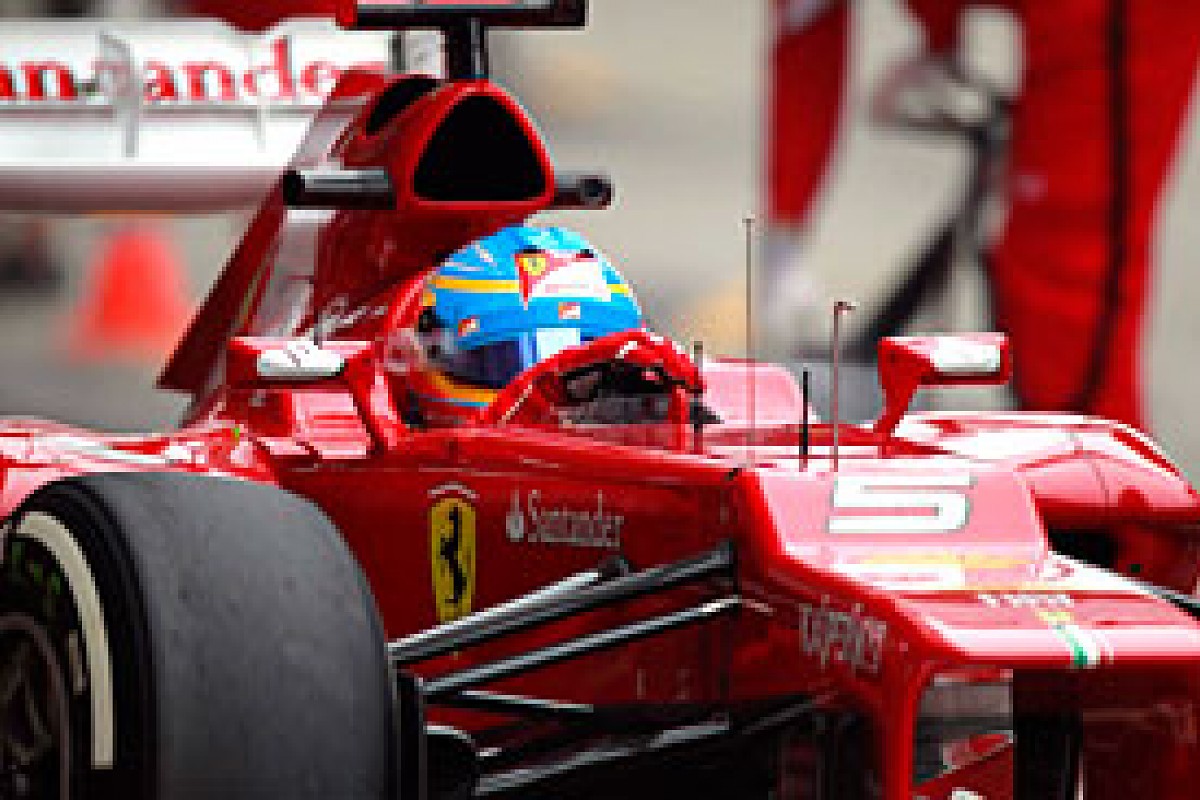 Fernando Alonso has been outstanding for Ferrari in 2012 © LAT
Nobody at Ferrari was under any illusions after Fernando Alonso's famous victory in Malaysia. The F2012 is still not up to the task and the Spaniard did a decent job to make it into the top 10 in China qualifying.
Car tweaks have, according to de facto technical director Pat Fry, allowed Ferrari to take a small step forward, although the characteristics of the Shanghai International Circuit don't suit the car too well (at least, not when the track is dry).
Alonso is protecting a five-point championship lead and if he can come out of Sunday's race even with a fifth or sixth place, that would represent an excellent return and keep him in the hunt while Ferrari attempts to turn its car into a credible contender.
Tyre troubles
This season, the vagaries of the Pirelli rubber have been a huge talking point. Teams and drivers have complained about falling in and out of the operating window in terms of tyre temperature. Track temperature will make a big difference to the kind of race that pans out tomorrow.
Take the McLaren drivers as an example. On Friday, when track temperatures didn't climb above the mid teens, Jenson Button was struggling badly. Come Saturday, and a far warmer track, he was much more content with the balance of his McLaren. But as he pointed out, a few degrees drop can knock him out of the window. It's a similar story up and down the field as, to a greater or lesser extent different car/driver combinations will be hoping for different conditions. Keep a close eye on the weather forecast.
Another Sauber starring role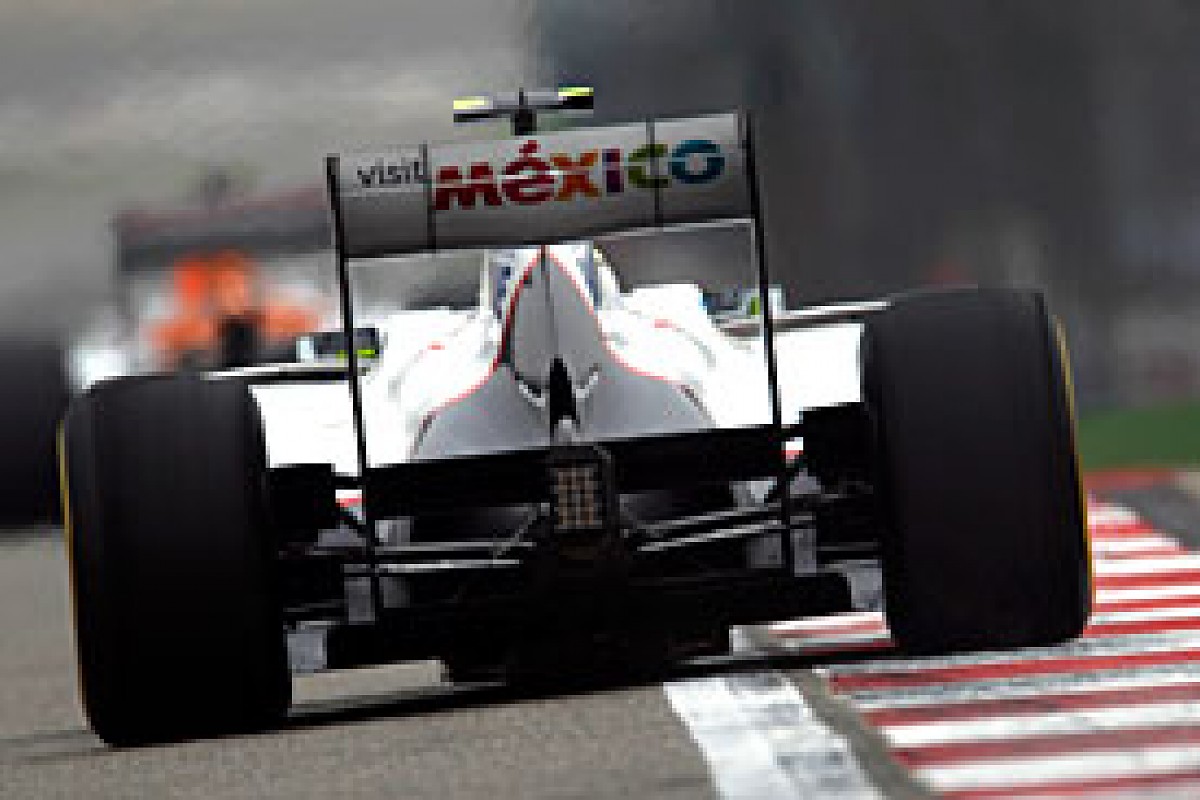 Kamui Kobayashi starred for Sauber in qualifying © LAT
The Sauber is a quick car, but it's not that quick. Certainly not in qualifying trim anyway. So by qualifying third (after Hamilton's penalty) Kamui Kobayashi has given himself an excellent chance at fighting for serious points in China.
In a way, its a race ideally suited to Kobayashi's skill set. He's not fazed by battling with the big boys and has a knack for maintaining a consistently brisk pace throughout a grand prix distance without being knocked off his stride.
Certainly, the McLaren drivers and Kimi Raikkonen will be determined to get ahead of him at the start. Otherwise, it might prove very difficult to dislodge the Japanese from a podium position. It's hard to imagine him having a run at victory despite being strong on race pace, but then again you'd have said the same thing about Sergio Perez at Sepang.