It's been 16 years since I first came to Melbourne for the Australian Grand Prix, and there's always that tingle of nervous excitement ahead of the first race of the season.
The indications are that Red Bull will lead McLaren at Melbourne - but that's by no means guaranteed when the flag falls. It would be a surprise if those two weren't out front, with Mercedes, Ferrari and Lotus leading a close mid-grid of Sauber, Force India and Toro Rosso - not necessarily in that order!
The man they all have to beat
Sebastian Vettel is the youngest double world champion in history. Going into this year's championship, with relatively few rule changes, he's got to be the favourite to win it again. I don't wish to belittle the other great drivers out there trying to beat him, especially in light of the unique situation of having six world champions on the grid, but - to put it mildly - he's undoubtedly been very strong and made the most of the excellent car at his disposal.
He's made very few mistakes, and apart from that consistency his biggest strength has been his qualifying speed. On several occasions we've seen him pull out that lap, exactly what was required to get pole. He's in a very strong position mentally, the team has proven it can produce the best car, and - from a historical standpoint - if he pulled it off again this year that would be immense.
The champions out to stop him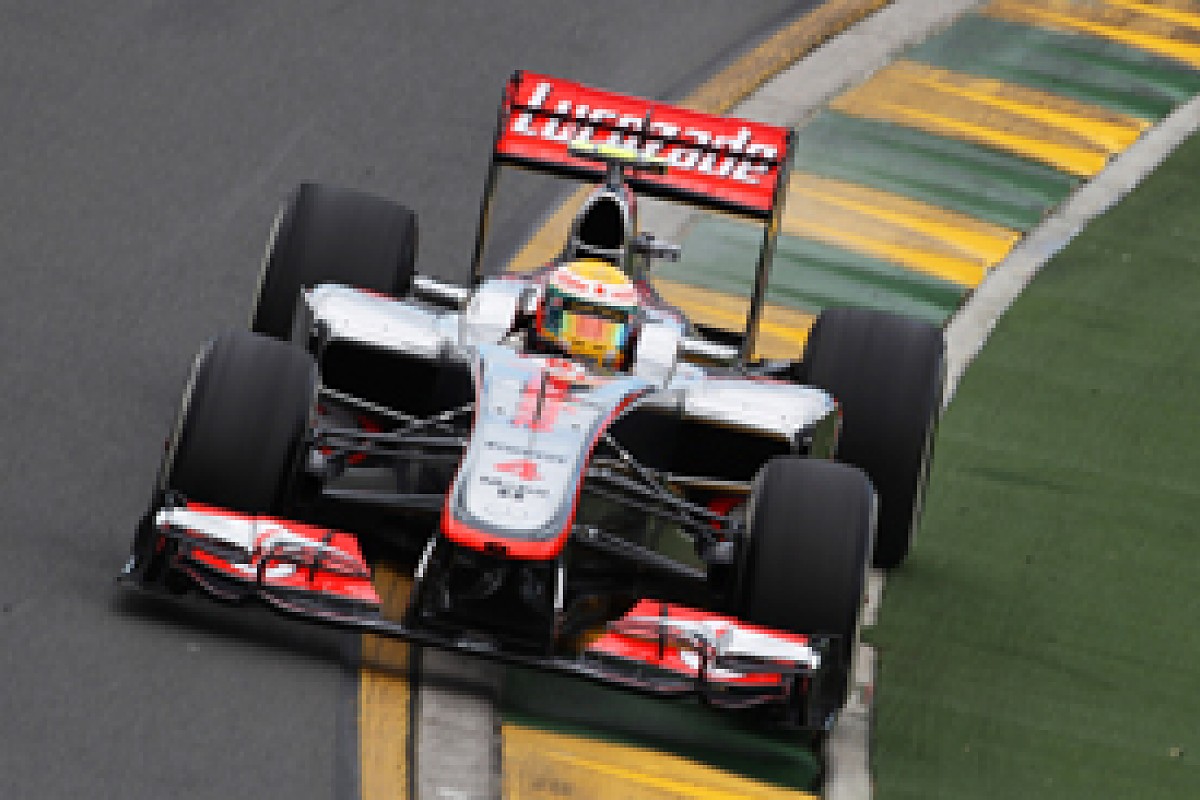 Hamilton is one of just five former champions out to stop Vettel © LAT
I predict that Vettel's greatest threat this year will come from Jenson Hamilton. Or Lewis Button! It's very difficult to separate the McLaren team-mates, because it's not 2011 any more, when Button had the upper hand. You've got to expect them to be evenly matched, despite their different approaches and driving styles.
The winter has given Hamilton the chance to reset. He's coming to the end of his current McLaren contract, but I don't think he'll even be thinking about it. He'll have thought: 'Draw a line under 2011; now let's go!' We all know how spectacular an on-form Hamilton is to watch.
At Ferrari, Fernando Alonso is unquestionably one of the peak performers in F1. It looks like he'll start the season hampered by the lack of performance from the new Ferrari, but if they can unleash the potential they think they possess, you can never rule him out.
We've been led to believe Ferrari has a big deficit to the top teams, and qualifying on Saturday will give us the absolute reference point.
At Mercedes, Michael Schumacher has simply been too far away in qualifying to regain those former glories. In year three of his comeback, he's evolved into a driver who's a lot more open and approachable - and that's a reality of his situation. For the first time, he's being outperformed by his team-mate, Nico Rosberg. As I know to my peril, if you're not delivering that outright qualifying performance, you've got a very good chance of being beaten by your team-mate. If he wants to extend his comeback, that's the area he needs to improve.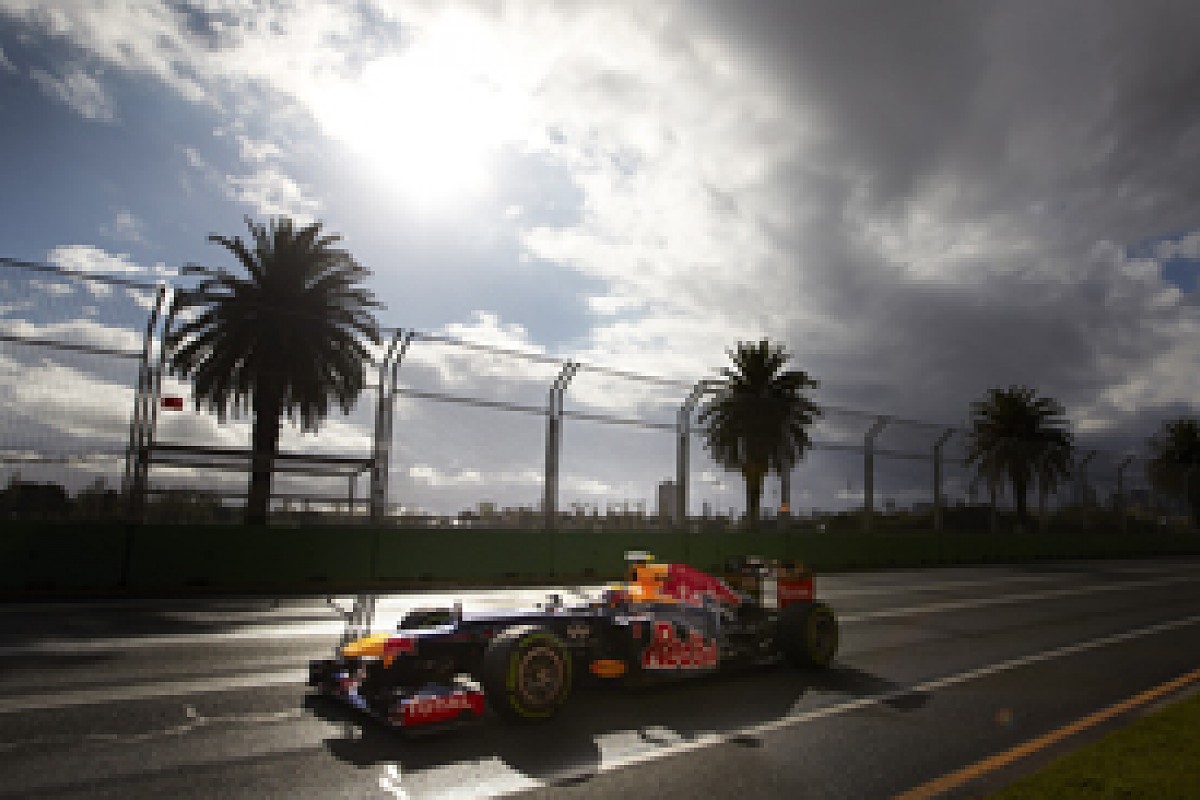 DC reckons his former team-mate Webber should not be ruled out either © LAT
And don't rule out Mark Webber. He's overdue a big result on home turf, and with the points reset to zero, this could be the year he gets off to a flier. He seems on it!
The return of the Kimi factor
At Lotus, Kimi Raikkonen's comeback to F1 will be a great story to follow. I was initially cynical about him returning, then I did an event with him, driving all sorts of rally cars and motorbikes with Sebastien Loeb and Carlos Sainz, and he was in great form. He was drinking water and tucked up in bed early each night - a different Kimi to the one I remember at the end of his Ferrari career. He could spring the surprise of the season - if a 32-year-old ex-world champion being quick in a racing car can be a surprise!
He won't give you a big monologue, but what he will do is jump in the car, wring its neck, and tell you 'that was great' or 'that was shit'.
What more do you want?