It's normal practice for even the greatest performers in football, tennis, golf and any other number of top-line sports to have coaches. Yet in Formula 1, the idea of a driver coach - or, as new Williams recruit Alex Wurz has been dubbed, a 'driver mentor' - is alien, even though it's now the norm in most junior categories. Unusually, the former Benetton, McLaren and Williams driver is now attached to Williams on what is best described as a consultancy basis, where his job will be to work with Pastor Maldonado, Bruno Senna and reserve pilot Valtteri Bottas.
So what does the role actually involve? Well, firstly it's abundantly clear that it's early days in this role, so Wurz's brief is very fluid. The 38-year-old Austrian, who since his final grand prix start in 2007 has won the Le Mans 24 Hours for Peugeot and now joined Toyota's sportscar team, is not there to teach his charges how to suck eggs.
"First of all, they are top-notch drivers," says Wurz. "They have won races in GP2, which is a very competitive series, and have some great skills as F1 drivers. But compare the situation to the greatest in all sports; it's normal for Tiger Woods or Roger Federer to have a mentor or trainer. I'm sure that Tiger's coach doesn't play as well as him, but he knows his personality; he knows how he thinks. It's just an extra set of eyes and an extra brain.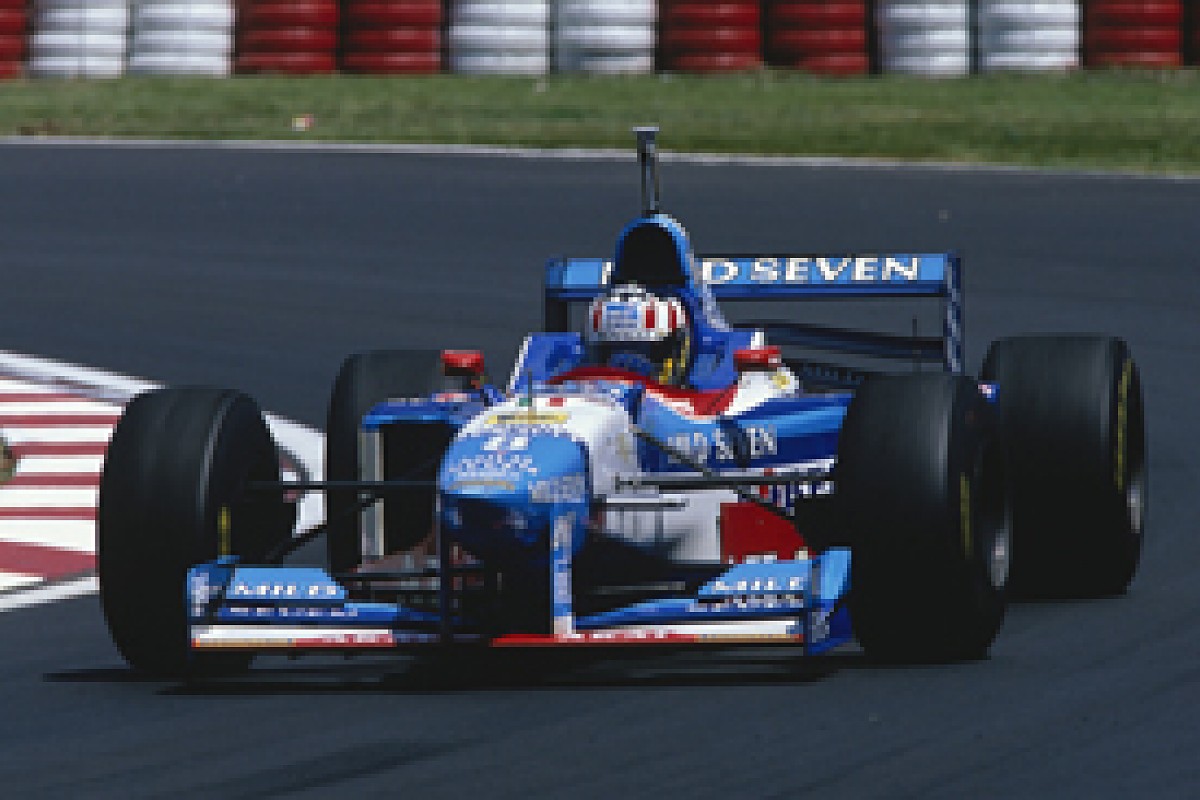 Wurz made F1 debut in Canada in '97, and took podium finish at Silverstone © LAT
"In this respect, F1 is maybe one of the last sports that has not got involved in this kind of performance optimisation, to use a Ron Dennis phrase. For Williams to take this innovative step is really cool. Exactly how it unfolds depends on the individual driver. Some of them may need nothing for an entire weekend or season because they are performing at their peak, but there may be cases where the hundreds of thousands of test miles that I have done and the experience I have could be of help.