Coronation day
Only one set of circumstances can delay Sebastian Vettel's title-winning celebrations by another week - a Jenson Button victory combined with nil points for the runaway world championship leader.
So despite claiming pole position under huge pressure from the McLaren drivers, you might expect him simply to sit back, relax, bank the points and enjoy being a double world championship.
Knowing Vettel, that's the last thing on his mind. After a small error in the first sector of his qualifying lap, he laid it on the line with a spectacularly aggressive second sector to pip Button to pole, maintaining Red Bull's 100 per cent Saturday afternoon success rate.
You can be certain that he wants to clinch the championship in style by claiming his third successive Suzuka victory.
McLaren's revival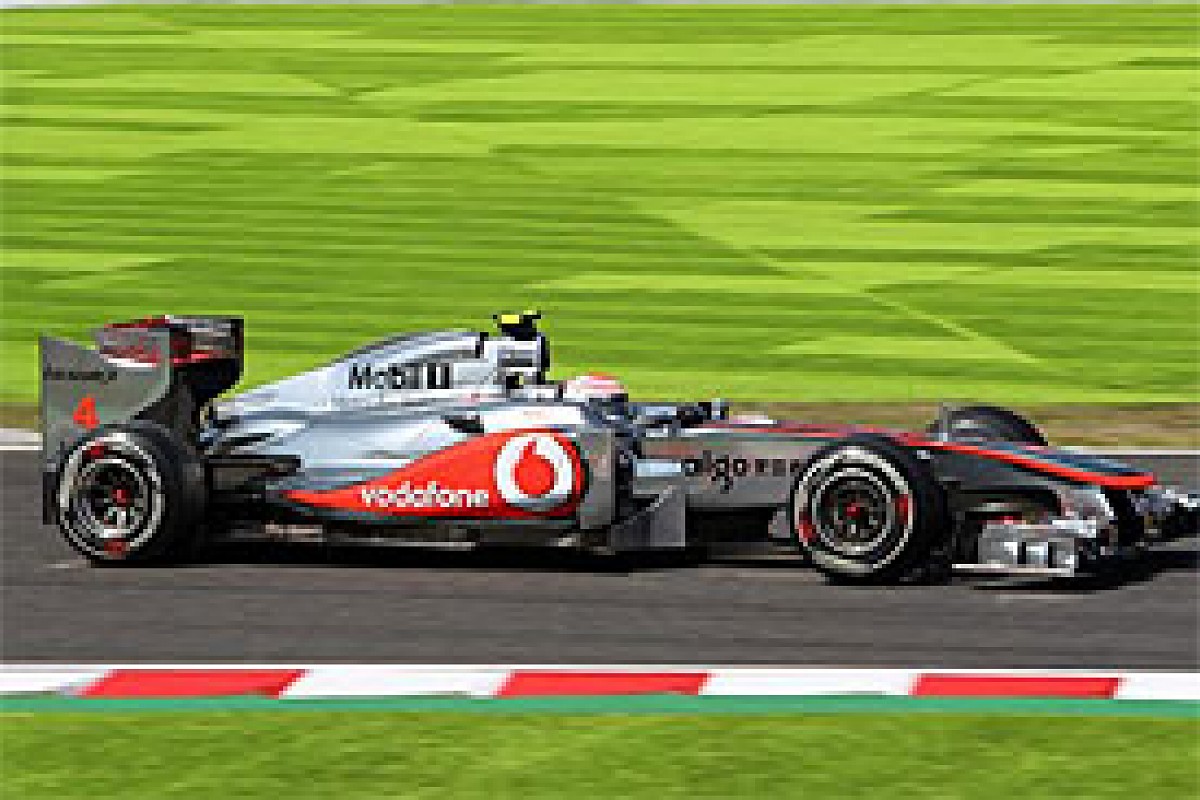 Jenson Button, McLaren © sutton-images.com
It has been a while since McLaren has genuinely had the pace to beat Red Bull in a straight fight and, despite Button and Lewis Hamilton lining up second and third, qualifying at Suzuka was a missed opportunity to do just that.
While Button missed pole by nine thousandths of a second, his team-mate looked favourite to top the timesheets before he was denied a final run by the chequered flag, which was unfurled at the end of his out-lap following some scrapping for position at the chicane with Michael Schumacher and Mark Webber.
The McLaren appears capable of taking the fight to Red Bull come the race and know that beating Vettel should ensure that the constructors' championship remains open in Korea.
McLaren's new DRS rear wing has played a part in its improved form, meaning that potentially it could be strong in the overtaking zone in the race.
Three stops or four?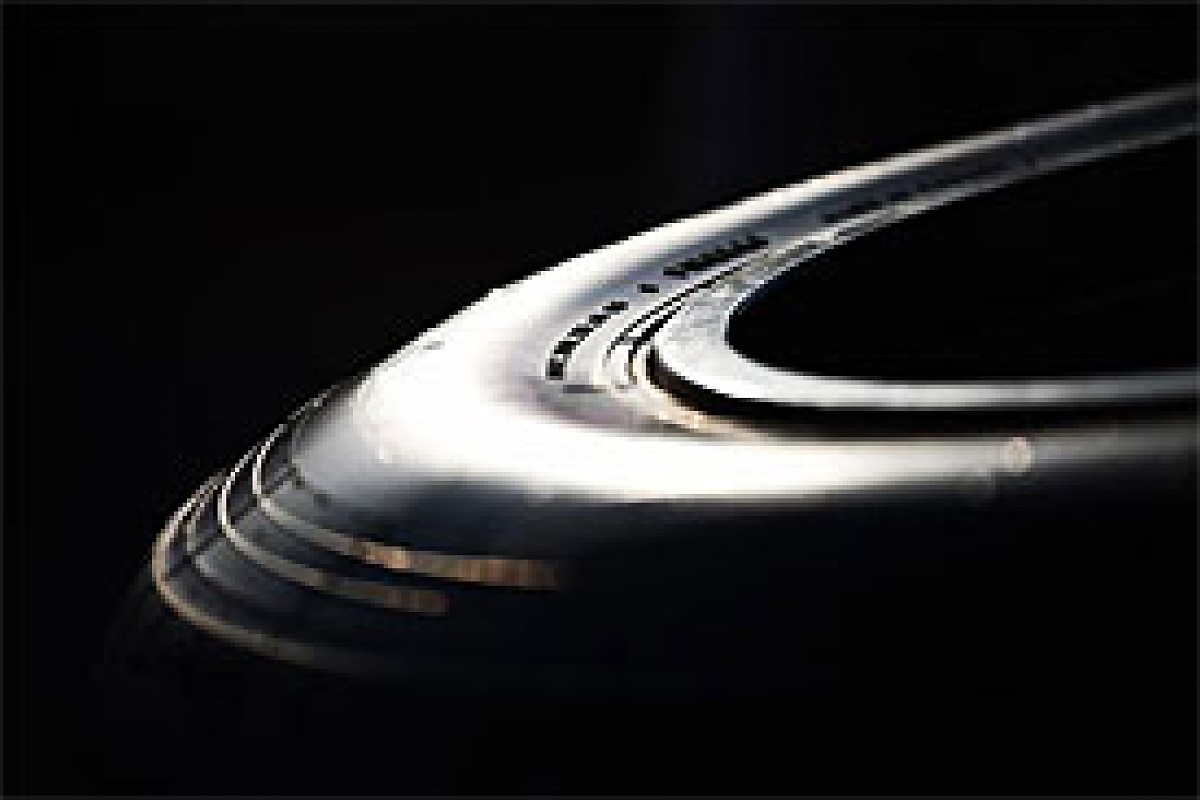 Drivers will be making up to four stops in the race © sutton-images.com
It seems that the frontrunners will have to make at least three stops during the race, such is the degradation of the soft tyres, although there is a risk that some could stray into four-stop territory if things go awry.
Expect much of the midfield to go with two or three stops, which could leave those starting on softs in the top half-dozen facing the possibility of becoming bottled up behind those running longer behind them.
Strategically, this could be a minefield and it could also play into the hands of those best able to eke out tyre life. This could be very good news for Button, especially if he can stretch his softs a few laps longer than those around him in the first stint.
The home hero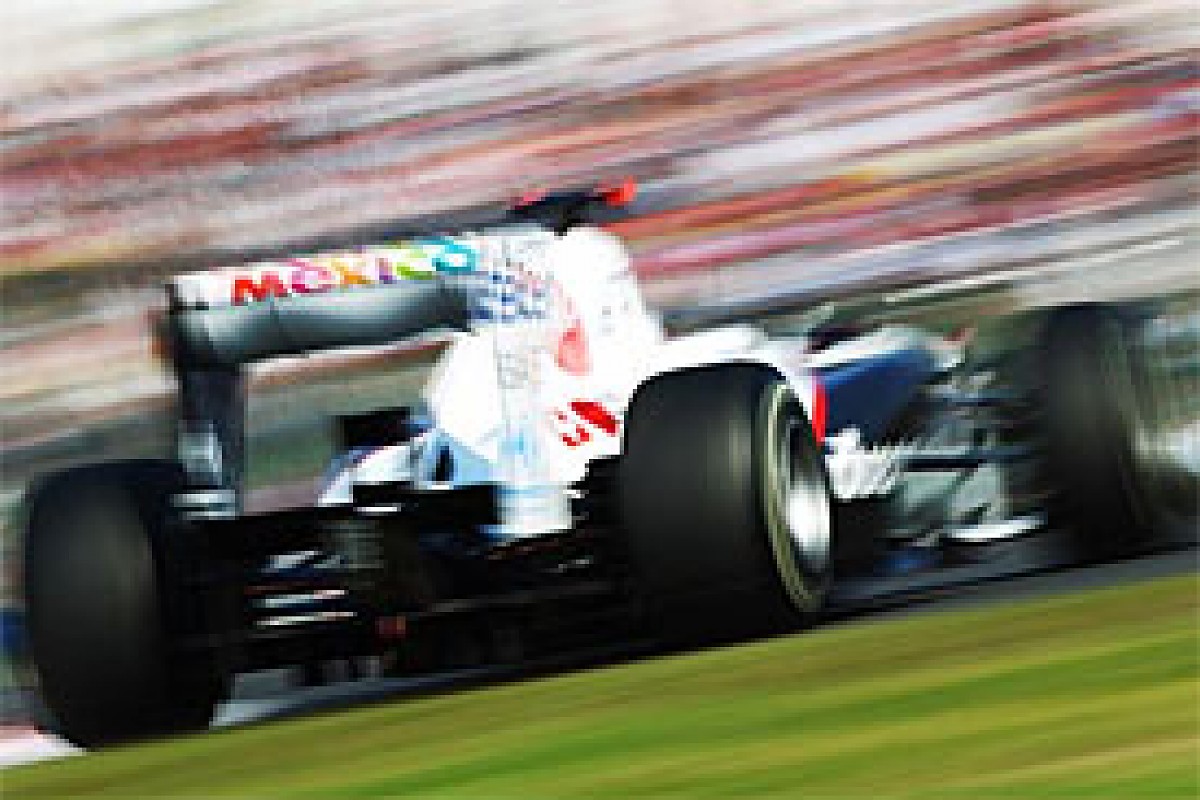 Kamui Kobayashi will start from seventh © sutton-images.com
The fans in Japan remain fanatical, sitting in the grandstands in their thousands even while teams are setting up, days before a car even hits the track.
Kamui Kobayashi has given them plenty of cause for optimism for the grand prix itself by qualifying seventh.
It took a while for his position to be confirmed, with the official timing classifying him 10th in Q3 before he was bumped up because he was the only one of the four drivers not to set a time to start a flying lap.
Kobayashi was the star of the show last year, pulling off several dramatic overtaking moves on his way to seventh place. While getting in among the big three teams is impossible, the updated Sauber is quick enough to give the Mercedes and Renault drivers a run for their money, which would be a just reward for the devoted fans.
Burn from the stern
It will be fascinating to follow Nico Rosberg's progress from 23rd place during the race after a hydraulic problem left him unable to set a time in Q1. The Mercedes has strong top speed and on raw pace is the fourth fastest car on the grid, meaning that he has the machinery to make serious inroads on Sunday.
He also has three virgin sets of the faster option rubber, meaning that he has tremendous strategic flexibility. Keep an eye on him on the first lap and, from there, don't be surprised if he tries an unorthodox strategy to make good on his promise to finish in the points.