Unbeatable Vettel?
Monza is Red Bull's bogey track; far more so than Spa ever was, as Mark Webber admitted in the build-up to the weekend. Yet somehow, Sebastian Vettel has done it again and made it 13 pole positions for Red Bull out of 13 races. Not only that, but he was almost half-a-second clear of second-placed Lewis Hamilton. And all this despite being 4km/h off the bottom of the rankings in the main speed trap (located at the end of the main straight). That means, slower than everyone. The deficit to fastest man Sergio Perez in that speed trap was a mighty 21.5km/h.
So that means he's a sitting duck in the race, right? Not necessarily. While Vettel is sitting on the rev limiter longer than the rest, he's also carrying great speed out of the Parabolica and onto the main straight. That means that it's no foregone conclusion that he is going to be passed left right and centre.
In fact, Red Bull has proved to be extremely effective at doing their sums and there's a good chance that he might not let anyone so much as get into DRS range, especially with two free laps to pull away if he gets to the first corner first.
And perhaps that is what Red Bull is banking on, particularly with the German fastest in sectors two and three during Q3. But if he does get passed, don't expect him to be in a position to fight back.
Slipstreamer classic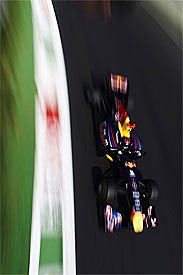 Passing will be easier, but not so much © sutton-images.com
Heading into the weekend, many expected something approaching a Monza slipstreamer classic. There are two DRS zones, each with their own detection point, which is in contrast to the previous occasions when there has been a double zone. The first zone is on the main straight, kicking off 110 metres after the finish line.
The second is located on the run from the second Lesmo to Ascari. But for all that, the mood among the drivers is that passing is not going to be that straightforward.
The approach to both corners means that the passing driver needs to have edged well ahead to be able to stay ahead into the chicanes, so defending could prove to be far easier.
What it will, however, do, is keep the pack bunched, with slower cars able to hang on to quicker ones thanks to a combination of the DRS zones and the tow.
The bottom line, is that passing is possible, maybe easier than it has been before, but don't expect a 1971-style finish.
Blistering pace
On Friday, there were concerns that we might see a repeat of the front tyre blistering problems that struck at Spa. This was thanks to the higher than expected track temperatures and top speeds.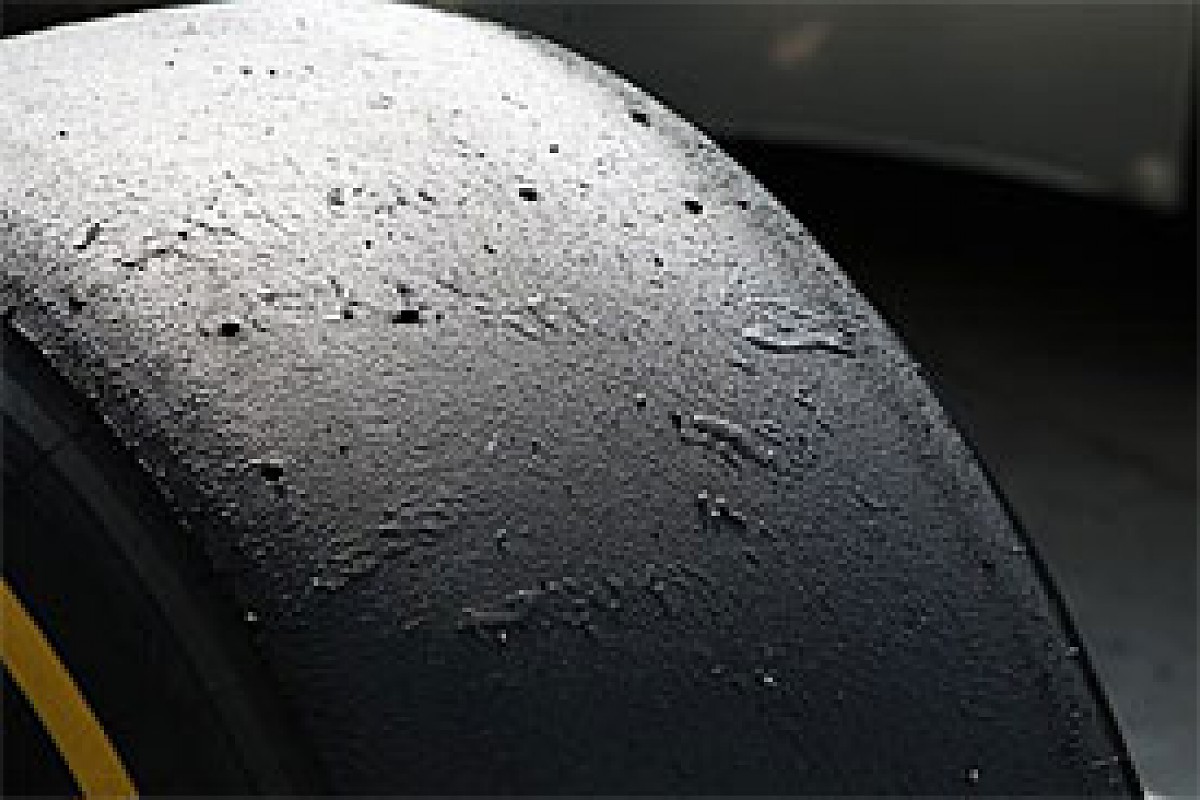 The FIA has enforced a camber limit © sutton-images.com
This led to the FIA effectively enforcing the 3.25-degree advisory camber limit as a rule.
On Saturday, those fears eased, but it could still make for a fascinating strategic battle.
Provided you can control the blistering, you could run over 20 laps on the option rubber.
This means that a two-stop race is expected to be the norm, largely because the prime tyre is still going to be the slower bet over a long run, meaning doing over half of the race on it is not an option.
The last hope
McLaren and Ferrari had expected Red Bull to be there for the taking at Monza. Then, Spa came along and Vettel and Webber finished one-two, giving rise to doubts that it would be such an enticing open goal. But Red Bull was still not expected to be this far ahead.
With the world championship hopes of McLaren and Ferrari firmly in the drawer marked "mathematically in it, but the longest of long shots", this is the last chance for the rest to head to the end-of season fly-aways with even the faintest of realistic hopes.
Of the two teams, Ferrari is strongest in the speed traps, although on raw laptime it seems McLaren is closer. But not close.
Mercedes hopes
The Mercedes generally goes better at low-downforce tracks and the relative lack of corners at Monza means that this is the track that most plays to its strengths.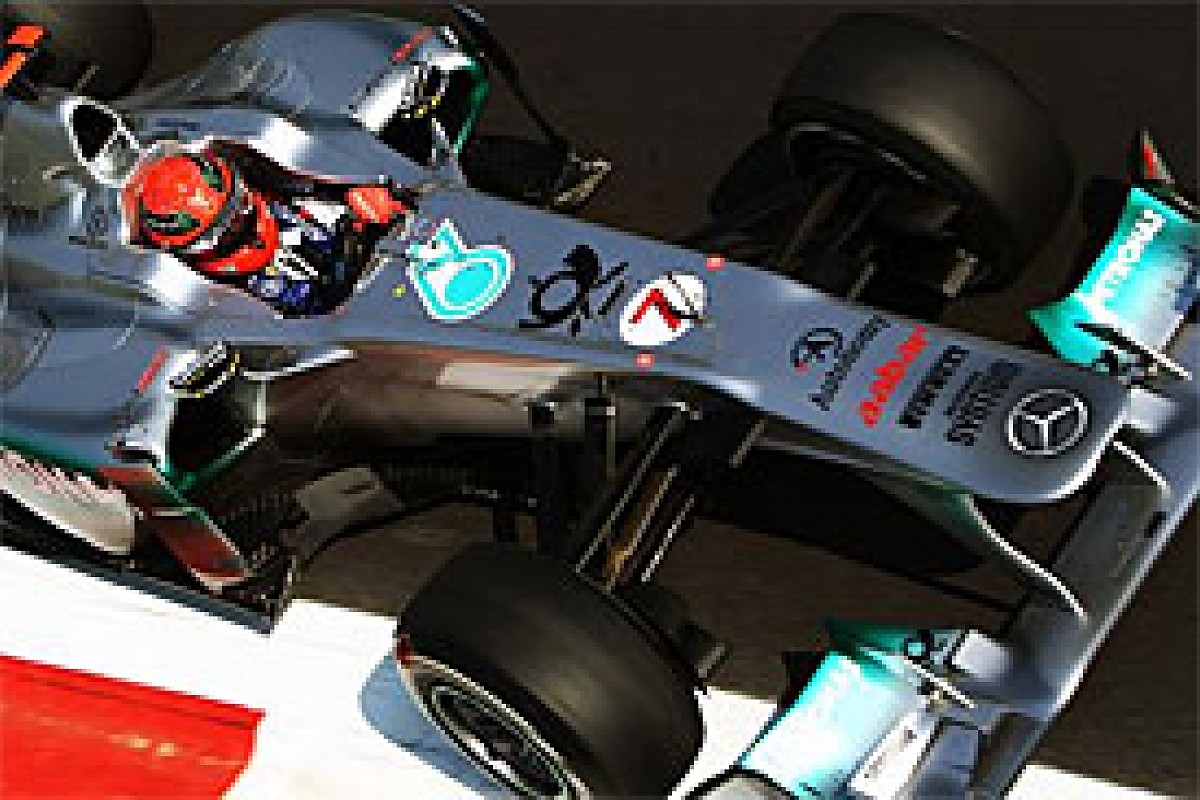 Mercedes has looked strong so far © sutton-images.com
Its speed trap figures are pretty good, albeit not quite as eye-catching here as they were at Monza, so it's expected that Nico Rosberg and Michael Schumacher could have the pace to keep within striking distance of one or more of the top three teams.
Without a podium for over a year, if Mercedes is going to claim a top three finish, it's likely to be here, even though the top three teams still have an advantage.
Keep an eye out for Rosberg, too, for he starts the race on prime rubber, making him the only one of the top nine drivers to do so and potentially giving him a speed edge later in the race.