During last year's Japanese Grand Prix weekend, rumours surfaced that the FIA was considering the mandatory use of standardised engines in Formula 1.
Although as many as five teams were subsequently said to have shown interest in the concept (and/or acquiring blueprints from which to manufacture replicas), the concept died a silent death, with other issues such as Honda's exit and Brawn GP's subsequent entry, the double-decker diffuser row and McLaren's long-nose affair effectively burying all talk of a concept which found little favour in the F1 paddock.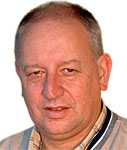 Max Mosley © LAT
Double diffusers and the Hamilton/Ryan scandal hogged the headlines during the Malaysian Grand Prix, and hence Max Mosley's references to a 'world engine' made during the clashing Rally Portugal received little coverage in the motoring press and virtually none elsewhere.
"It would work in turbocharged form for F1 and then all the way down to naturally aspirated form for the lesser categories and in a turbocharged or naturally aspirated form for the World Rally Championship," said Mosley of the world engine concept on April 4 in Faro on the Portuguese Algarve coast during the event, but provided little further comment save to add that the project was "still in its early days" and that the (motor) "manufacturers would be involved."
In Bahrain, talk of a universal engine surfaced again, with at least two team principals admitting they had last week received the results of a 57-page feasibility study conducted by Ricardo, an extremely well respected automotive engineering consultancy after having been commissioned by the FIA to do so.
The FIA first contacted Ricardo back in January with an outline brief to investigate the feasibility of what is now referred to as a 'Universal Motorsport Engine' for use in no less than 11 international formula ranging from F3 through WTCC, WRC, DTM, LMP1 and 2, GrandAm, A1GP, GP2, IRL and F1 - with first two categories powered by naturally aspirated versions of a (proposed) 2.0 litre, 16v inline four, and the rest relying on turbocharged engines of varying boost levels.
Ricardo considered the full spectrum of configurations - V2/4, 2/4boxer and inline 3/4 - and options (diesel, petrol, Miller Cycle), before settling on the classic I4 petrol Otto configuration with direct injection on account of its road relevance and the fact that the majority of motor manufacturers have at least one such unit in their product arsenals and are likely to have same for at least ten years.
With both low and high-pressure turbochargers increasing in popularity for road car use, the report, delivered to the FIA within a week of Mosley's comments, proposes boost levels of 2.5 bar for non-F1 applications and 2.75 for the premier category, with the power spread ranging from 210 bhp (@6500rpm) for F3 through 280 (8500rpm) for WTCC and 620 (@10000rpm) for A1GP/GP2/LMP1 to 665bhp (ditto) for F1.
The balance of categories would be ranked within that range according to their pecking order within the overall motorsport hierarchy, with engines to be fully KERS compatible and able to accept exhaust gas heat recovery systems.
Technically all well and good and fascinating, but what chance the UME? Is it really feasible - regardless of the theoretical findings contained within its glossy 57 pages - or is the concept doomed even before the first blocks are cast? Why, could it be part of a bigger agenda aimed at clipping the tails of manufacturers who for a long time have done their best to wag the dog?
The likes of Ford Motor Company and General Motors have learned to their (past and present) perils that 'World Cars' does not really make the world go around. Renault tried something similar with its 9 and 11 models, which flopped spectacularly in France and the USA, and Toyota and Honda have vastly different cars carrying the same model badges in different parts of the world.
A Japanese market Corolla or Accord not only look totally different to, say, a US specification model, but has completely different mechanicals. The only true 'World Car' was Ford's T, which was run out 80 years ago, and the last successful global car was the VW Beetle, which was designed in the 1934.
While there is little doubt that certain lower categories could well do with some a form of common engines, - with S2000 providing perfect proof thereof - it is doubtful whether the same enthusiasm exists as the motorsport's ladder is climbed.
Would, for example, GP2 - which exists thanks to bespoke engines and cash injection from Renault in exchange for branding - avail itself of the universal engine, particularly the identical one used by A1GP, from which F1's feeder formula is distancing itself, when Renault cannot claim to be powering it?
Equally, motorsport's 'World Cup' is relying heavily on its Ferrari co-operation to increase its credibility, so is hardly likely to voluntarily switch to the UME - and, with series being non-FIA championships, they cannot be forced to do so. And, suggestions that fans would not, at a time when information is universally and instantaneously exchanged via the internet, know the difference insults their intelligence.
Similar applies to the LMP categories, IRL, GrandAm and DTM - particularly as first-named is becoming increasingly synonymous with engineering innovation (diesels and hard hybrids, to name but two examples), and the latter is a full-on manufacturer promoted series. And, whether the US championships would allow themselves to be dictated to by a brown building in France raises its own interesting questions.
However, the big questions surround F1: would the sport actually benefit from the UME, both in the short and longer terms; would it attract bigger and better teams than it would repel; would the fan base accept the concept without turning (switching) off in their droves? Above all, has the governing body learned from a previous attempt at standardising engine regulations, ironically under Mosley's watch over such matters.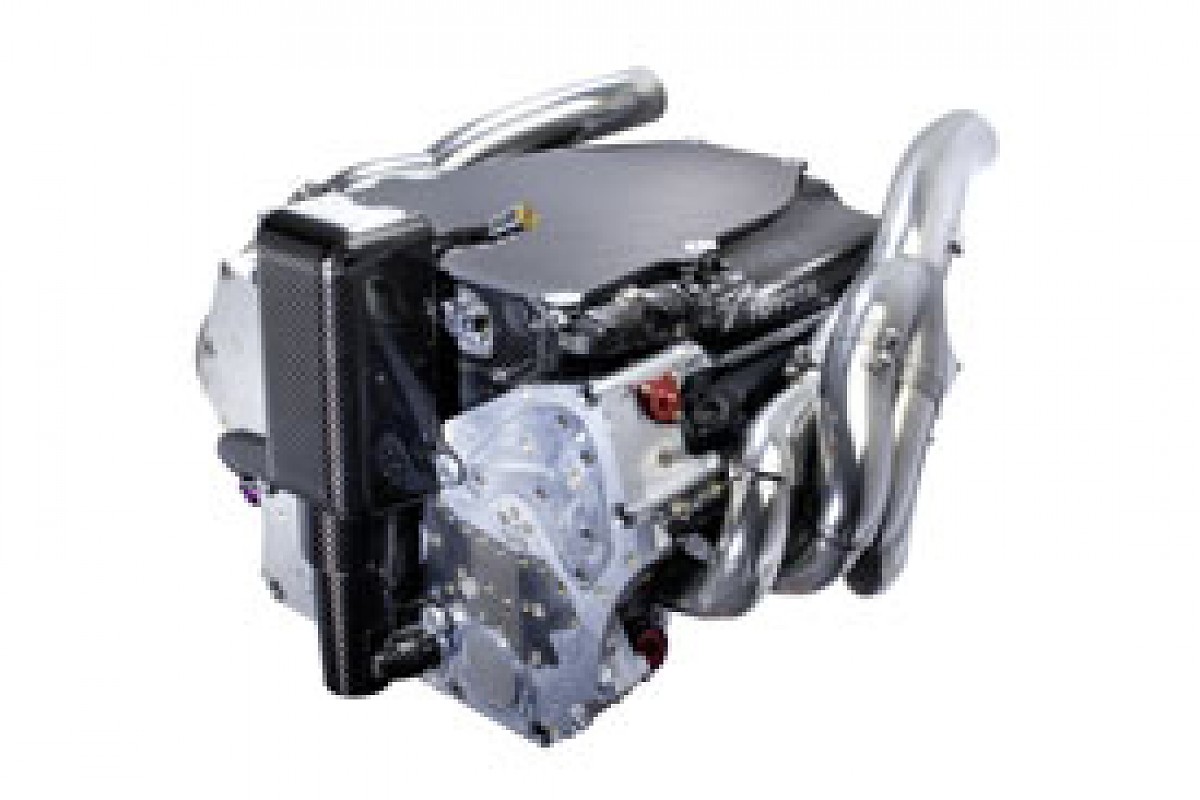 Peugeot 905 at the 1993 24 Hours of Le Mans © LAT
Back in the 80s, when Mosley headed up the Manufacturers' Commission for FISA (the FIA's then-sporting off-shoot), his predecessor Jean-Marie Balestre mandated a single 3.5-litre engine formula for F1, world sportscars and the still-born Procar (saloon) series. It all seemed so logical at the time: manufacturers could progress up the ladder or mix and match according to their marketing needs.
However, the only company which availed itself of the 'opportunity' was Peugeot - whose motorsport programme was then directed by a certain J Todt, who previously pursued a costly and embarrassingly ill-fated court battle against the governing body over its Group B U-turn, and could thus have been making amends for the French company.
Bar for winning at Le Mans in 1992/3 against meagre slim opposition (brought about mainly by prevailing engine regulations), its programme was an unmitigated disaster which ultimately ended in Todt's departure for Ferrari and a humiliating withdrawal from F1, whilst the WSC all but collapsed in 1992 (to be replaced by the BPR initiative two years later) and Procar failed to proceed beyond a single Alfa Romeo built to Bernie Ecclestone's order at Brabham.
What is not clear from Ricardo's document is whether motor manufacturers would have the option of building the own engines to specification or whether production of all UMEs would be undertaken by a contractor, but, either way, those team bosses spoken to in Bahrain indicated that the UME was nothing other than last year's standardised engine concept taken to extreme.
Equally, the UME study could merely be a warning shot fired across the bows of manufacturers to take cost-cutting initiatives seriously and/or be a research project aimed at exploring all possible avenues in order to arrive at future options. But, as proven by the FIA's refusal to back away from the budget cap, this one could be around for many years to come.
"If it is introduced," said the team principal of a manufacturer team, "we will be left with two choices: withdraw from F1 or possibly all motorsport if the world engine is forced on all categories, or go our own way with all the other manufacturers.
"The thing is that we are in motorsport to prove our expertise and sell cars off that, and if we are prevented from doing so, we will need to find other avenues. That could take the form of organising our own series." Asked whether he meant the latter word in its singular or plural sense, he answered "Plural..."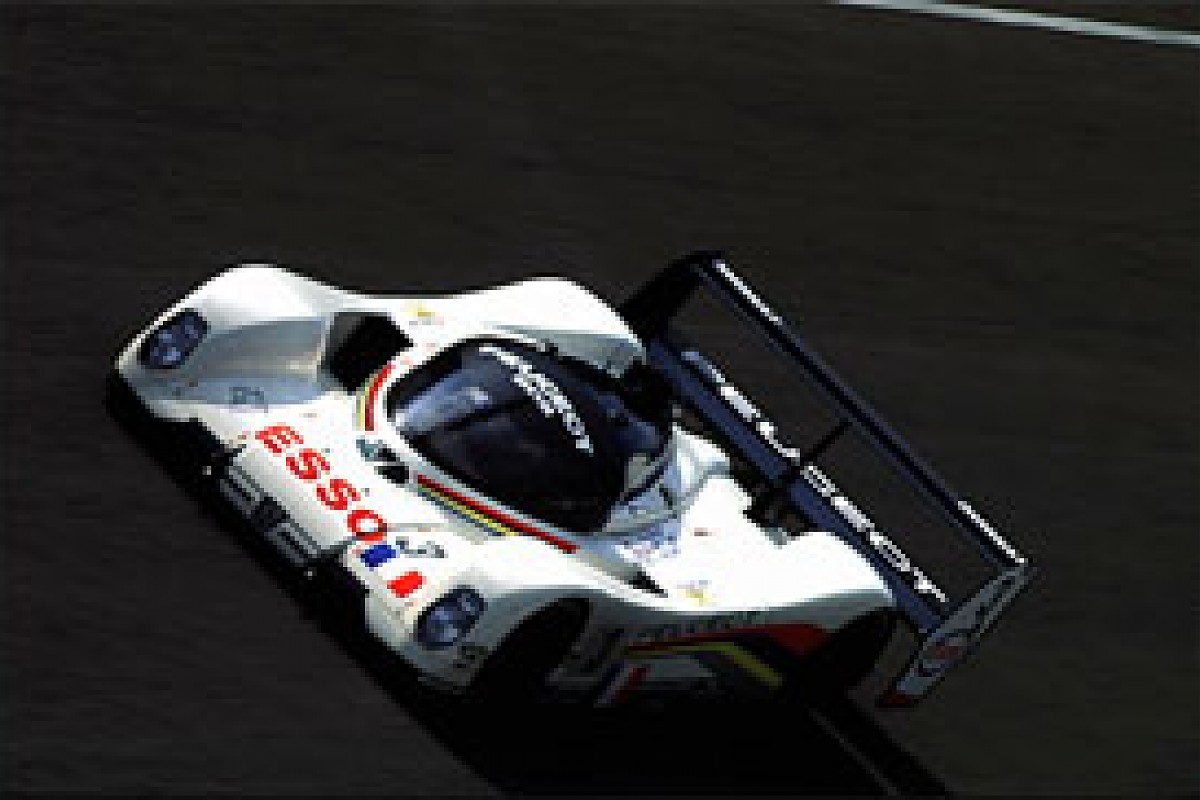 Turbo-diesel SEAT of Yvan Muller battles with the normally aspirated BMW of Andy Priaulx in the WTCC © XPB
Where the concept of standardised engines has the potential to split F1 (and is likely to be forced upon those teams electing to run as Cost Regulated Teams as due to be announced by the FIA's World Motor Sport Council tomorrow), the UME has the power to split world motor sport entirely.
Consider the impact of the existing manufacturers carrying out their threats of forming a break-away F1 series, of Peugeot, Audi and Porsche going their own (diesel/flat six) ways on sports cars, of Subaru (whose iconic flat four would be outlawed) persuading Ford, Citroen and others to jump ship to the Intercontinental Rally Challenge in order to enjoy technical freedom, and SEAT, BMW and Chevrolet forming their own touring car series.
It could come to that: In terms of the FIA's agreement with the European Union, the FIA would be forced to administer those series subject to their all meeting prescribed safety requirements and complying with the FIA's international sporting code.
But, with so many challenges and so much uncertainty facing the entire automotive world, surely the last thing its sporting off-shoots - whether international, Europe- or US-based need, whether single seater or tin-top, whether circuit or off-road - need are proposals and studies which provide virtually every manufacturer with an incentive to withdraw from the FIA's official championships. If living with the motor manufacturers is a challenge, world motorsport should try living without them.