It's often forgotten that electric cars existed for more than 100 years before the first Formula E race in 2014.
In fact, the first car to reach 100km/h was an electric vehicle, La Jamais Contente, in 1899. But with a little luck, Formula E arrived at the same time as electric cars were starting to become cheaper than combustion cars.
That helped an exciting on-track product to become more relevant to major manufacturers and commercial sponsors, resulting in the healthy series we see today.
The new Extreme E series also looks likely to benefit from good timing when it starts in 2021, because the next generation of electric cars are likely to be SUVs similar to its ODYSSEY 21 car.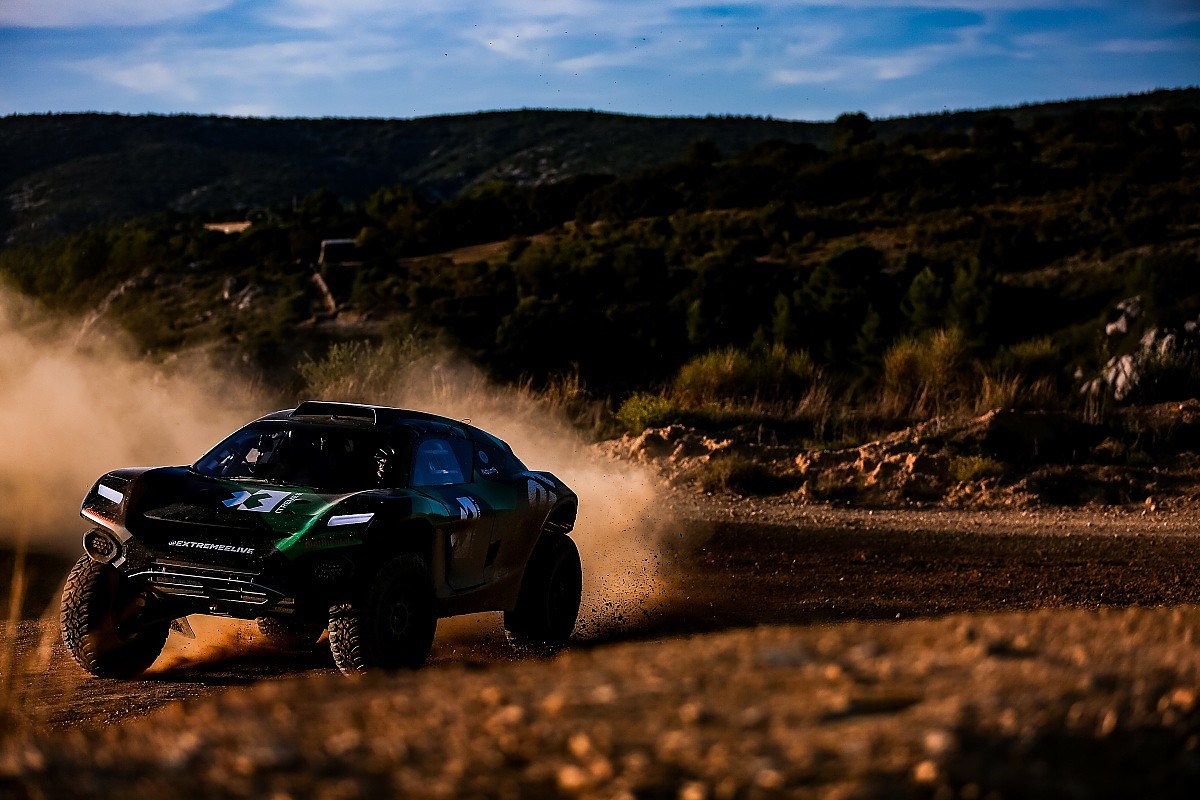 Just like when Formula E started and people questioned the cars' range, Extreme E will address people with doubts about the versatility of electric vehicles; like, can they drive when it's -10C, can they go in water and so on. And just as Formula E has been a platform to develop new technologies and change perceptions, Extreme E can do the same.
Going to locations where there has never been racing before, like Greenland and the Amazon rainforest, shows Extreme E is trying to address the problems of electric cars in a different way to Formula E, which races in the middle of big cities.
I see the format as a mix of rallycross and Dakar, using electric technology in extreme places
That is a completely different model to racing on the Fiji islands or Madagascar, where you can't invite so many corporate guests and there will be very few people on site. Extreme E is 100% more for streaming on the internet and social media, rather than on-site fans.
It would be easy for people to say that Extreme E is just an electric version of the Dakar Rally, but I'm sure it can have its own distinct identity. The problem with creating a TV product for rally raids is that the events are very long, and you can't watch them for five or six hours on TV every day.
Also, to make a Dakar electric car, you need a huge budget and a complex battery system to last for 400-500km in the middle of the desert where there are no charging points.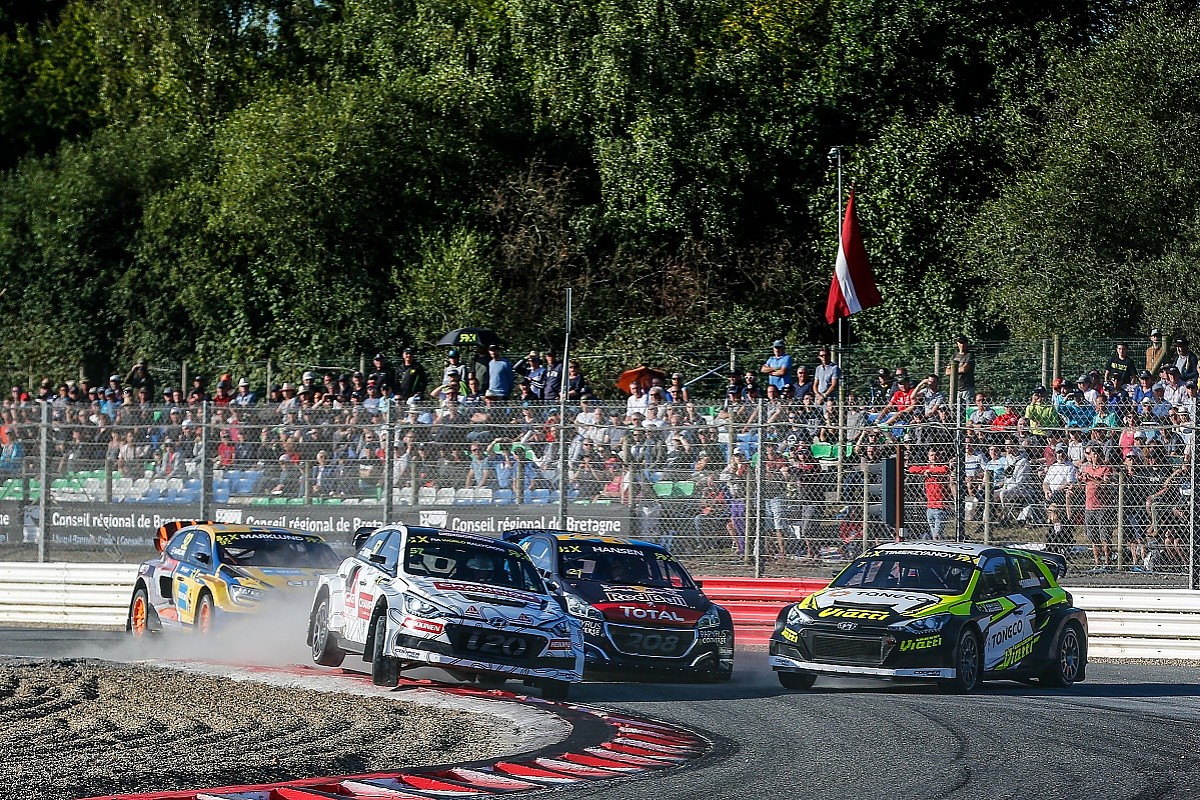 Because Extreme E races will be much shorter, there will not be as many problems with making the battery last. Also, events would be held in a circuit, so I see the format as a mix of rallycross and Dakar, using electric technology in extreme places.
I've had a very close relationship with Alejandro Agag ever since I drove for his team in GP2, so when he told me what he and Gil de Ferran were planning I knew it would be something interesting.
As I don't have any expertise in rally-style racing, I haven't decided yet if I will drive, but it's an interesting concept that hasn't been seen before, so I will be following it anyway.
I haven't tested the car, but since it has a tubular chassis made out of niobium alloy, a new material which is lighter and stronger than normal steel, Spark Technology has been able to take a lot of the weight out, which will help to improve its performance.
These new technologies and mindsets need to be applied to avoid motorsport becoming obsolete, which would lose a lot of investment and jobs for engineers, drivers and media too.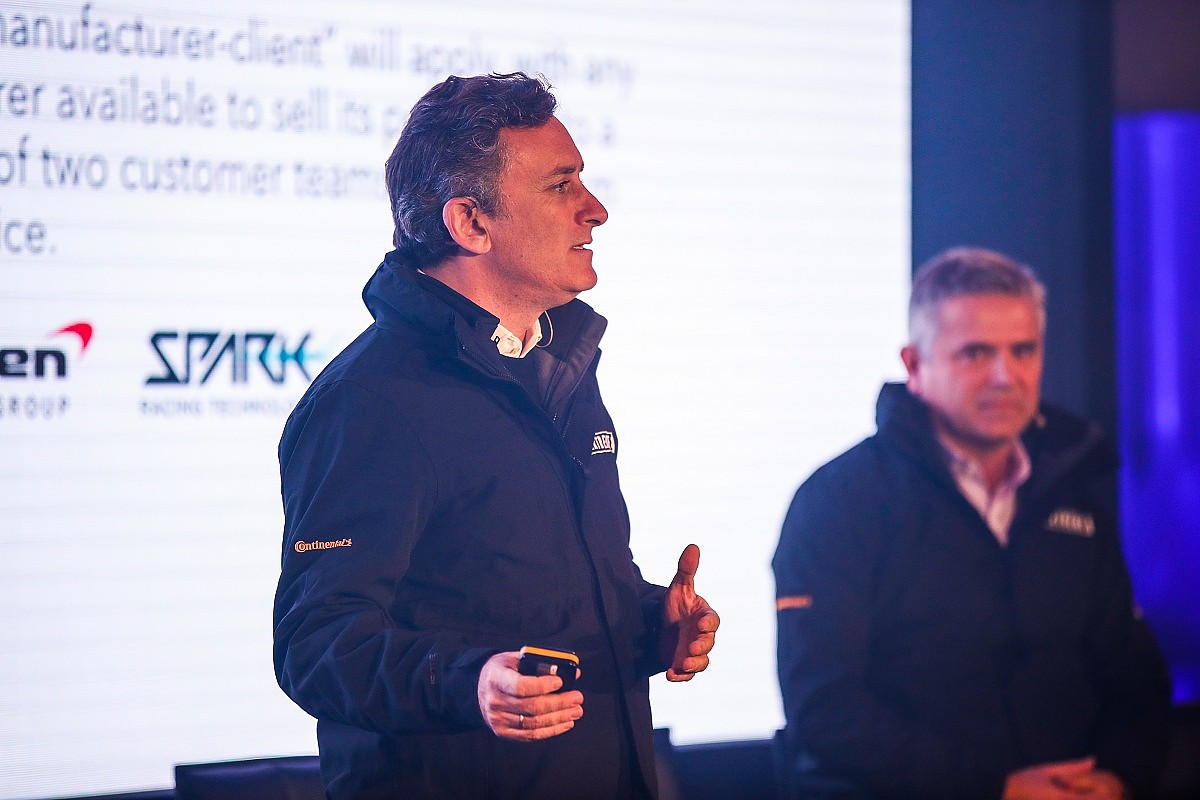 Sustainability and technologies that change the world for the better will be very important for big companies to be associated with, and of course motorsport will not be immune.
Extreme E is placing itself in the right niche to become a very important series in the years to come
Whether we like it or not, motorsport is facing important changes echoing the shifting trends of mobility and what is happening in the automotive industry too.
Extreme E is the first series to have a very strong consideration for sustainability and racing in raw environments, so it is placing itself in the right niche to become a very important series in the years to come.
Like Formula E did, it can create more value for everyone who works in motorsport.
Sebastien Ogier has already said that he would be interested in competing in Extreme E, and if drivers from other series would come and join - maybe Fernando Alonso now he's doing the Dakar - it will only help the series to grow and ensure the important messages it wants to project reach a wider audience.
This article is from Autosport Engineering - our bi-monthly magazine supplement and regular online series focusing on technology, engineering and innovation