When it comes to things like cost caps, for me, they never work. This is because it is impossible to police what each team is spending. Instead, it is vital to come up with clever, creative solutions that allow technical development alongside marginal pace gains.
And this only applies for all professional motorsport which needs OEMs to develop commercial technologies - so not Formula 2, Formula 3 or categories such as TCR, but Formula 1, LMP1, Formula E and WRC/WRX.
For a professional motorsport championship to work, three pillars must be balanced: overall cost, entertainment and technical development. If any of those pillars takes priority over the rest, the championship will fail in the long run.

You must keep a good balance between cost control, technical development and entertainment. Entertainment is the show - how you create an environment where the races are interesting, close and have overtakes that are exciting for the public to watch.
You need technical development to keep the manufacturers interested, and cost control so the marketing value for sponsors attached to a championship is enough to compensate for investment.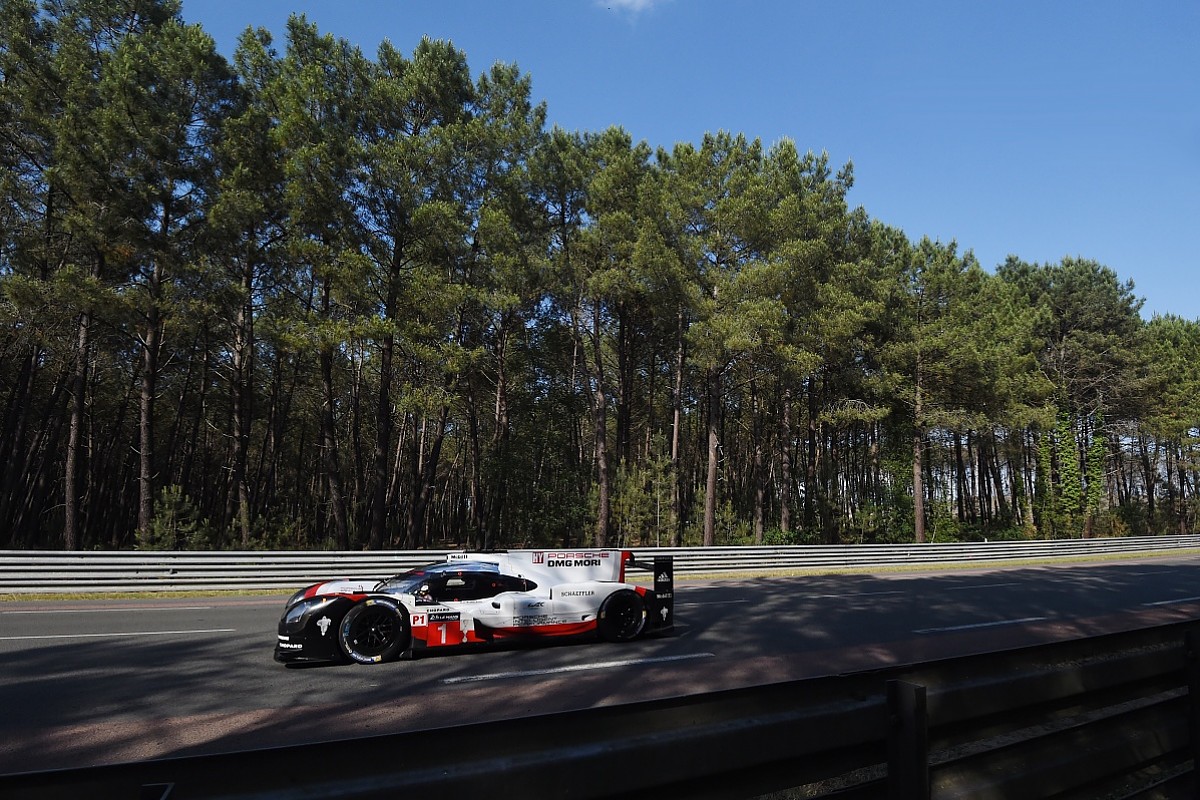 If you let technical development get too open then costs go high, and the differences between the teams increase, which means entertainment goes low and it's not sustainable. If technical development is tight, the entertainment goes up because cars are more equal, but in that case manufacturers lose interest because they cannot do what they want in terms of research and development.

If you open up technical development and push entertainment high as well, then costs also go high and it doesn't work.

So, the big question is: how do you do it?

There are many ways of achieving it. One is to use sporting rules to overcome the technical gains. Second, is to tighten up development 'boxes' that give the right technical freedom but with only marginal performance gains.
For example, imagine in F1 if the first session of the weekend was qualifying, instead of FP1 - which would come later on. This would probably make the qualifying order more random than the current system, due to the fact that teams would have less time to optimise. With this scenario, you increase entertainment without touching technical rules and at the same time it makes the driver more relevant.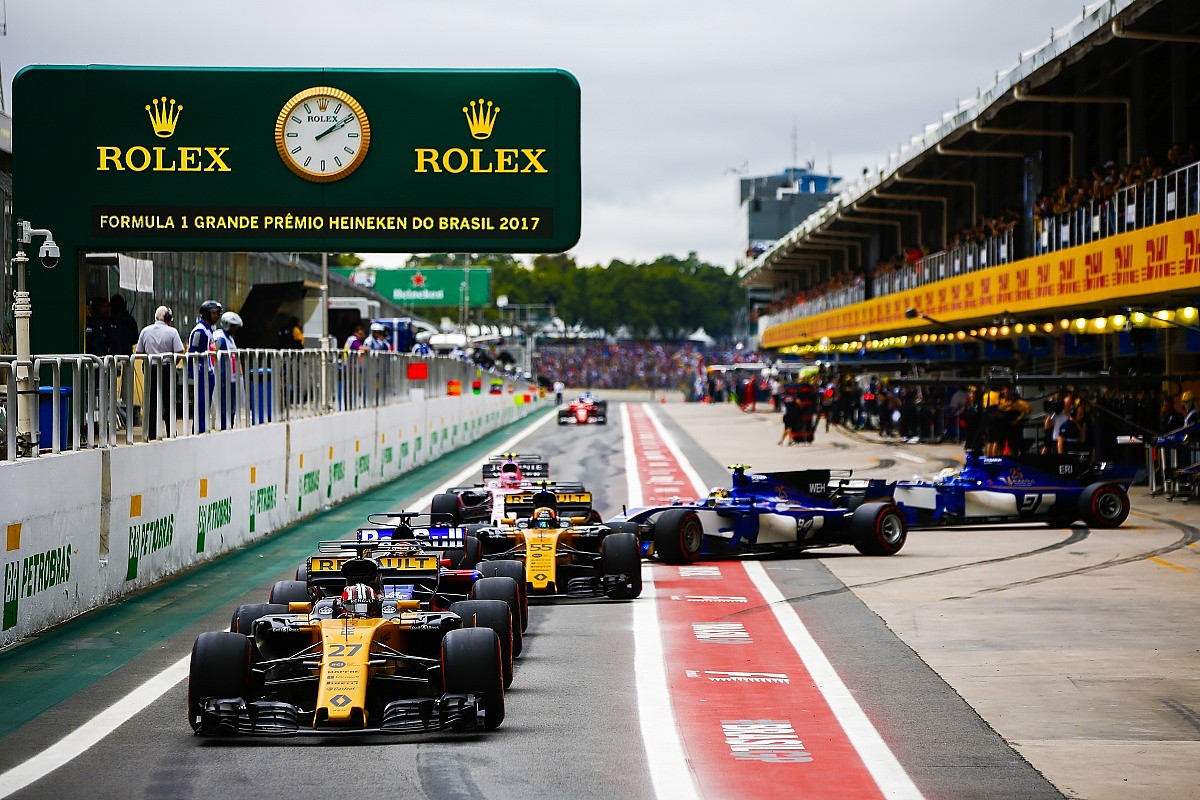 Another example would be in Formula E - if you said the battery technology is open and free, team budgets would explode into hundred of millions and the difference between the cars would increase massively. Nobody wants that.
But instead, if you say batteries are free but they must fit the same dimensions, have the same mass, energy and power output as current ones, the gains if somebody tried to develop their own would probably be marginal and the costs would stay in control.

The clear bad example is free aerodynamic development. We should never open aerodynamics rules in Formula E. It is totally commercially irrelevant and the more a team spends, normally the more they gain performance. But for what purpose? None really, apart from some engineering egos.

When it comes to the issue of control in motorsport, we need to find ways of opening up areas that are very relevant for the automotive industry, but at the same time these developments must have minimal impact on track performance.

This is the holy grail of professional motorsport because you attend to the manufacturers' needs of having an R&D platform, but at the same time you keep the competitiveness between teams in such a way that a squad with a smaller budget also has the possibility of scoring a victory.