You have a race engineer. Great, they can sort out your car and make it perfect! In principle that is correct, but not without a lot of help from the driver. So what should you do?
Basic race engineering isn't difficult: fit the right tyres at the right pressures at the right time, make sure it doesn't run out of fuel or finish the race underweight. The more difficult bit is trying to achieve a desirable balance. The difference between getting the basics right and doing a first-class job is huge. The harder you both work at it, the more successful you will be.
Remember, race engineers do not make cars faster. The pace of the car was set the moment it left the factory. A race car will achieve a lap time based on its mass, power and downforce. In fact, good simulation will predict this quite accurately. It won't go quicker unless you find more power or more aerodynamic efficiency, or reduce its weight.
Before you arrive at the circuit, the simulation will tell you the optimum level of downforce to run for the anticipated level of grip. The race-engineering challenge is to achieve the car's true level of pace and not make the car slower than this.
You start by assuming low circuit grip. The first session of an event or the first run of a test is generally of limited value, as the grip is so low that finding a good balance is difficult and quite often it can send you in the wrong direction.
Use this session to check everything is working properly and get your tyre pressures right. Towards the end of the session, as the track cleans up, you'll be able to start tuning the set-up in terms of trying to achieve that utopian balance.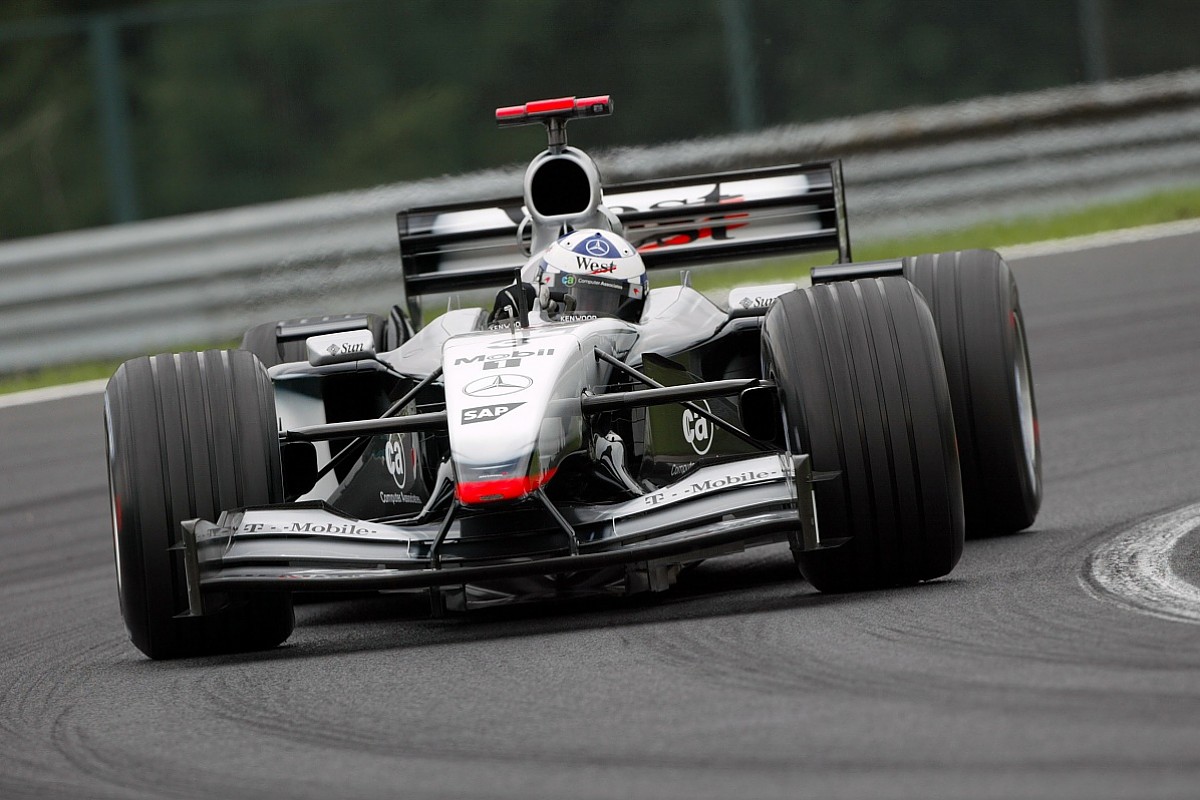 Rule 1: Make your feedback concise
I've been lucky to work with more drivers than I have time to list. All my early race engineering experience was with drivers with limited English, so communication wasn't easy. Doing Formula 3000 with Lola Motorsports in 1986, our driver Pascal Fabre didn't speak much English and we didn't have driver-crew radios.
"I would often dream of engineering a fellow English speaker. That was until I worked with a few and realised what a major advantage a lack of communication had been" Mark Williams
In qualifying at Silverstone, I stood in front of the car converting survirage (oversteer) and sousvirage (understeer) - which sound alike when shouted through a driver's visor - into charades - pointing to the front wing, the sky and the pitlane. He pointed up, so he got two holes of front wing, went out and put it on pole!
I would often dream of engineering a fellow English speaker, where no stone would be left unturned. That was until I worked with a few and realised what a major advantage that lack of communication had been! It forces the driver to be concise and prioritise their requirements. The encyclopaedia of car handling isn't going to cut it in the middle of practice or qualifying because I don't have the bandwidth or time to process all that metre-by-metre balance information. Save it for the post-session debrief, when I will have plenty of time to study it.
During the session, keep it simple. At the end of each run, quickly figure out where you are losing the most time and try to prioritise what you want fixed; keep it to a couple of things. If you are satisfied with the handling in certain corners, mention that too as it helps the engineer to figure out a plan.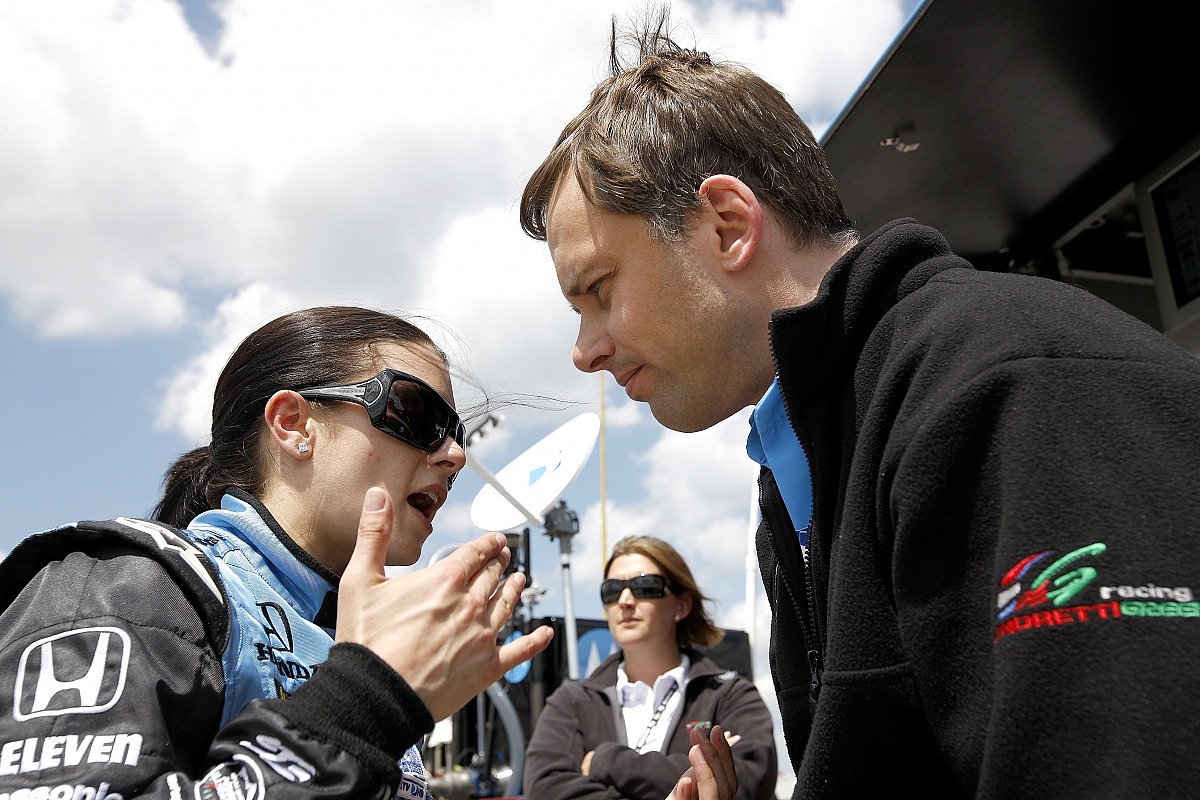 Rule 2: Avoid the traps
Probably the most common trap you will encounter is the 'understeer trap'. You come in and complain about understeer, so the mechanical balance is moved rearwards and maybe some front wing is added. You go out and come back complaining that it's worse.
Fundamentally, this car is unstable on corner entry. You are having to wait until the rear feels secure before turning in. When you finally do, it's so late you've missed the apex and are probably way over the top of the front tyre. Hence your main comment being one of too much understeer, no mention that you are terrified to turn into the corner!
Always remember to focus on the primary balance issue, not the secondary one caused by the primary one. If race engineering was as simple as I wrote at the beginning of this piece, life would be logical and easy. Unfortunately, it rarely is. The job is often about engineering around the car's shortfalls and deficiencies.
If all the information you had was genuine, this would allow logical progress to be made, but poor information often makes it more confusing. Probably the most common piece of misinformation is that aeromap you were given, extrapolated from too few data points and having little resemblance to the actual aero-balance shift with ride-height, pitch and yaw.
One of the main challenges of the job is engineering around these issues, applying various sticking plasters that are often counterintuitive. Then there are mechanical shortfalls that are usually related to component stiffness, or rather the lack of it. This can be anything from chassis stiffness to toe stiffness.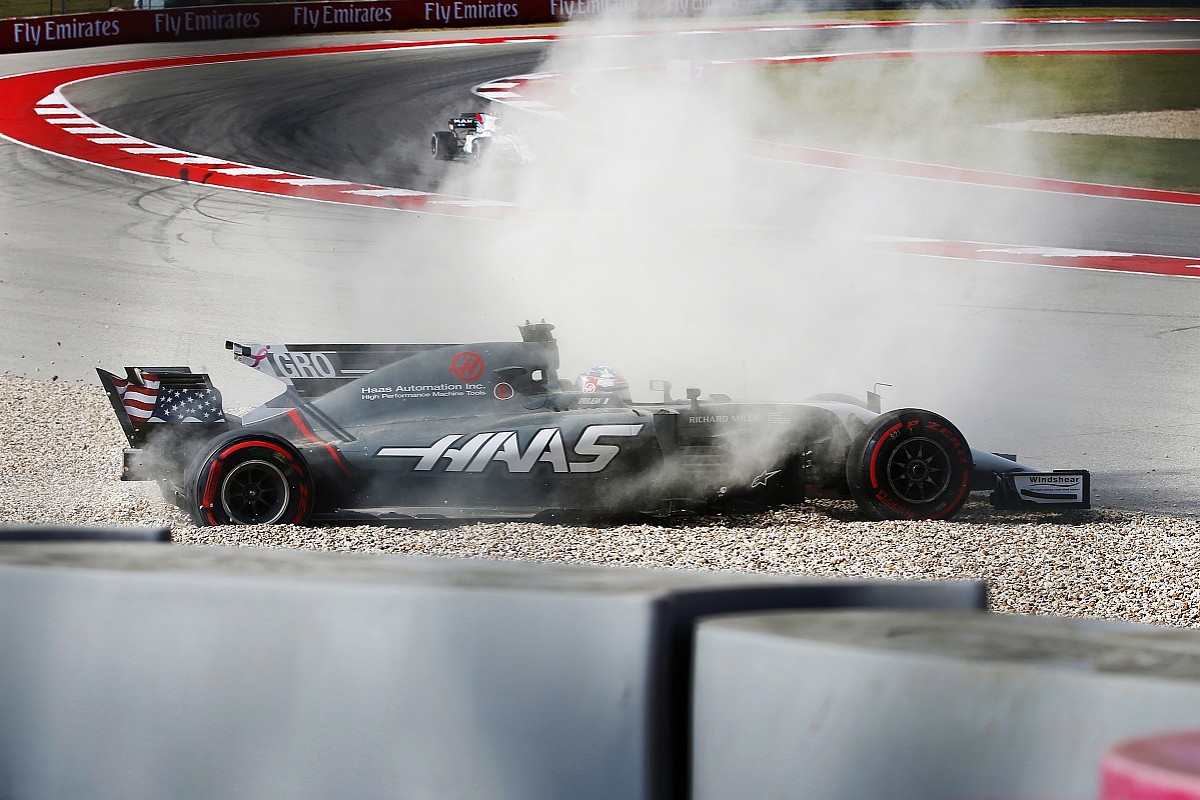 Rule 3: Beware of the tyres
Tyres are your only contact with the ground, so be patient and don't attempt any set-up changes until the pressures have stabilised to target. Tyre pressures have a huge impact on the balance and feel of your car. Getting the temperature right is the next important thing, but you have less direct control over this. It's like playing squash on a cold court where the ball won't bounce until it's hot and you can't hit it properly until it bounces.
Lack of tyre temperature means you can't lean on the car and that in turn means you can't generate tyre temperature. That's why the key aspect of race engineering is getting a good balance, and following the track evolution and weather (wind direction) to maintain it.
I prefer to start my cold pressures on the high side to try to guarantee that I'm always bleeding the pressure down rather than adding. It also means the car has some support on its first run. If you do have to add air, my rule of thumb is add half what you need to achieve your target. Try to adjust your cold pressures so you expect to perform a uniform bleed on all four tyres - it makes mistakes less likely.
Rule 4: Make small changes
Don't expect every change to be a miracle cure for your balance issues. Sometimes engineers just have to get another data point to work from. Your relationship should be good enough for your engineer to be frank about this. After all, there are quite often multiple solutions. This is why F1 teams run their driver-in-the-loop simulator between sessions to feed back to the engineering team their recommended solutions.
Simulation can be a huge help, but remember it's not perfect. At the end of the day, your engineer is responsible for engineering a physical car, not an imperfect model. It seems obvious, but the closer the car is to a good balance, the smaller the set-up changes need to be. If the engineer makes sweeping package changes, the driver has to relearn the car. That's one for the test day or simulator, not pre-race practices.
"You need to be in the car by 08:55 all ready to go, not finishing a coffee at the back of the garage. The team has worked very hard to prepare that car and you owe it to them to be ready to do your bit" Mark Williams
In my opinion, the car would have to be undriveable before you consider this, so avoid being talked into it at all costs because knowing the limitations of the car you have can be better than learning a whole new car that may still be terrible. If it's that bad, check that the set-up has been correctly implemented. You'd be surprised how often set-up mistakes happen, even in F1. And if the change you've just made doesn't deliver, go back. Don't carry forward a non-performance-enhancing change.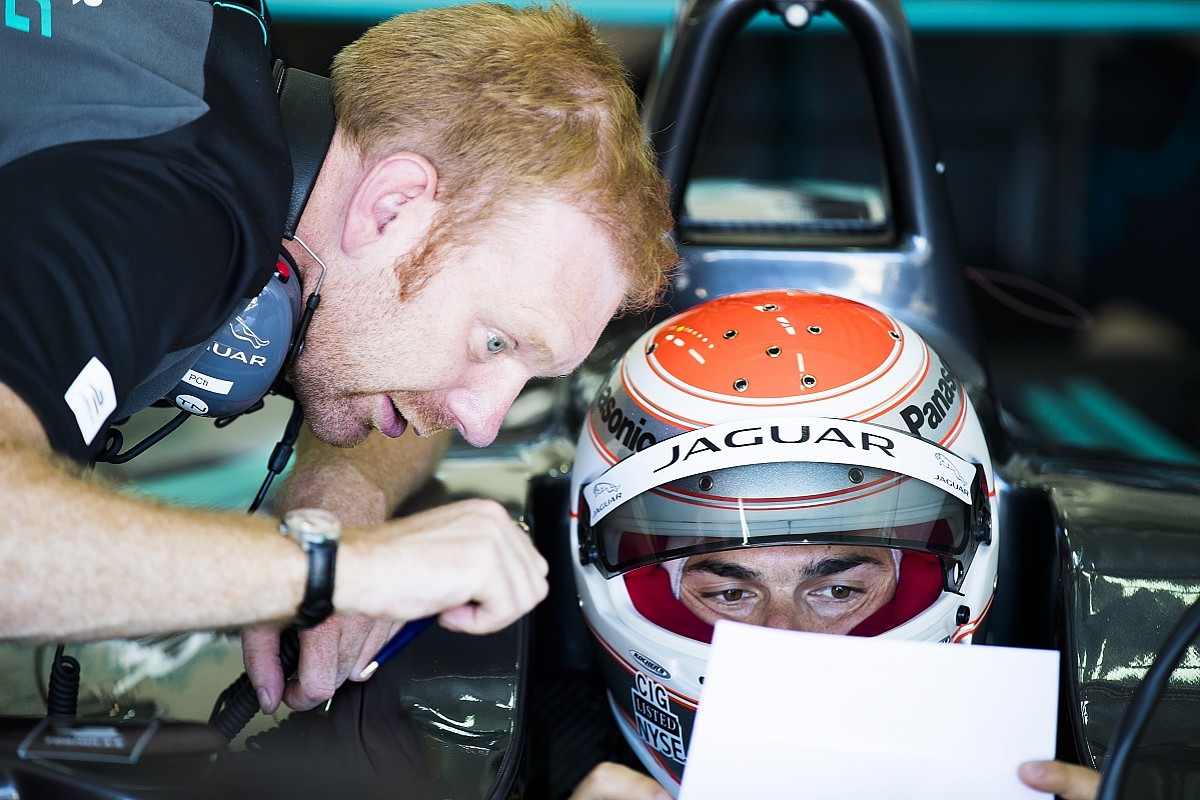 Rule 5: Be punctual
When your engineer says the pitlane opens at 09:00, they really mean the car will leave the garage for its installation lap at that point. So you need to be in the car by 08:55 all ready to go, not finishing a coffee at the back of the garage. The team has worked very hard to prepare that car and you owe it to them to be ready to do your bit. Don't keep them waiting - track time is precious, especially if the installation lap identifies an issue. And how many times have you sought an extension to a test day? Start on time; how hard can it be? The same applies to meetings. People don't like to be kept waiting - it's disruptive.
Rule 6: Don't get carried away by data
When I started, the only pieces of data were tie-wraps on the damper shafts (no kerbing on this lap please!) and the tell-tale on the rev counter. The driver would tell you the revs he was pulling to help set ratios and see where the set-up gains had been found - that was it.
In the late 1980s, I remember testing Pi Research's prototype datalogger with founder Tony Purnell at Pembrey. Suddenly the world of race engineering had changed forever. Now, each outing of the car generates megabytes of data to digest.
But in spite of the huge amount of data that is downloaded from the car at the end of each run, the most often-used chart is the driver overlay. That's the driver's tool - stick with that and leave your engineer to do the deep-dive stuff when you've gone for dinner.
Drivers drive and geeks do data. Keep it that way.
Rule 7: Look after your engineer
I've always thought that race engineers are a bit like doctors - bedside manner is key to making you feel there is hope and it'll be fine come qualifying. This requires trust.
The best driver/engineer relationships are when they are good mates and can talk about the car anywhere and any time, openly and honestly. There will always be tough times when you can't seem to get the car working, but this is when you learn the most. Just stay calm and be logical, keep everyone in the loop and dig your way out.
A fellow designer/race engineer once told me: "The only thing you learn when you are winning is how to smile."