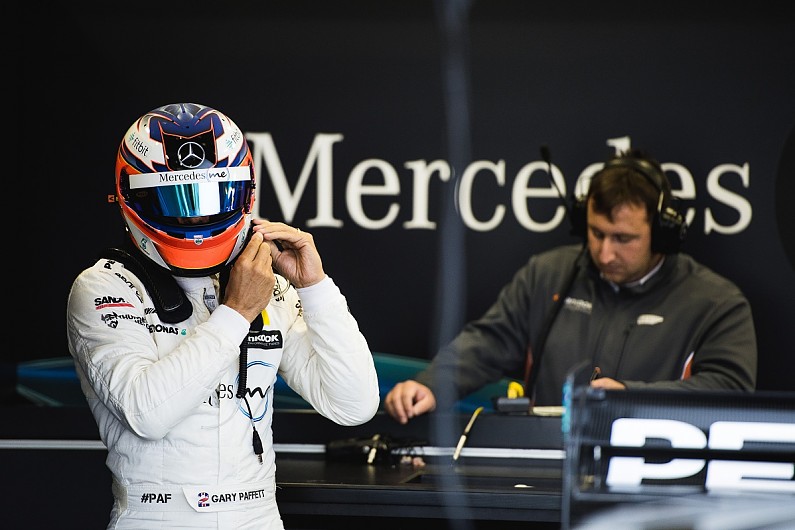 Mercedes DTM driver Gary Paffett says the manufacturer's exit from the series will give him the opportunity to try his hand at other disciplines including the Le Mans 24 Hours.
Paffett has been part of Mercedes' DTM line-up since 2003, which makes him the second-longest serving driver in the series behind Audi stalwart Mattias Ekstrom.
The 2005 series champion has not raced outside of the DTM in that time, except for a sole Spa 24 Hours appearance for the HTP Mercedes squad last year, although he was a McLaren Formula 1 test driver for a number of years and has worked with Williams more recently.
Mercedes will leave the DTM at the end of the 2018 season, which Paffett said will present him the opportunity to contest events that he has not previously been able to.
"[It was a] big shock, no-one expected it to happen really," Paffett told Autosport about Mercedes' announcement.
"Everyone in the team is looking at what they might be doing in the future.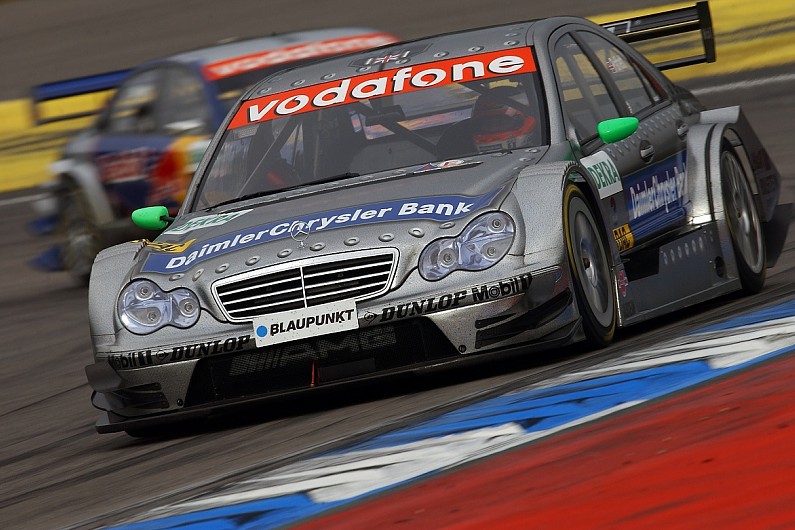 "There's so much out there I haven't done yet, and perhaps this is a chance for me to try something else.
"I haven't done Le Mans or much endurance racing. I'd like to do that at some point.
"I've always said I'd like to have a go at Supercars in Australia.
"Whether it's a full-time thing or not I don't know, but it's a series I've looked at and like the look of.
"I'm not limiting myself to anything in particular, I'm just going to see what's out there and decide what I want to do going forward.
"I'm window shopping in a few places, and closer to the time we'll nail something down."
Asked if he could see himself following Mercedes into Formula E, Paffett replied: "Absolutely.
"It's up to them to decide who they want to take with them. That's entirely their decision.
"But it's certainly something I would be interested in."