Robert Kubica said his DTM test with Mercedes posed no physical problems at all.
The Valencia run on Thursday was the first time that Kubica had driven a high-specification racing car since the horrific rallying accident in February 2011 that left him with multiple fractures and a partially severed right arm.
Kubica completed 114 laps of the Spanish track, initially in wet conditions before the track dried.
"The first installation lap was in the dry, then a few heavy showers of rain came down and we had to wait for the track to dry out," he said.
"I was able to get to grips with the DTM Mercedes AMG C-coupe and felt very comfortable in the car, even though after my long break it meant adjusting to the high downforce that a state-of-the art DTM race car produces.
"I'm very pleased with my performance on this first day of DTM testing and had no problems whatsoever in the car."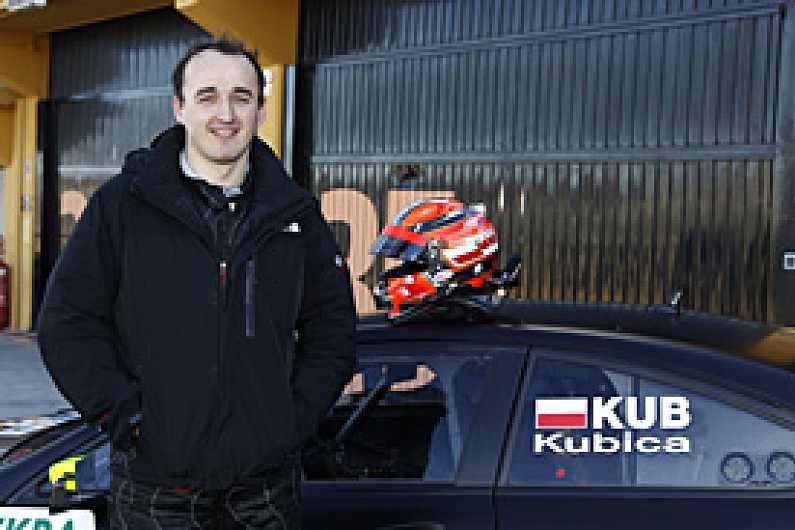 Mercedes motorsport boss Toto Wolff said earlier this week that the test was purely a chance for Kubica to see how he coped in a racing car with downforce.
"We all obviously like Robert. He's very special. I think what we want to do at Mercedes-Benz is give him a chance of doing a proper test in a proper racing car, seeing how he goes and how he feels," he said.
"He's not 100 per cent fit yet. It's the first time he's in a car with downforce and I think we have to take it from there."
Kubica is also working towards a European Rally Championship programme this season, having already won national-level rallies in Italy.