The British Touring Car Championship says it is running ahead of schedule with its hybrid power project, and plans to run the Cosworth-developed system for the first time this summer.
A car running a hybrid component is expected to hit the track in June, before a public debut at the two-day Snetterton tyre test the following month.
That will precede a "comprehensive testing programme", during which the process of how the the hybrid boost will be used - including how long it can be used for during a lap, as well as when and how a driver can deploy the push-to-pass system - will be determined.
The system, which will be adopted by all cars ahead of the 2022 season, will only be available for use after the first lap of a race, and can be used either to overtake or defend.
BTCC series organiser TOCA has not nominated a car to conduct the initial running, but said it would be "an existing BTCC race car".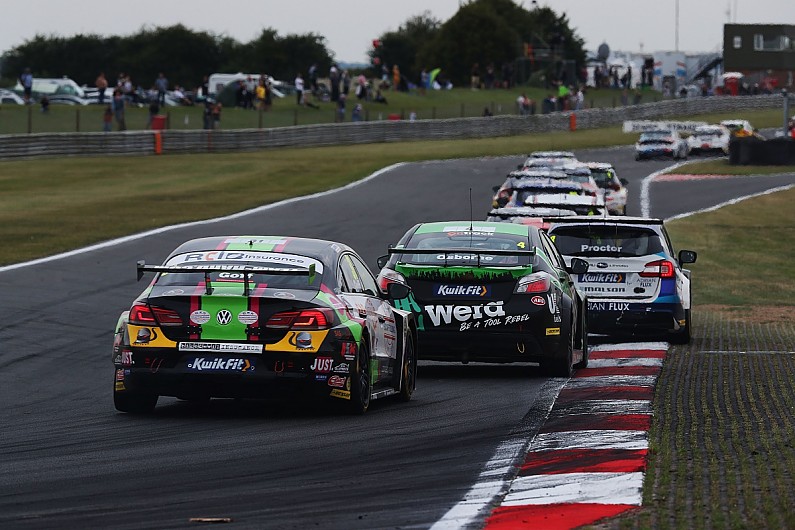 "I'm incredibly pleased with the fantastic progress we are making on this project," said BTCC chief executive Alan Gow.
"One always assumes there will be some hiccups along the way, but so far... nothing.
"And that's great testament to the high quality of the technical partners involved."

Digging into the 'scramble for hybrid'
Cosworth Electronics has designed a 60-volt part, which will weigh no more than 64kg when the full set of equipment is installed.
The series revealed last summer that the hybrid system will be used to balance performance from 2022, instead of success ballast.